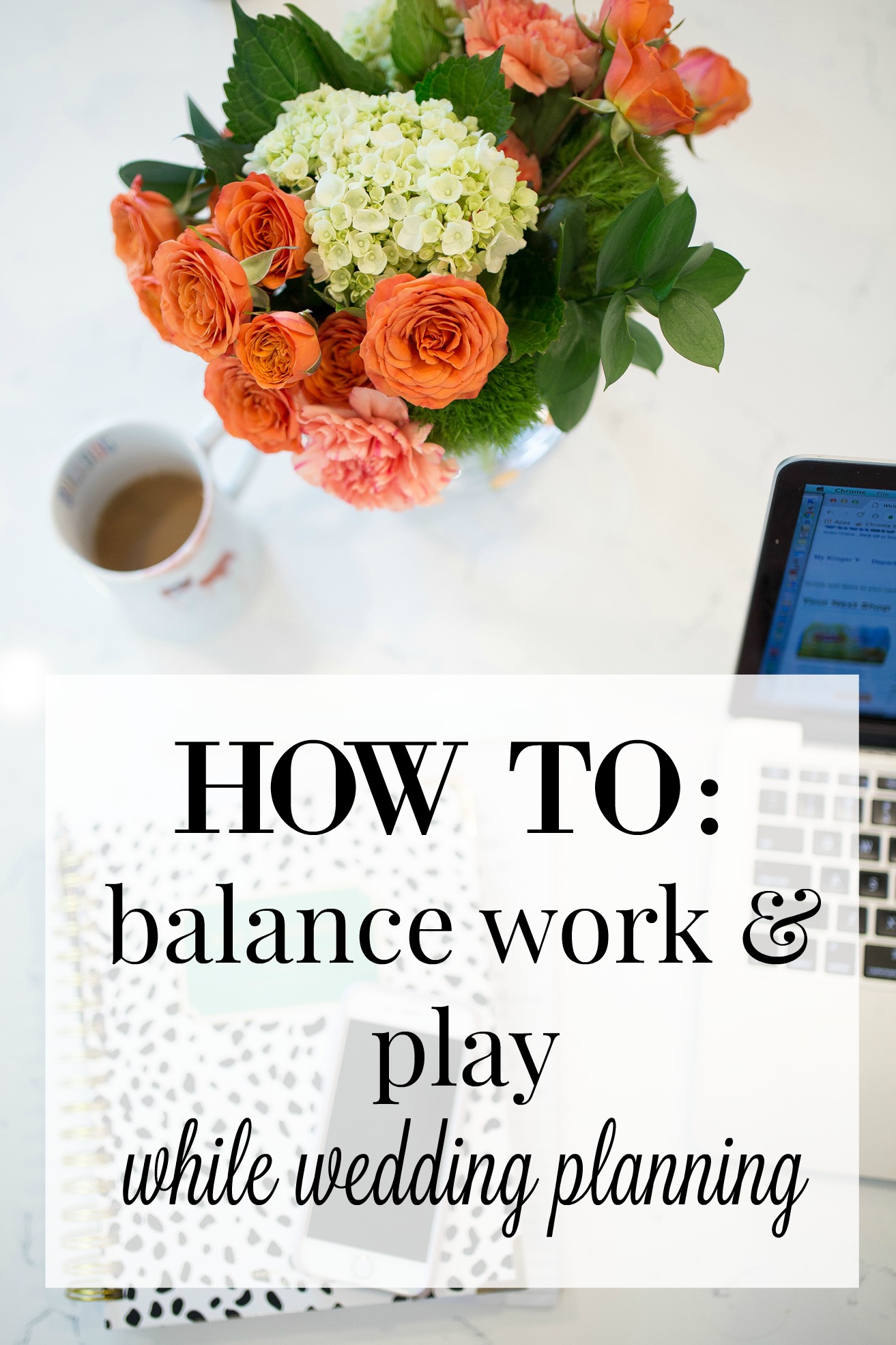 Happy Friday y'all! I am so excited to share my tips with y'all on how I (tried) to maintain my work/life balance while planning our wedding! Bear with me while I share the top 3 things that worked (or didn't work) for me during this admittedly stressful time in my life. While this is not the end all to be all, it's just a few things that worked for me and can hopefully work for you! P.s. These work even if you aren't getting married!
Delegate
Manage Your Time Wisely
"Not my monkey!"
*This post has been sponsored by Kroger. All thoughts and opinions are 100% my own. Thank you for supported the companies that make G&G possible!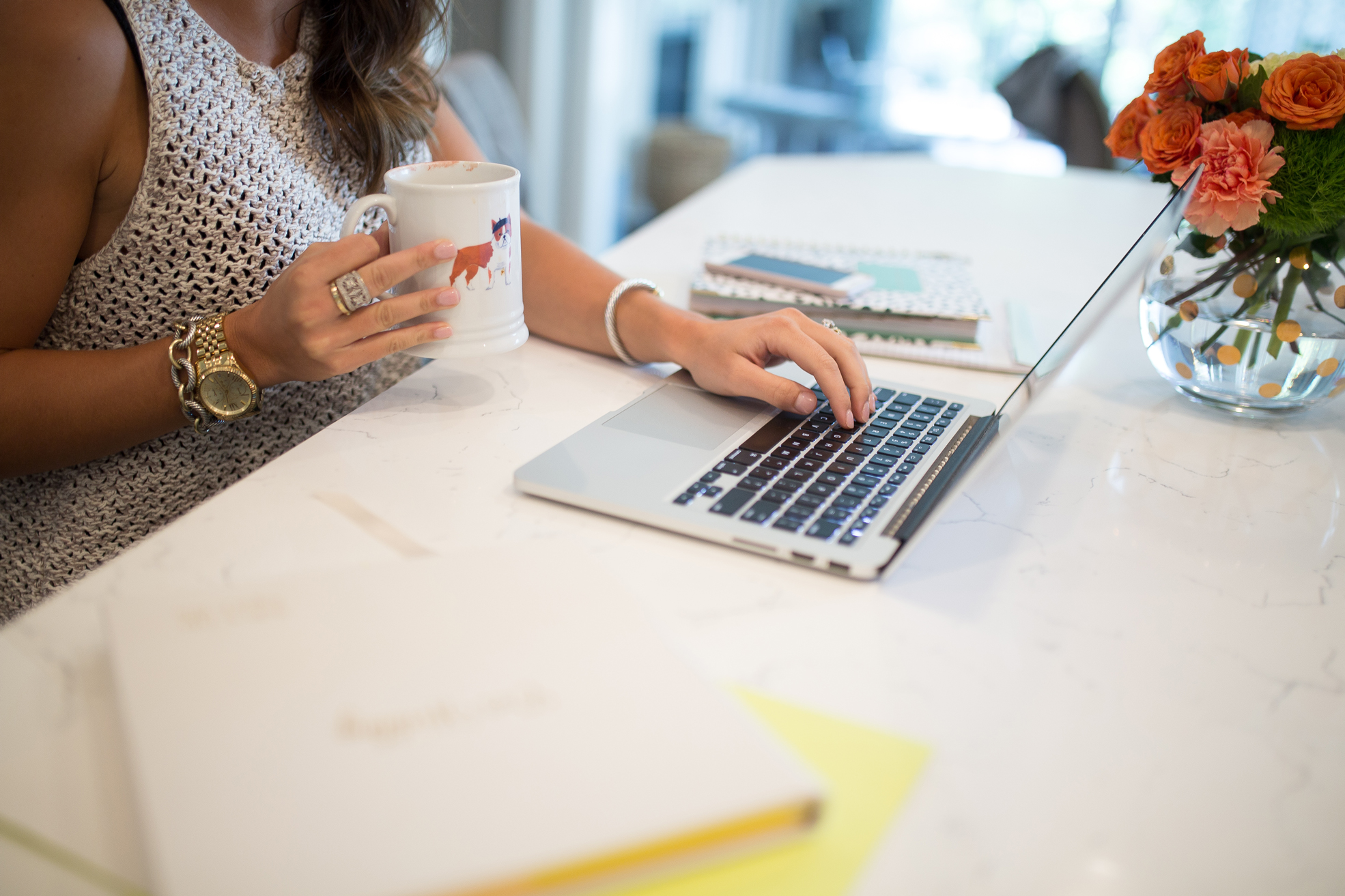 Delegate: Anything that you can delegate to someone else, do it. For us, this meant hiring a wedding planner. If you do one thing with your wedding budget, I would suggest hiring a planner. I completely understand that budget is a very personal thing when it comes to your big day. If it's not in your budget to hire a planner for the duration of the engagement and wedding planning process, then perhaps meet in the middle and hire a day of coordinator. You will not regret it! I will go further into details on my wedding planning tips in a post later on, but this is something I would absolutely recommend. We hired Shelly Fortune, and it was the best spent money in our budget. There is so much that goes into a wedding, and we were totally clueless. She helped us through the entire process and carried the planning burden the entire way! She was truly amazing and ensured our day went off without a hitch!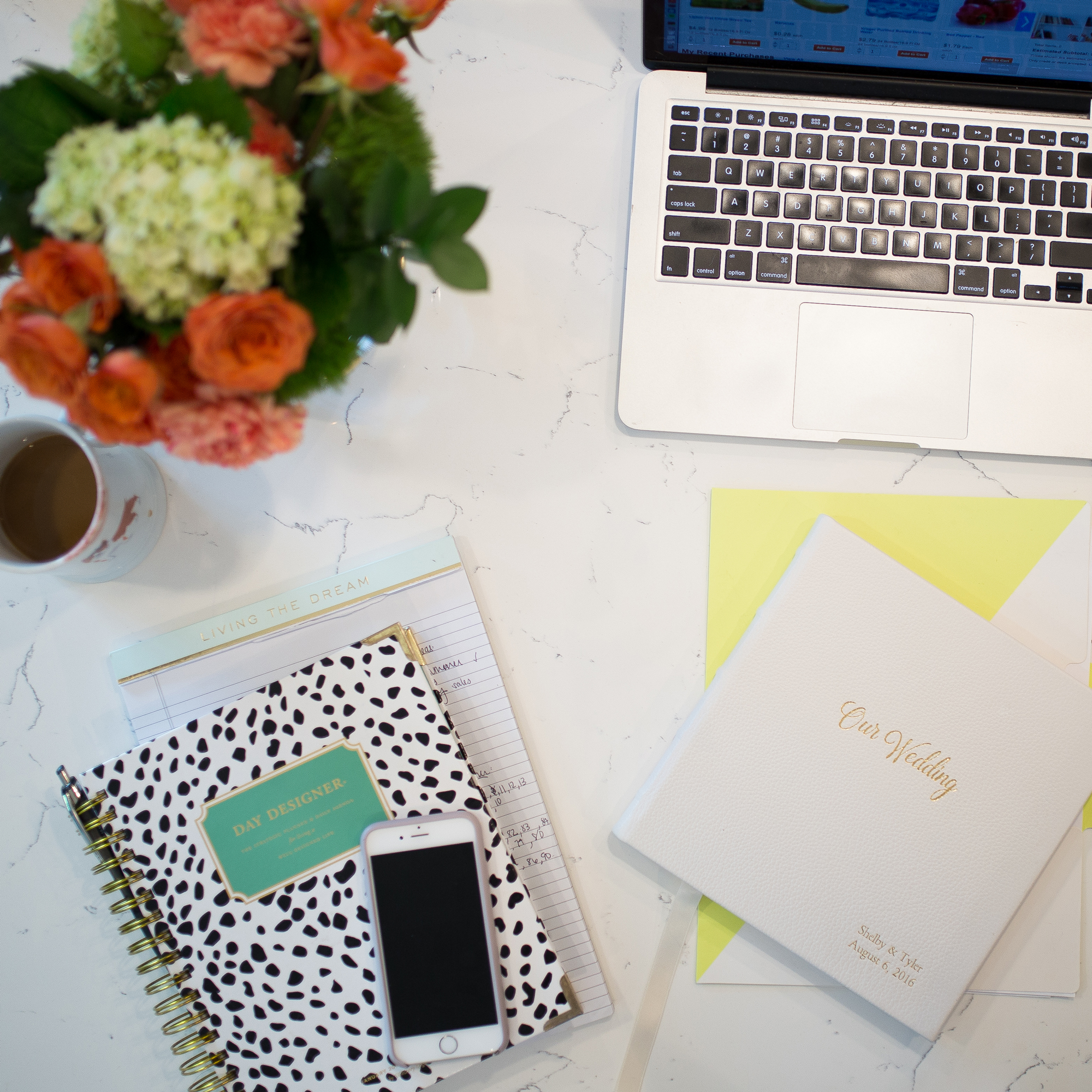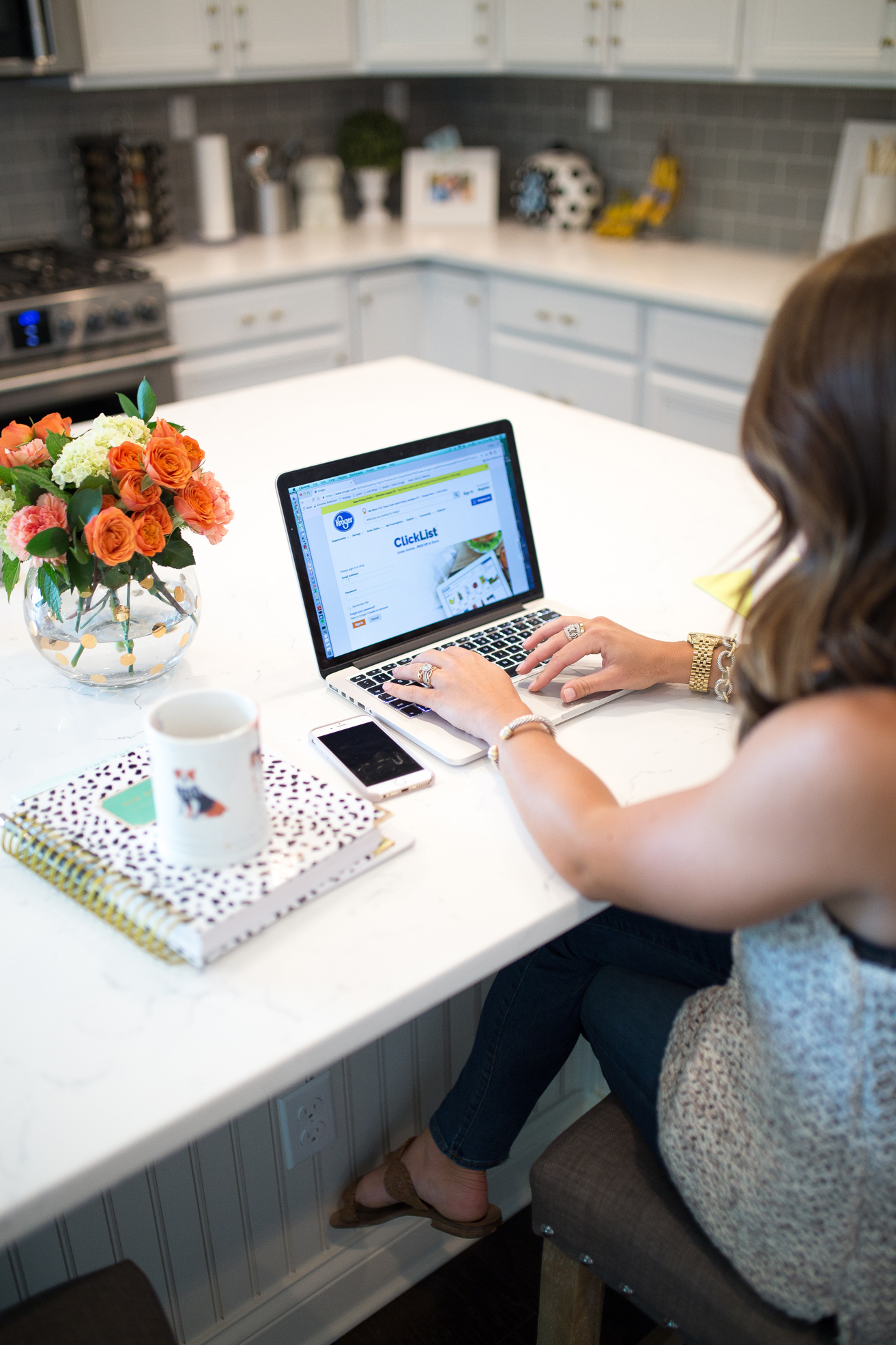 2. Manage Your Time Wisely: For me, this was huge. It has always been a little hard for me to prioritize, I am a self proclaimed procrastinator. I would have a to-do list a mile long, and could hardly get through it. Mainly because I would just hop back & forth between tasks without completing them fully. I had to learn how to make the most out of my time, I couldn't sacrifice errands such as going to the grocery ( I tried my best to fix healthyish meals at home to prep for the wedding, tried is the operative word…) because I couldn't get all of my work done. One huge time saver ended up being Kroger's ClickList. It's genius really. You order all of you groceries online, confirm, select a pick-up date and time and finally pick up and pay for all of your items without having to leave your car! It allowed me to save so much time. I was able to use the time I would spend shopping on other things I needed to cross off my to do list!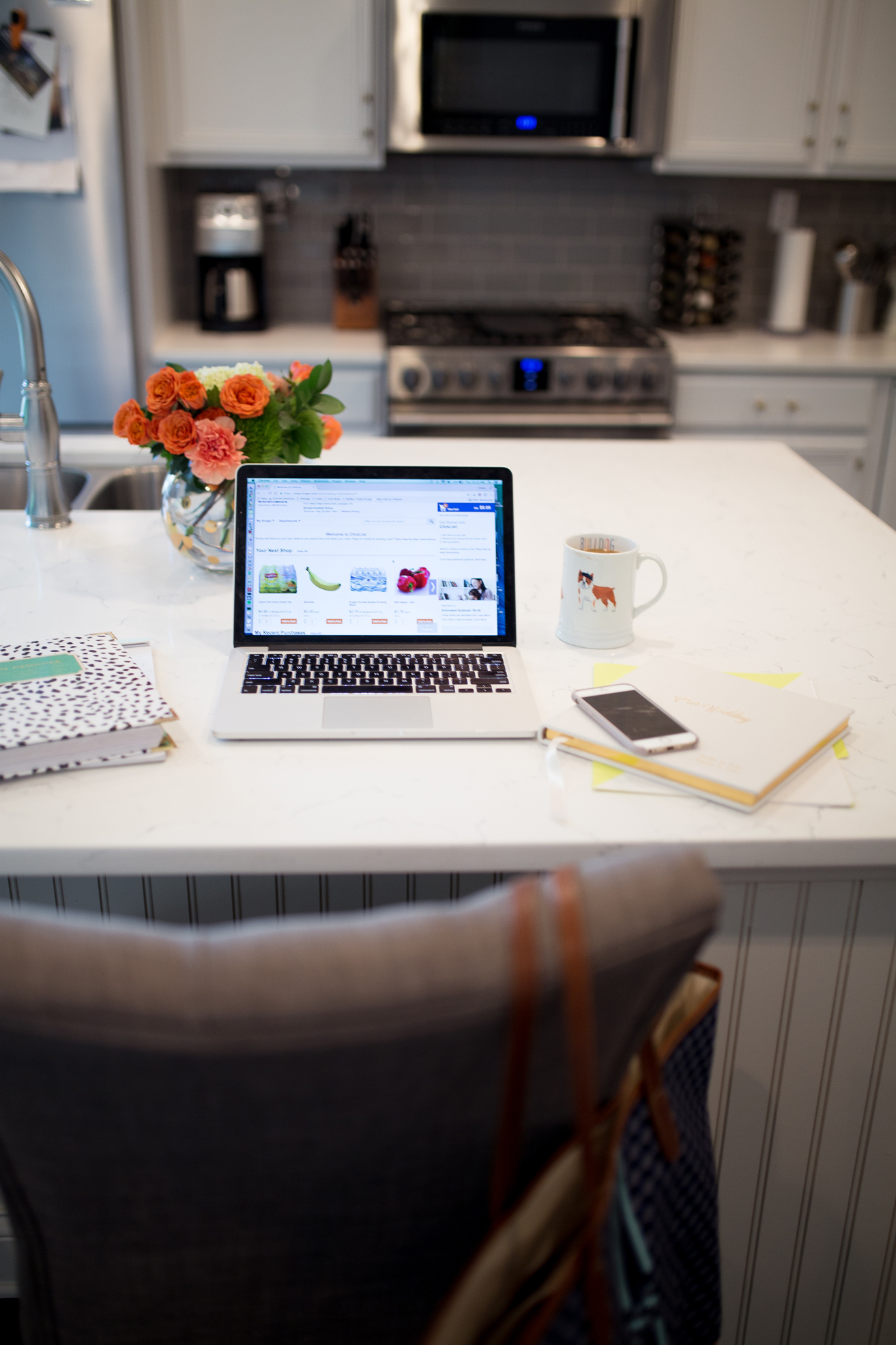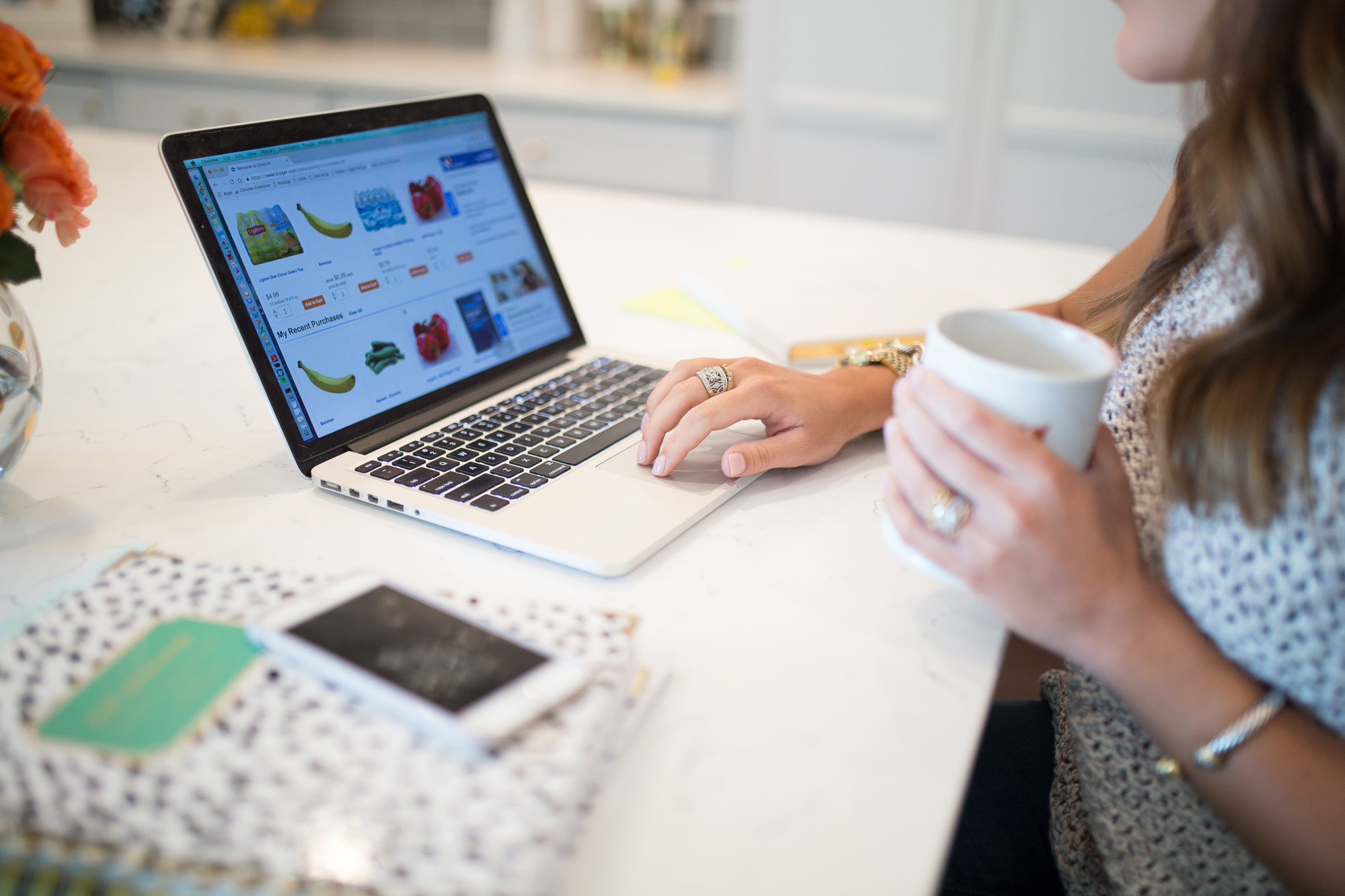 3. "Not My Monkey!": All you control freaks out there, this is for you! I am not typically one who has to have control over everything. Hence why we hired a wedding planner. However, a wedding is a super personal thing and I of course wanted everything to be perfect on our big day. Things WILL go wrong. I repeat, things WILL go wrong. Things won't go perfectly, both in preparation of the big day & on the wedding day. We were thankful that had very little hiccups (that we were aware of!) during the planning process. However, you have to remember that you hired your vendors for a reason. Because you trust them and love their work. If there is a slip up in the invitation printing or your florist couldn't get in the one flower you wanted in your bouquet remember one thing– IT'S NOT YOUR MONKEY. My husband (it still feels so weird saying and typing that), learned this old adage at a real estate seminar years ago, and it works for nearly everything. You cannot fix everything. You cannot worry about whether or not the signature cocktail is just right or whether the church's air conditioning is on the right temp. It is not your monkey. If you spend all of your time & energy worry and trying to fix every little thing that is out of your control it will affect your work/life balance leading up to the big day. You especially cannot worry about every little thing on the day of your wedding or you won't be able to enjoy it for what it is– the best day ever! So let the vendors do their jobs and let them worry about their monkeys!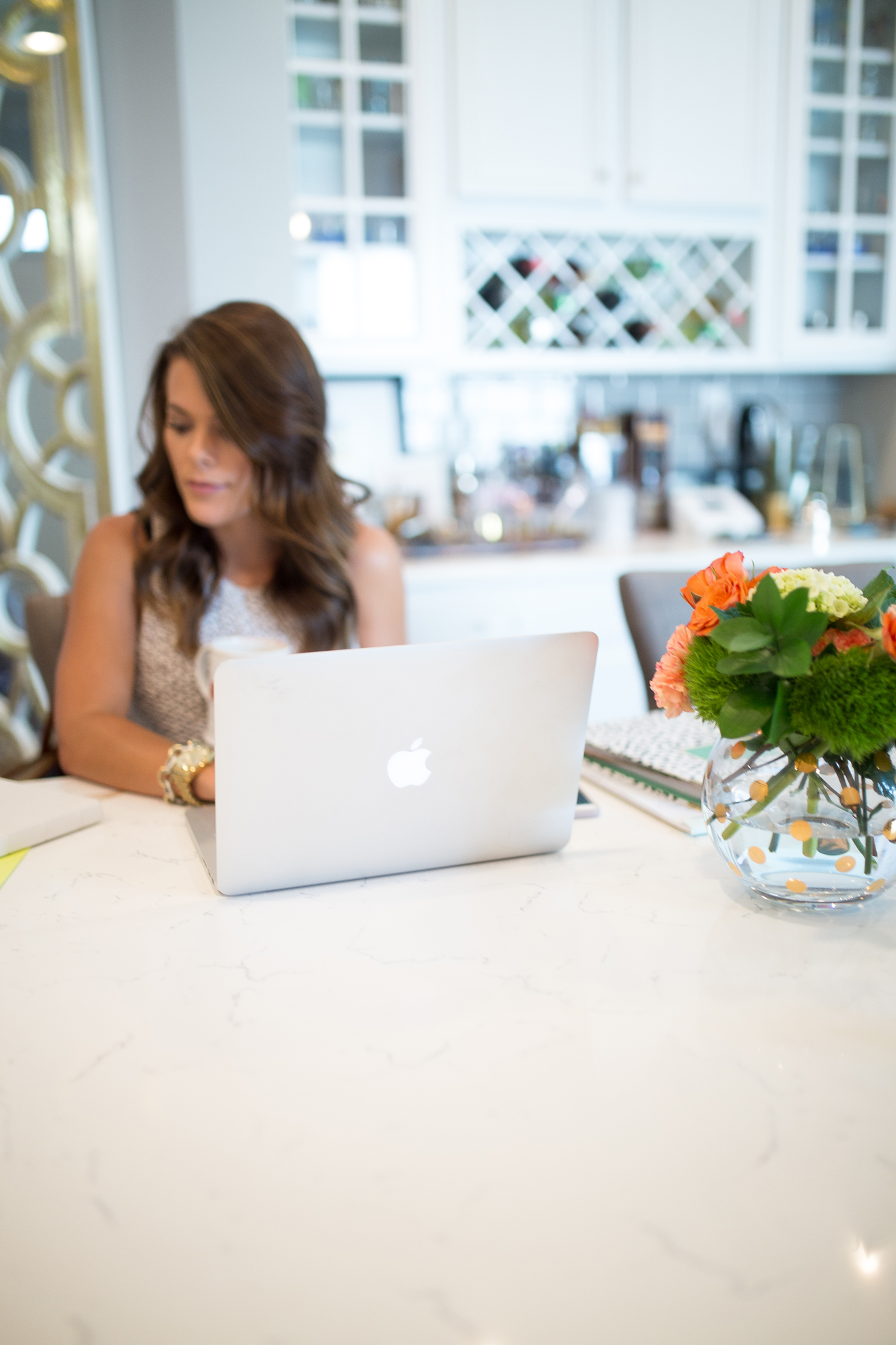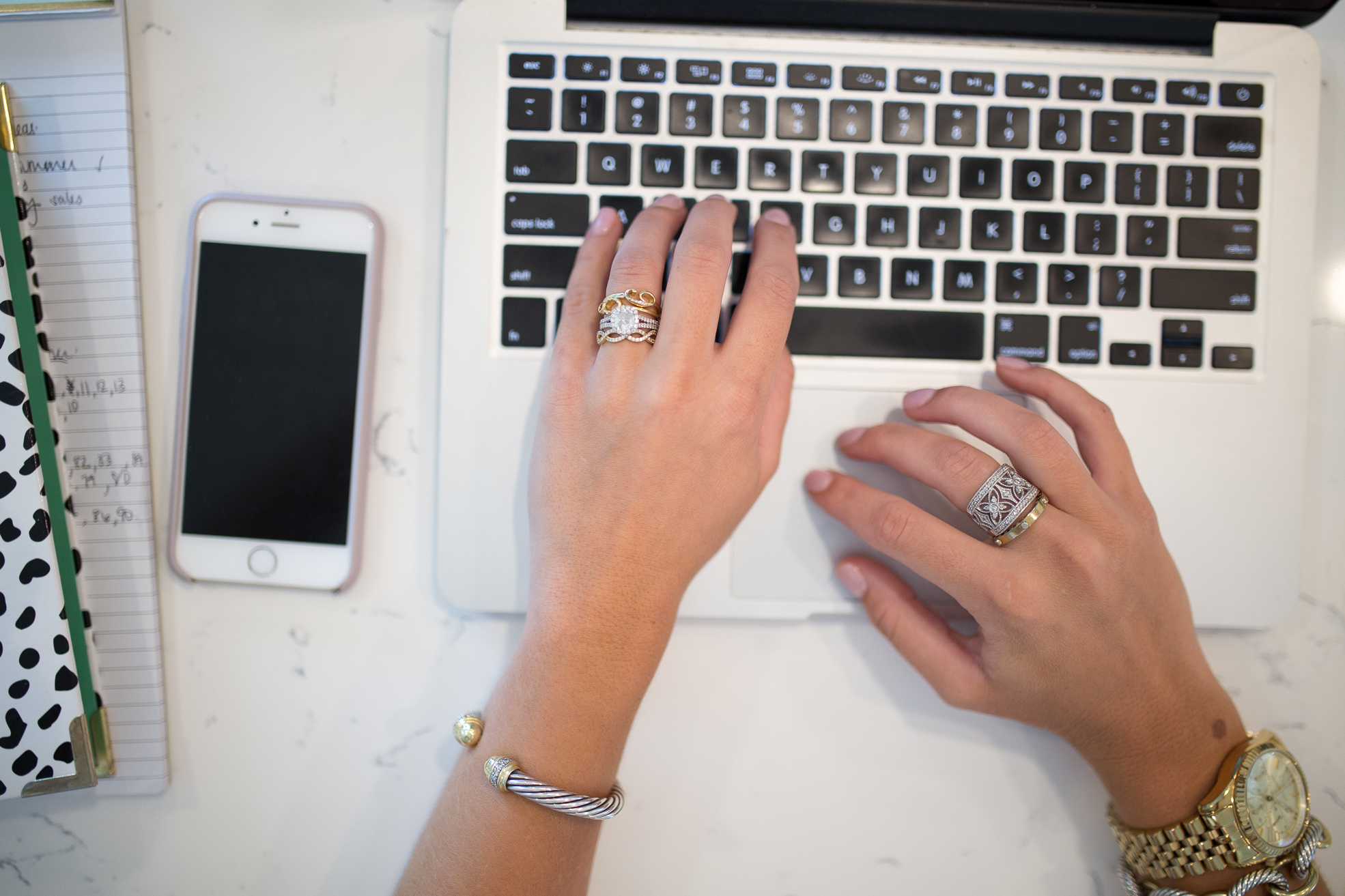 If y'all have any tips on how to maintain that work/life balance I would love to know!
xoxo!