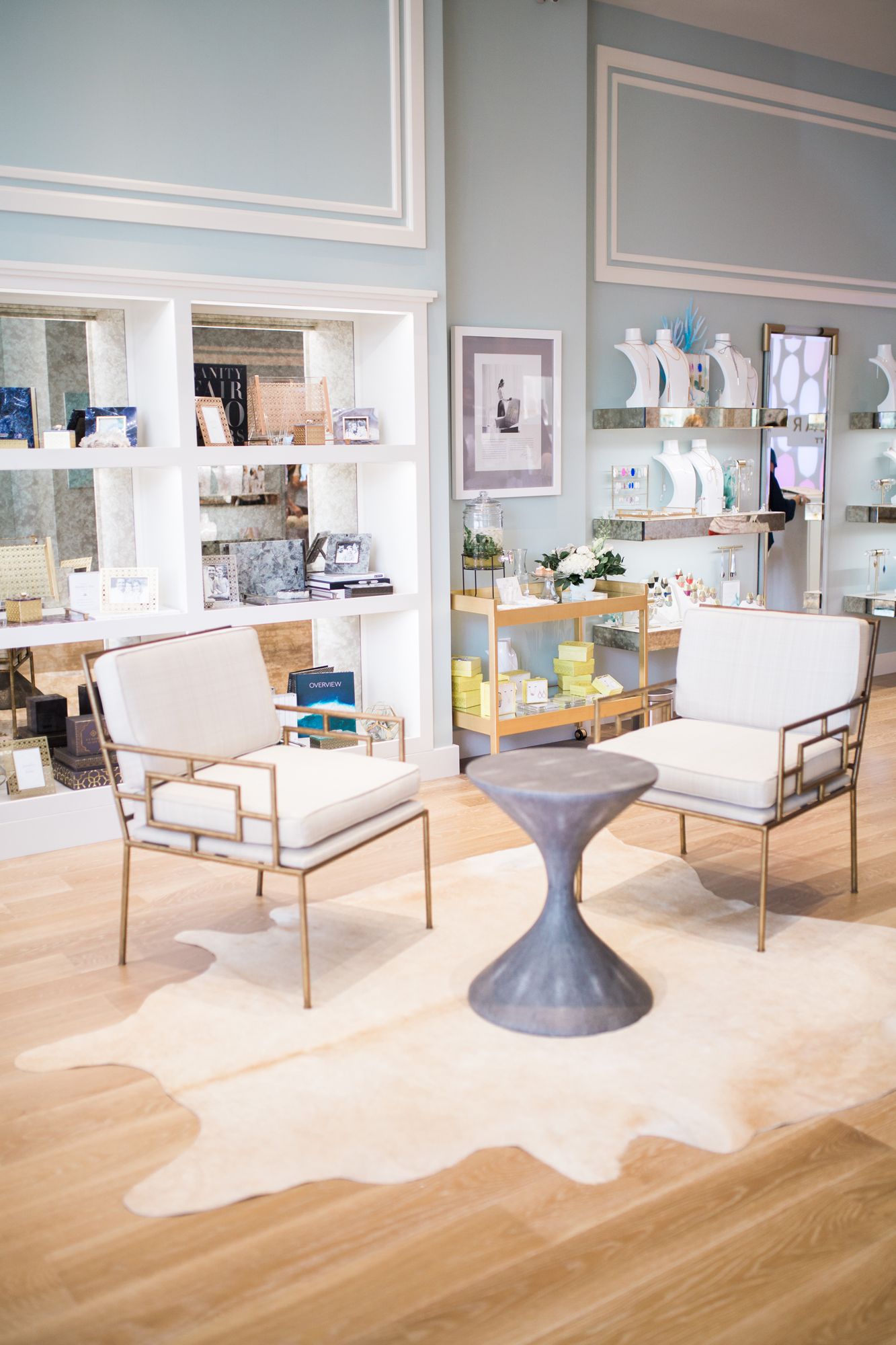 I mean, can I just move in?! Happy Thursday y'all! I am so excited to share this post with y'all today because it combines two of my loves:: Lexington & jewelry! If you know me at all, then you know jewelry is my thing. I'd rather have a pretty piece of jewelry over just about any other accessory, and it's even better if it comes at a good price point. Which leads me to tell y'all about Kendra Scott. Their classic Rayne Tassel Necklace is one of my most loved accessories, and when I heard they were coming to Lexington I was over the moon! Kendra Scott is my go to stop for fun jewelry I can wear season after season, and now they have a brand new store in Lexington! EEK!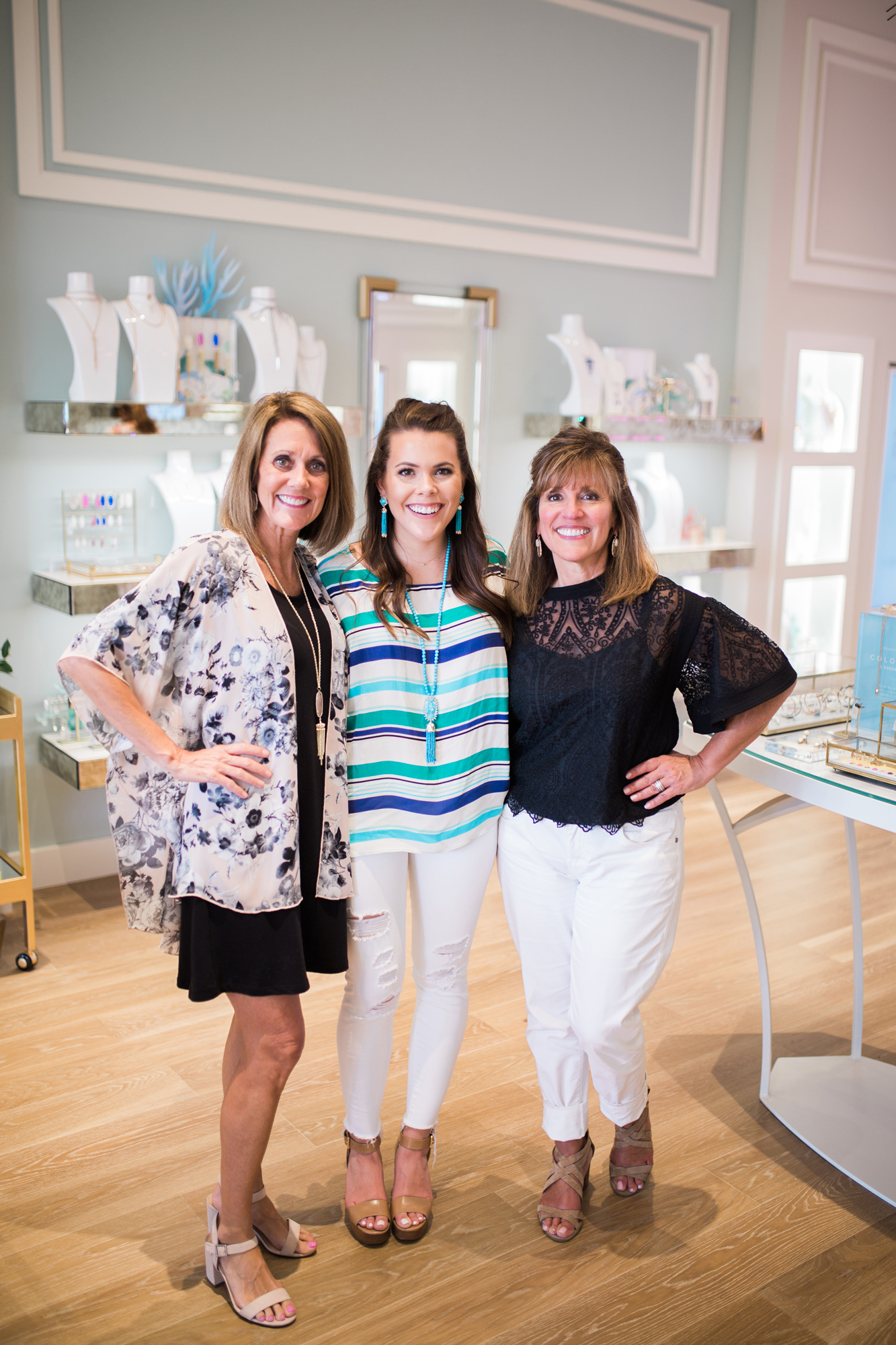 Kendra Scott is one of many retailers that are calling The Summit at Fritz Farm home. I could go on and on about this new development in Lexington, it's seriously amazing. Just watch my Instagram stories, I'm there at least once a week– it's that good! And did I mention how stunning the Kendra store is?! The decor is so chic and Instagramable (yes, I just made that word up 😜).
To celebrate the store opening KS invited me to bring my momma and mother in law into the store to make some custom jewelry from their color bar for Mother's Day. Of course we happily obliged! If you're not familiar with their Color Bar, it's basically a way for you to create your own jewelry. Mix and match your favorite jewelry style with your fav metal & stone combo. It was the perfect Mother's Day event, and would be such a fun activity to do with your girlfriends or a wedding party! Or you can make your own jewelry from the Color Bar at any time, for no reason at all. Who needs an excuse to make your own jewelry?!
If you're local to Lexington then hurry on over to The Summit, you won't be disappointed! Just make sure you stop into KS while you're at it.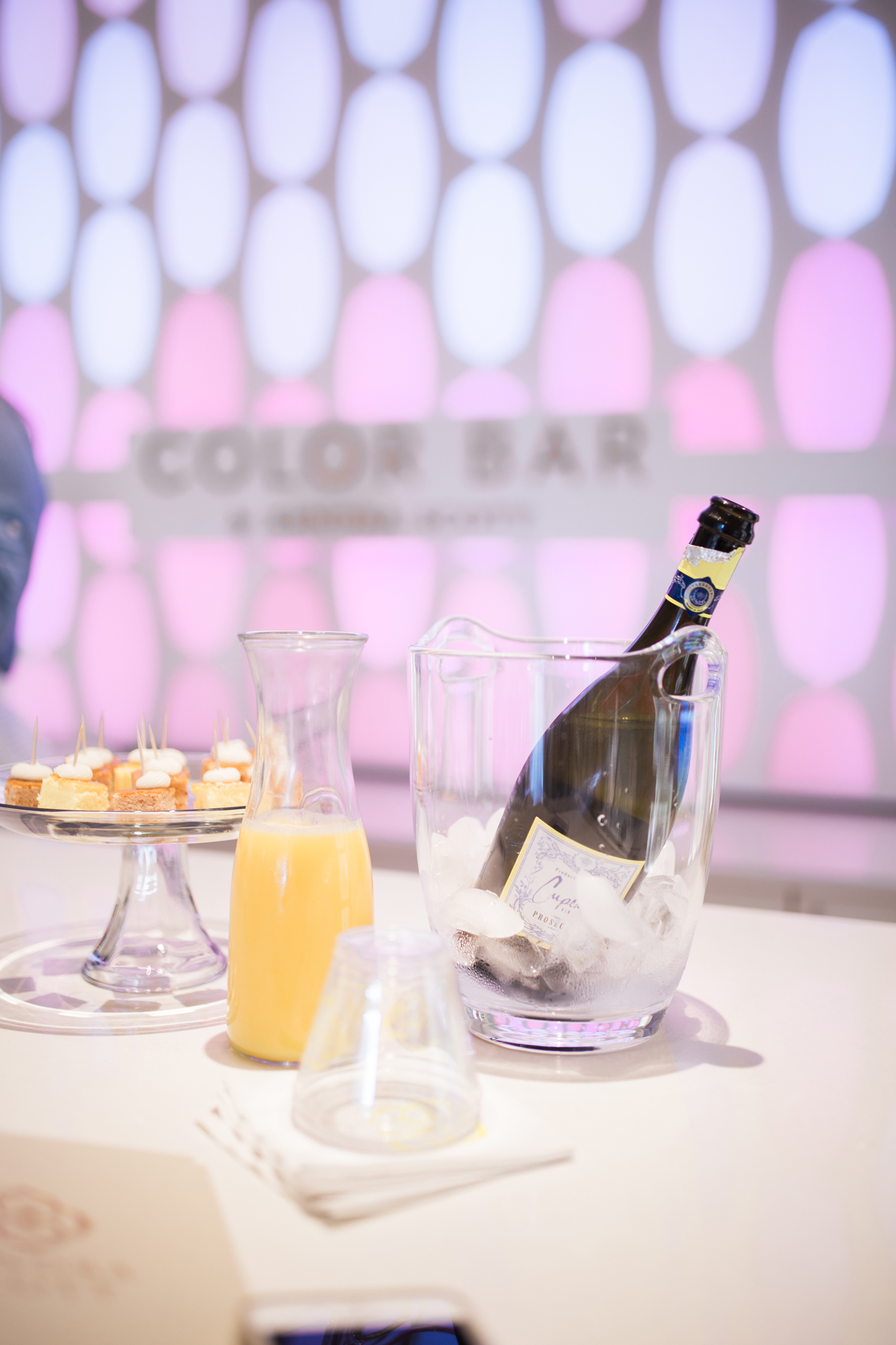 They made the entire experience so fun! I mean who doesn't love mimosas and jewelry making?!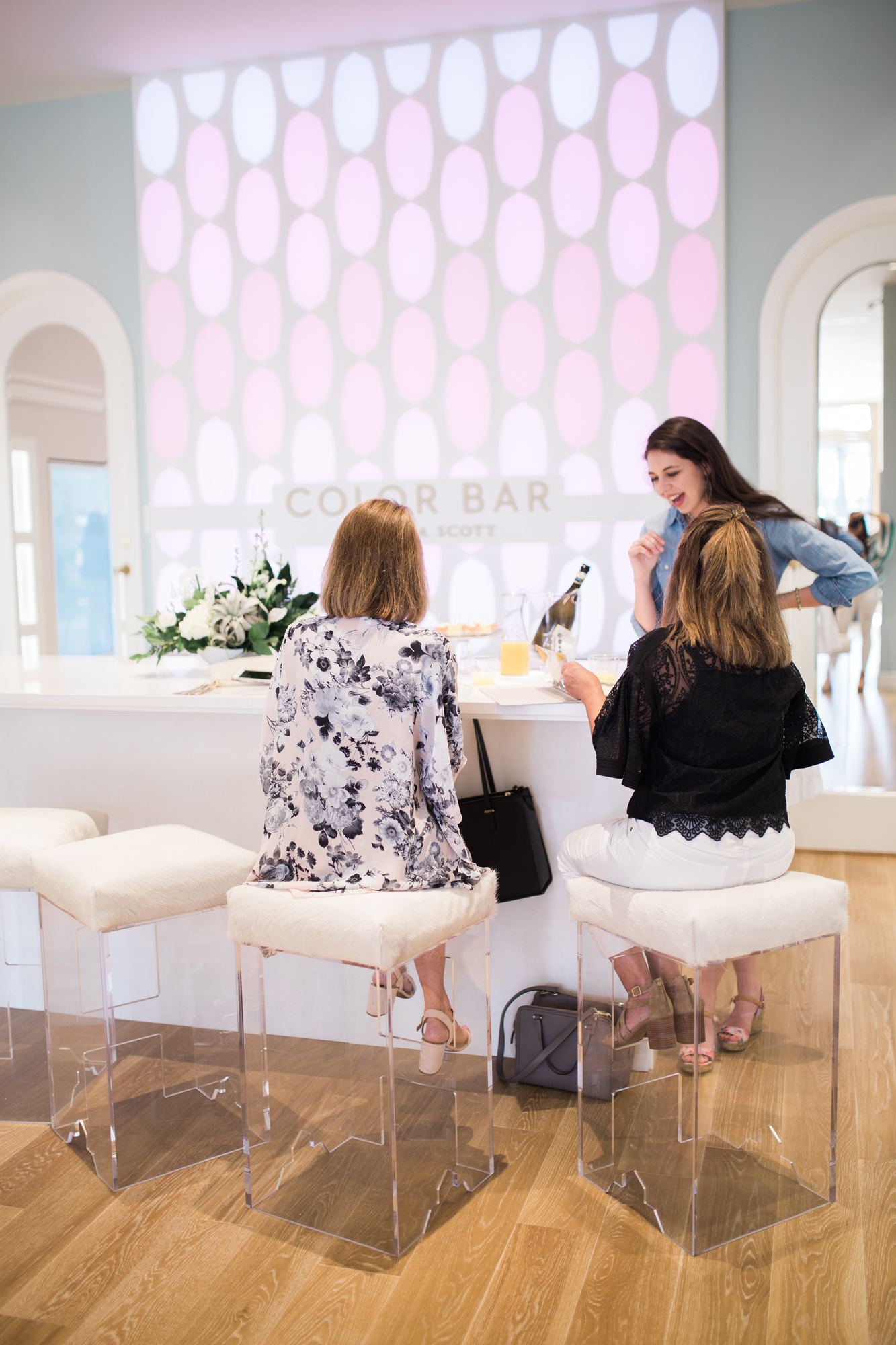 The moms were in heaven! They had a little trouble deciding what to make, but the staff was so friendly and helpful in helping them make their decision.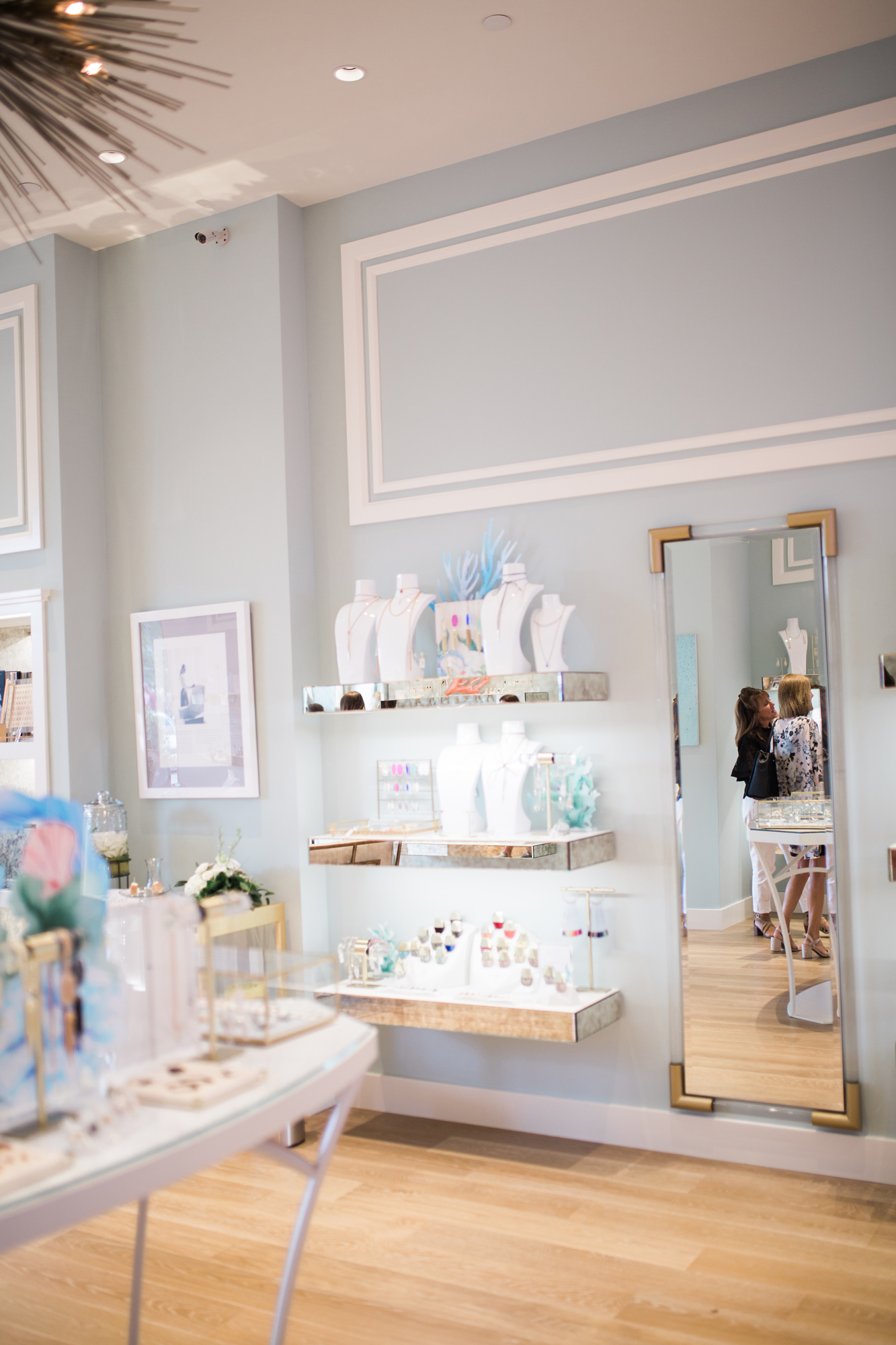 Can I just have that full length mirror please?!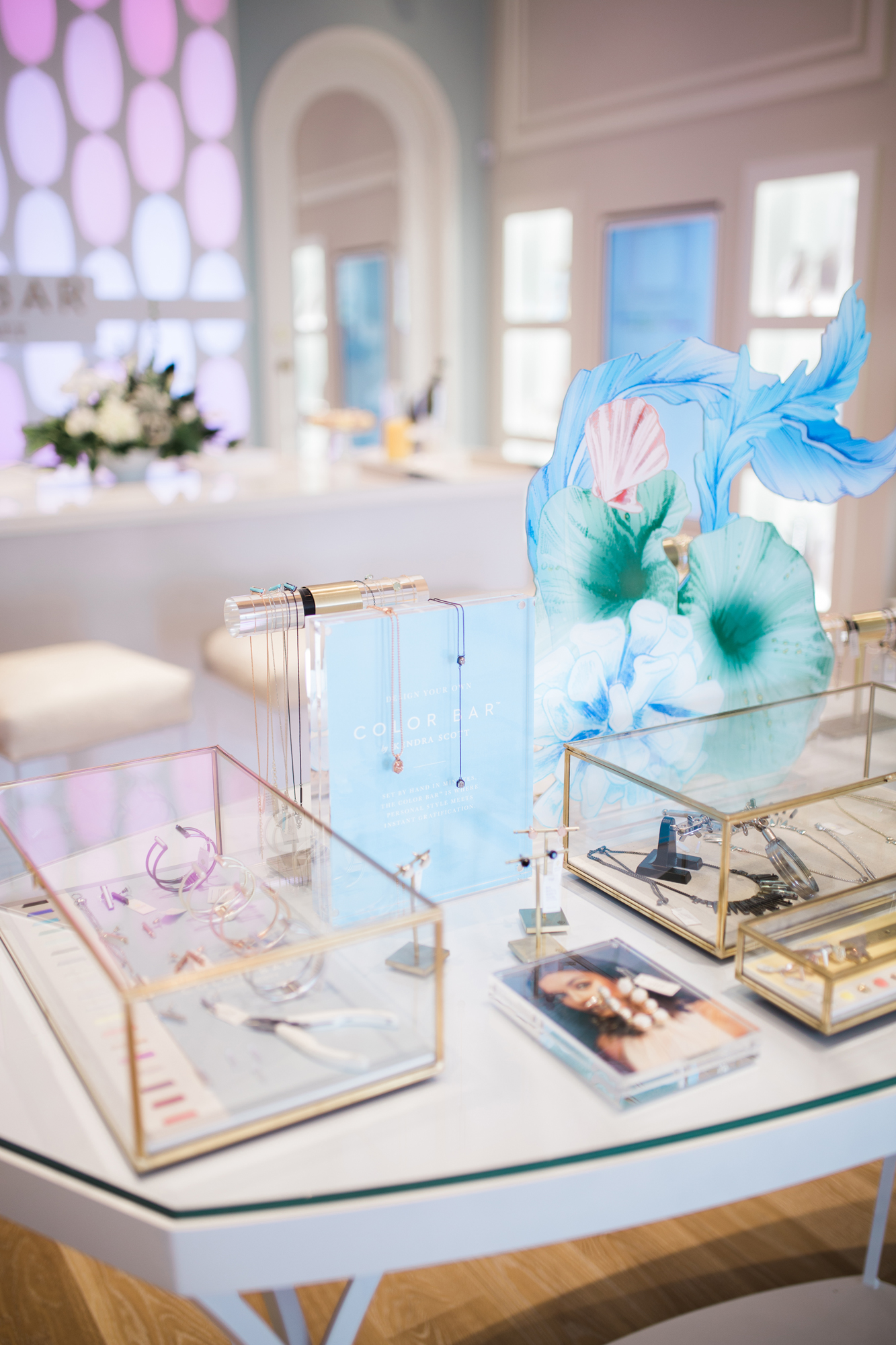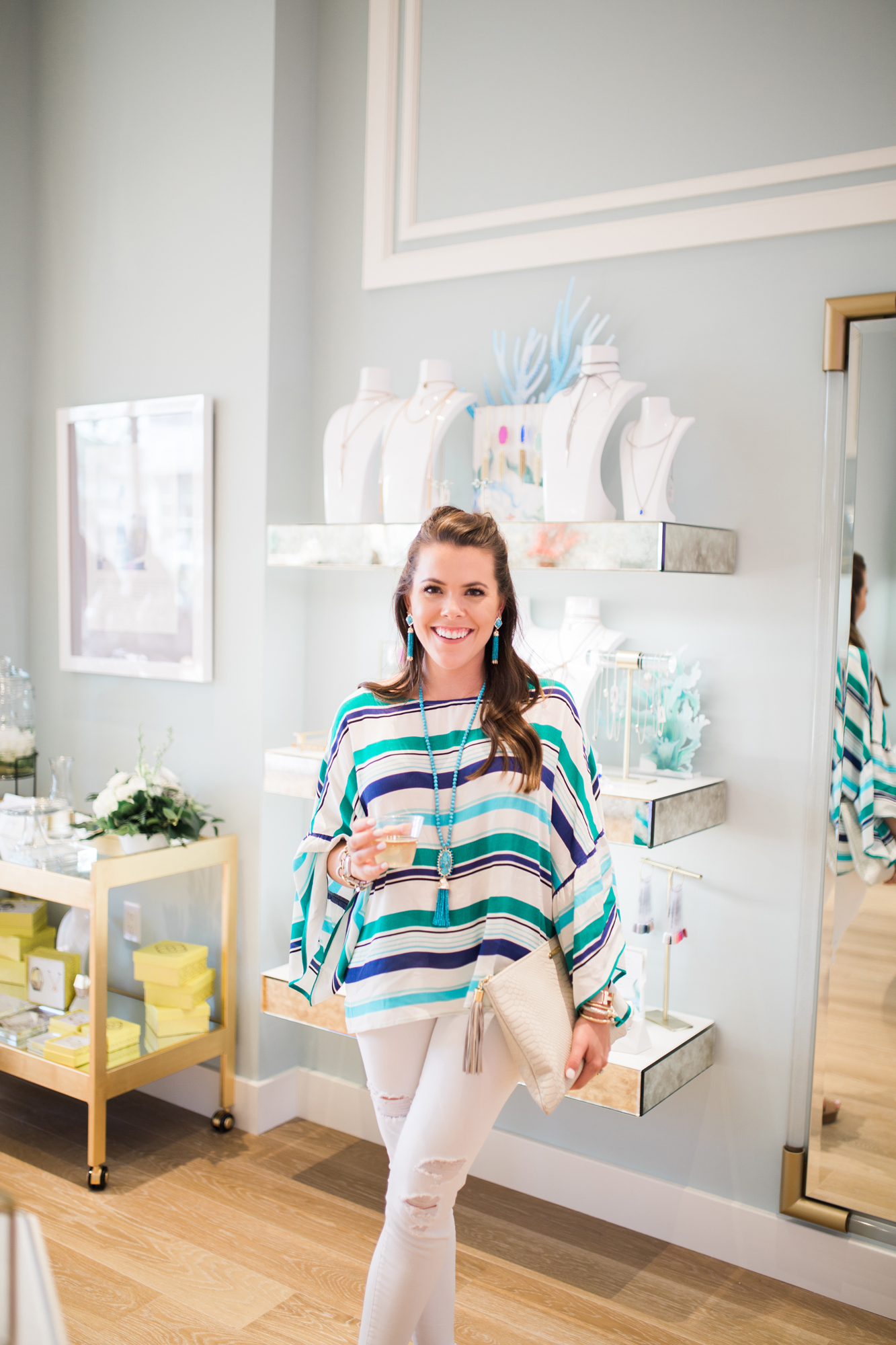 Kendra's new Misha Earrings & Tatiana Necklace are two of my current favorite pieces!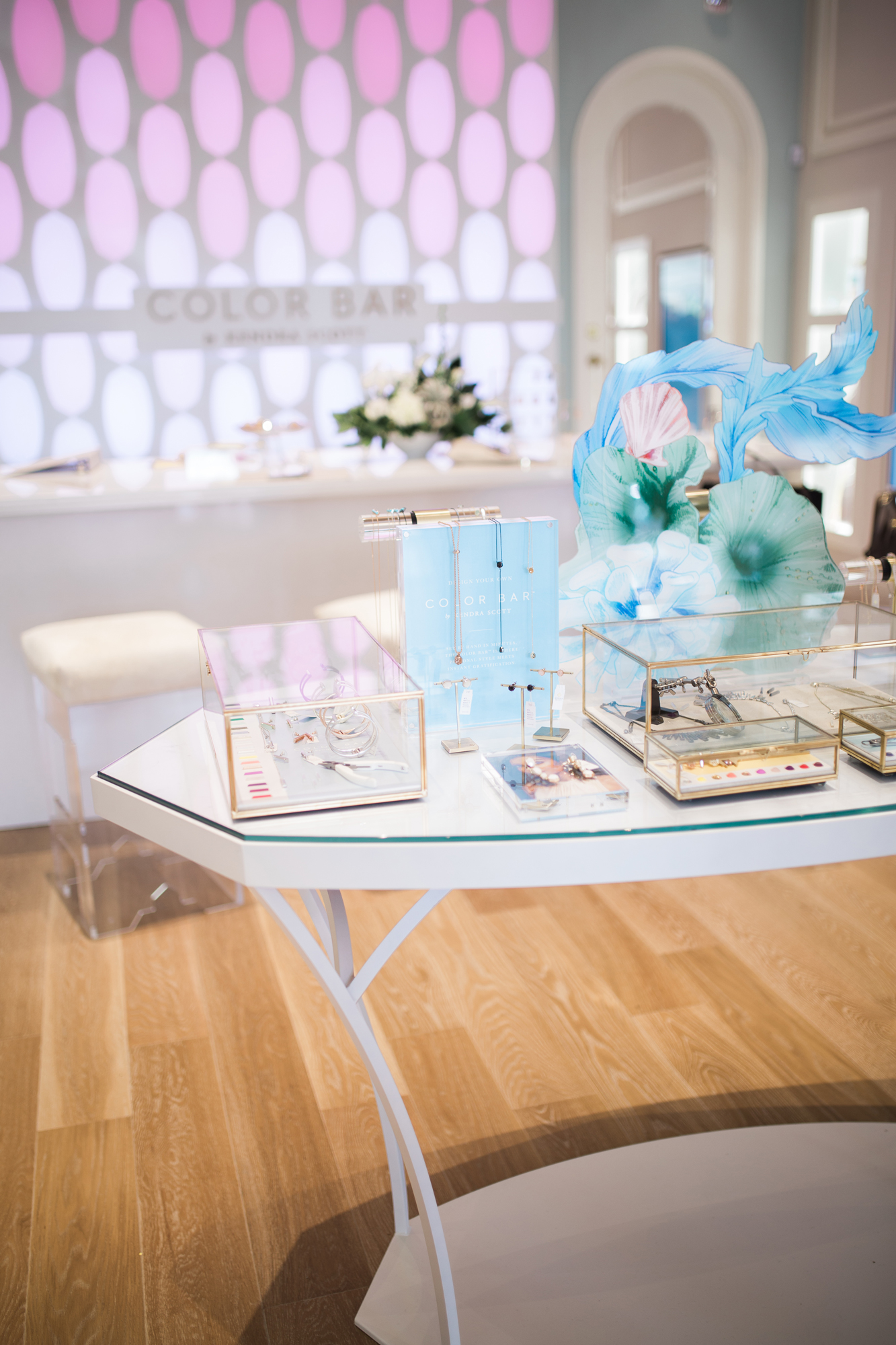 *This post was sponsored by Kendra Scott. All opinions are 100% my own! Thanks so much for supporting the brands that make G&G possible!