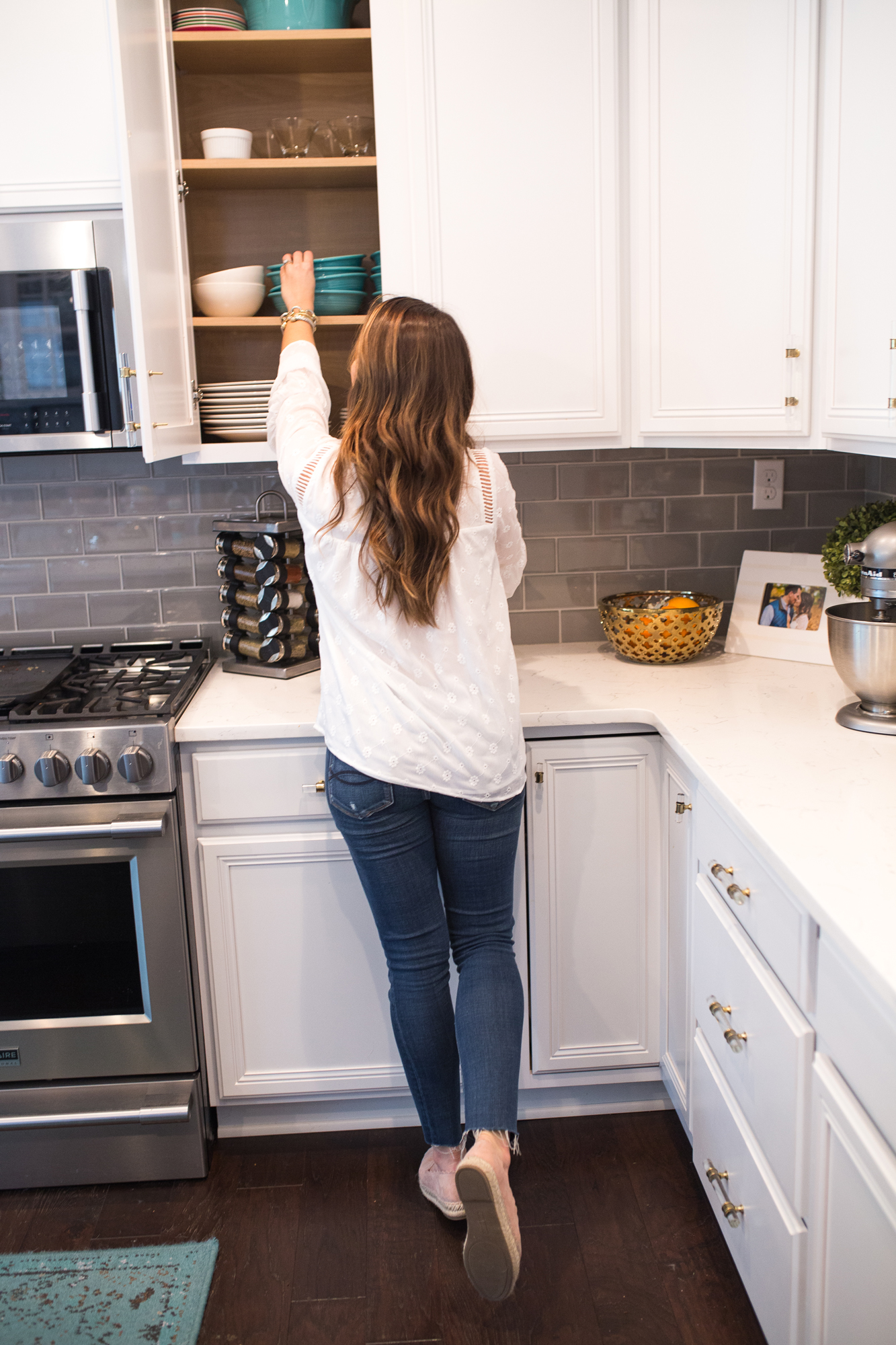 Happy Wednesday y'all! And a #WeddingWednesday at that! Today I've teamed up with Macy's to share 15 of our must have items you need to add to your Macy's registry! Let's be honest here, registering can be a daunting process. Been there, done that. My two suggestions, do your research and register somewhere that has everything. That one place for us was Macy's!  They carry anything you could ever want, and make the registration process so easy. If you're in the Lexington area, ask for Rebecca, she was so helpful & knowledgable!
Like I said before, the process can be overwhelming and it can be hard to decide what to actually register for. We officially have almost 8 months of marital bliss under our belt, and I can now speak to the items we received off our registry that we use all the time!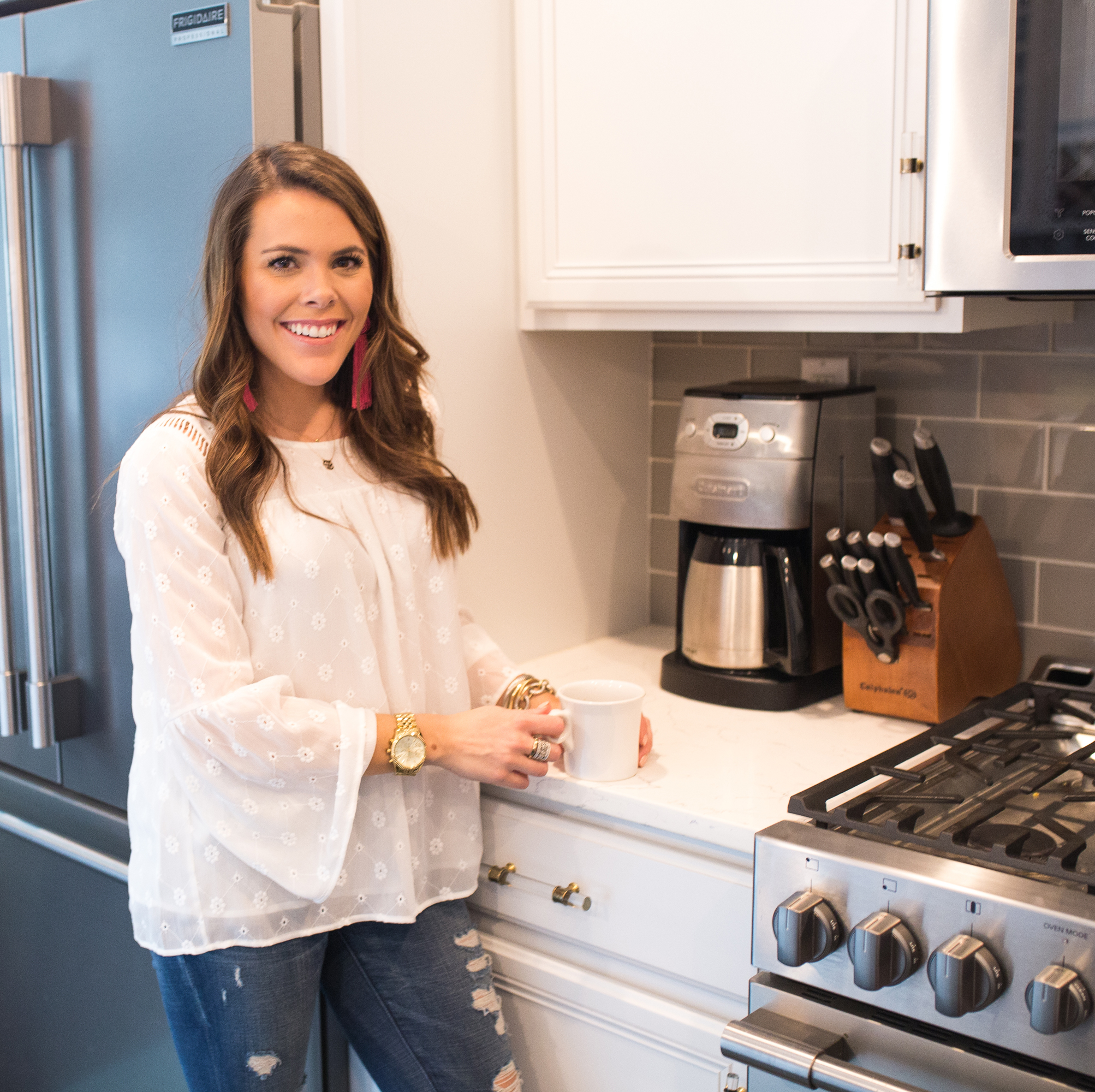 Our Calphalon Knife Block: You really don't know how much easier good knives make your life until you actually use them! A knife block gives you the best bang for your buck.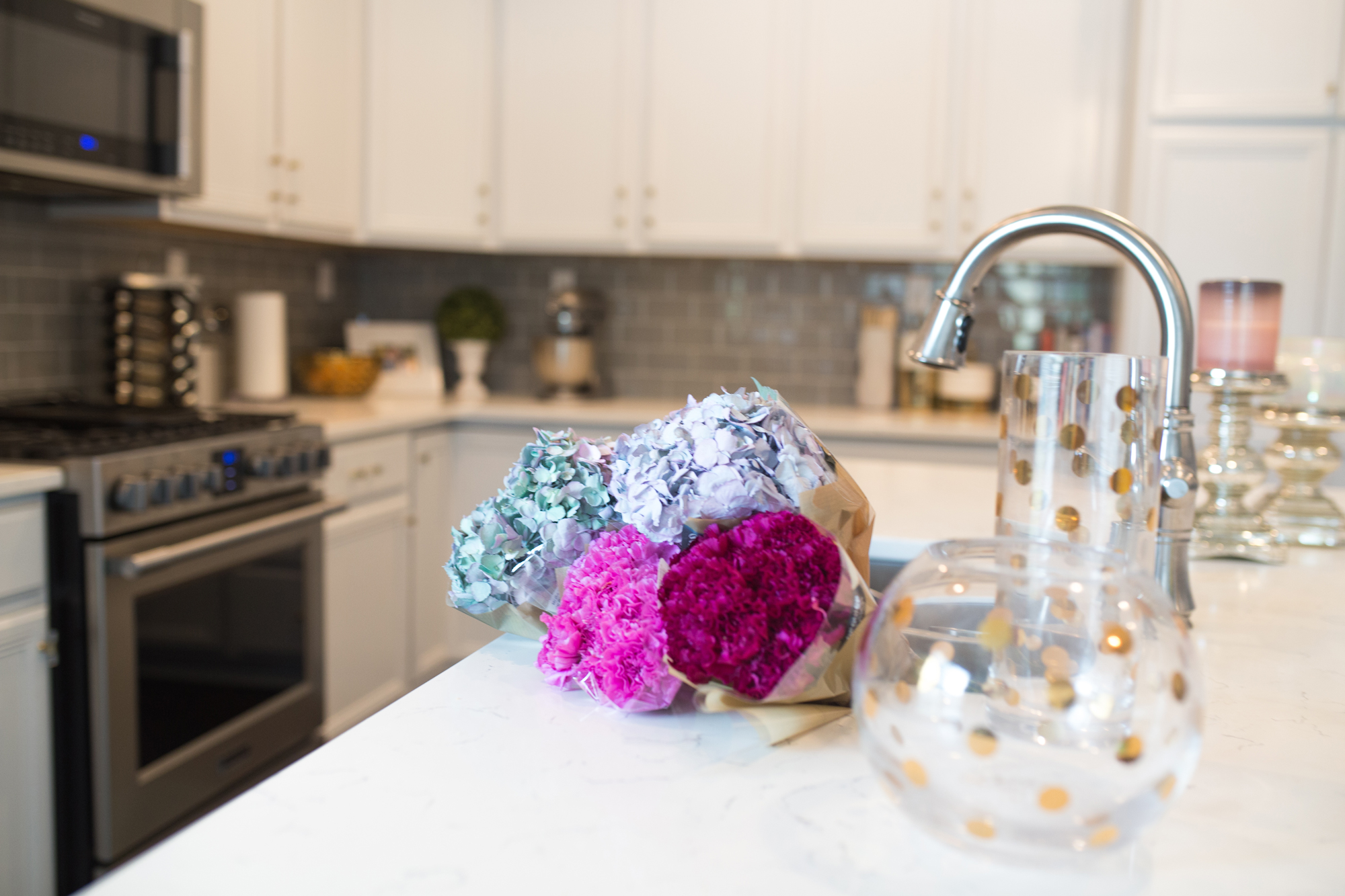 2. A Vase: This is more of a frivolous item, but it is so nice to have a quality vase to reach for when you pick up fresh flowers!
3. Market Street Serving Pieces: These pieces aren't something we use all the time, but they're so nice to have when we have company.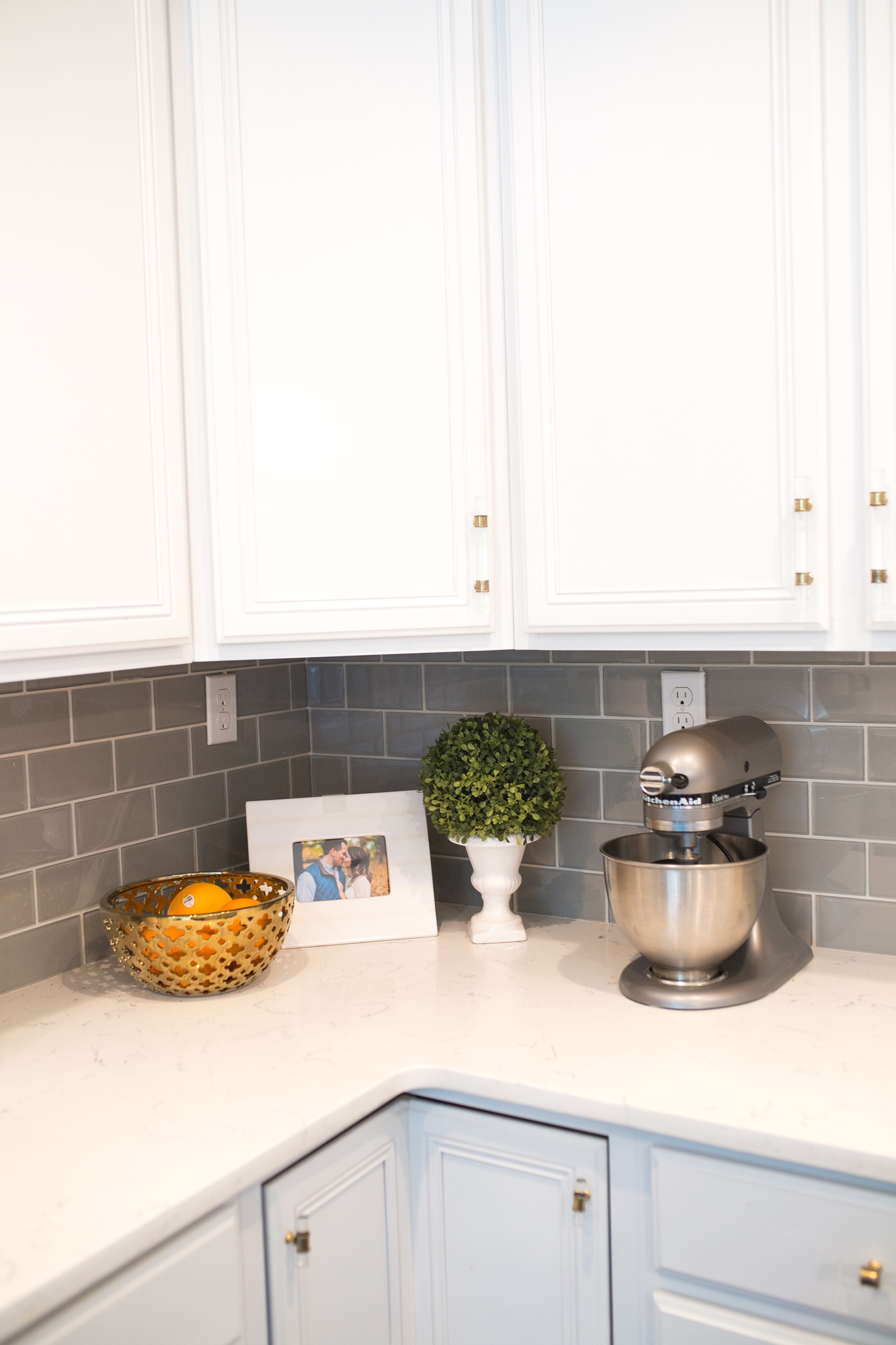 4. A KitchenAid Mixer: This is just as pretty on your countertop as it is useful.
5. Calphalon Non-Stick Cookware Set: Do not underestimate a good set of pots & pans! It makes cooking so much easier!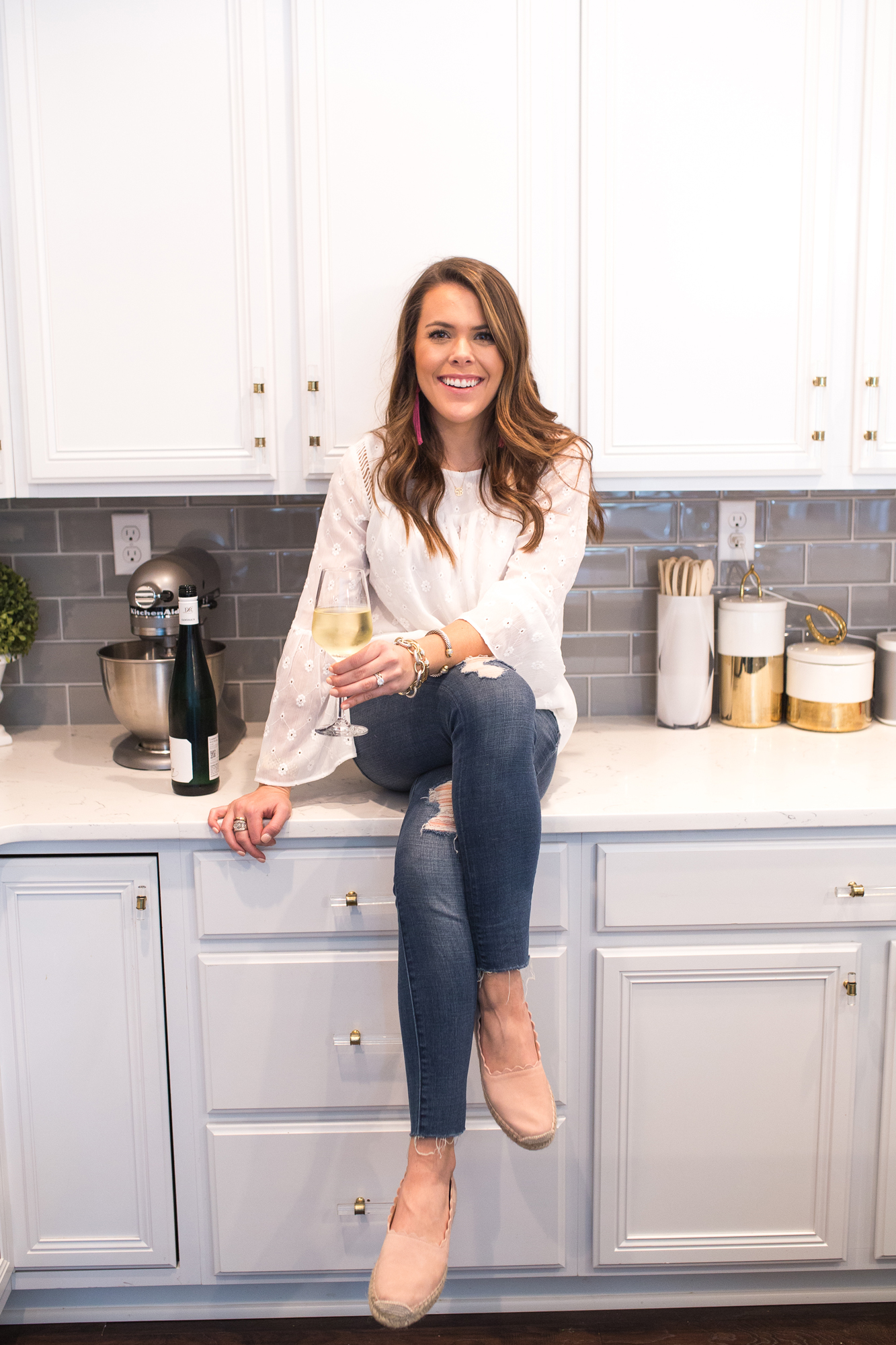 6. Silverware: This one sounds obvious, and more than likely you already have silverware of your own before getting engaged. Trust me, take this opportunity to register for a nice full set because you know you're missing half of your spoons already.
7. Fiesta Place Settings: My momma has had her Fiesta place settings for as long as I can remember and they have lasted forever. They come in SO many different colors, but we went with the classic white.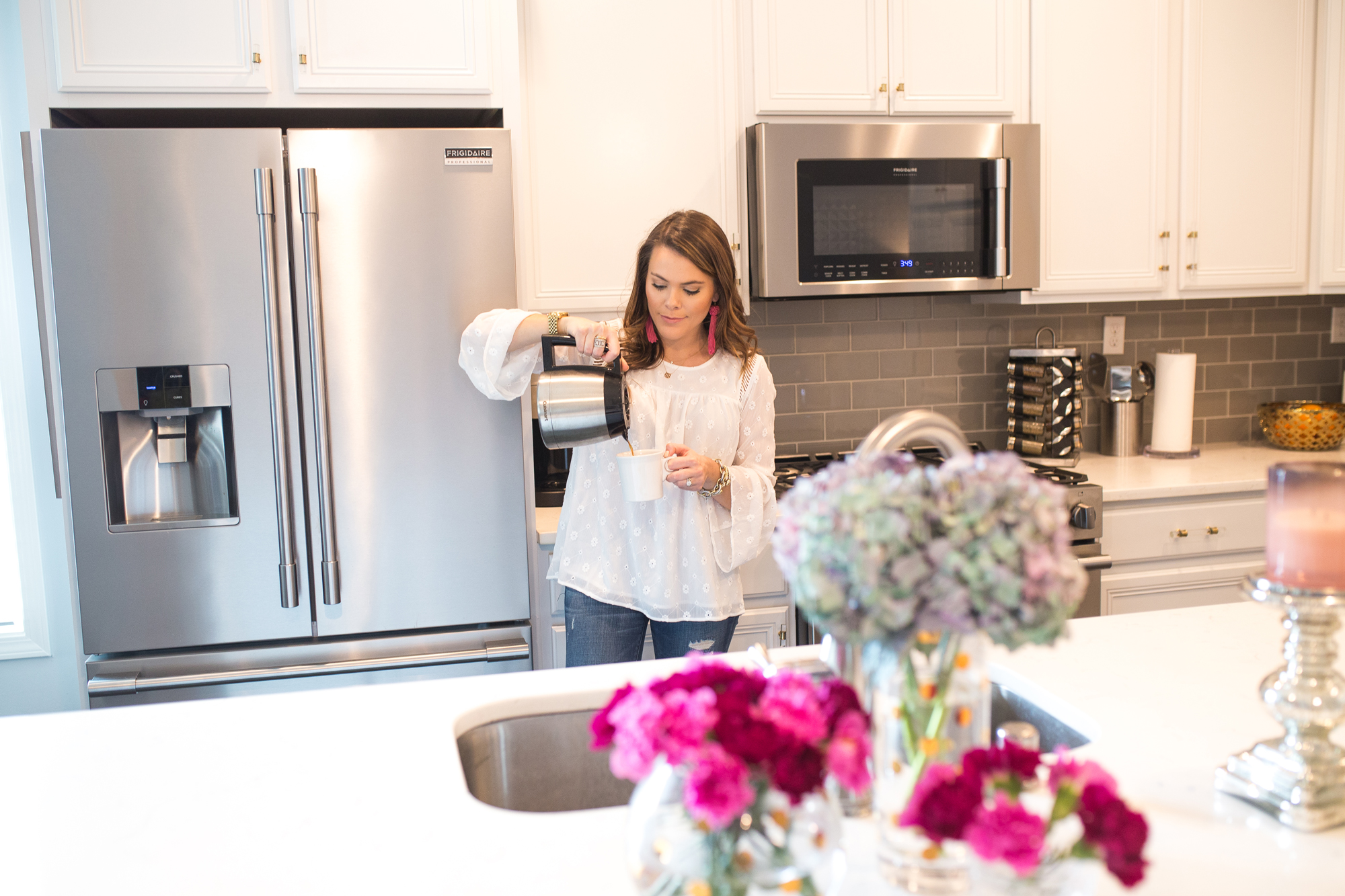 9. A Cuisinart Coffee Maker: I did the whole Keurig thing for years, mainly because my sad little coffee pot was from college, but it wasn't the same thing as an old fashioned pot of coffee. We have this exact pot & we use it daily.
10. A good set of towels: It's the perfect time to toss those old ones you've been using. A good towel is a must!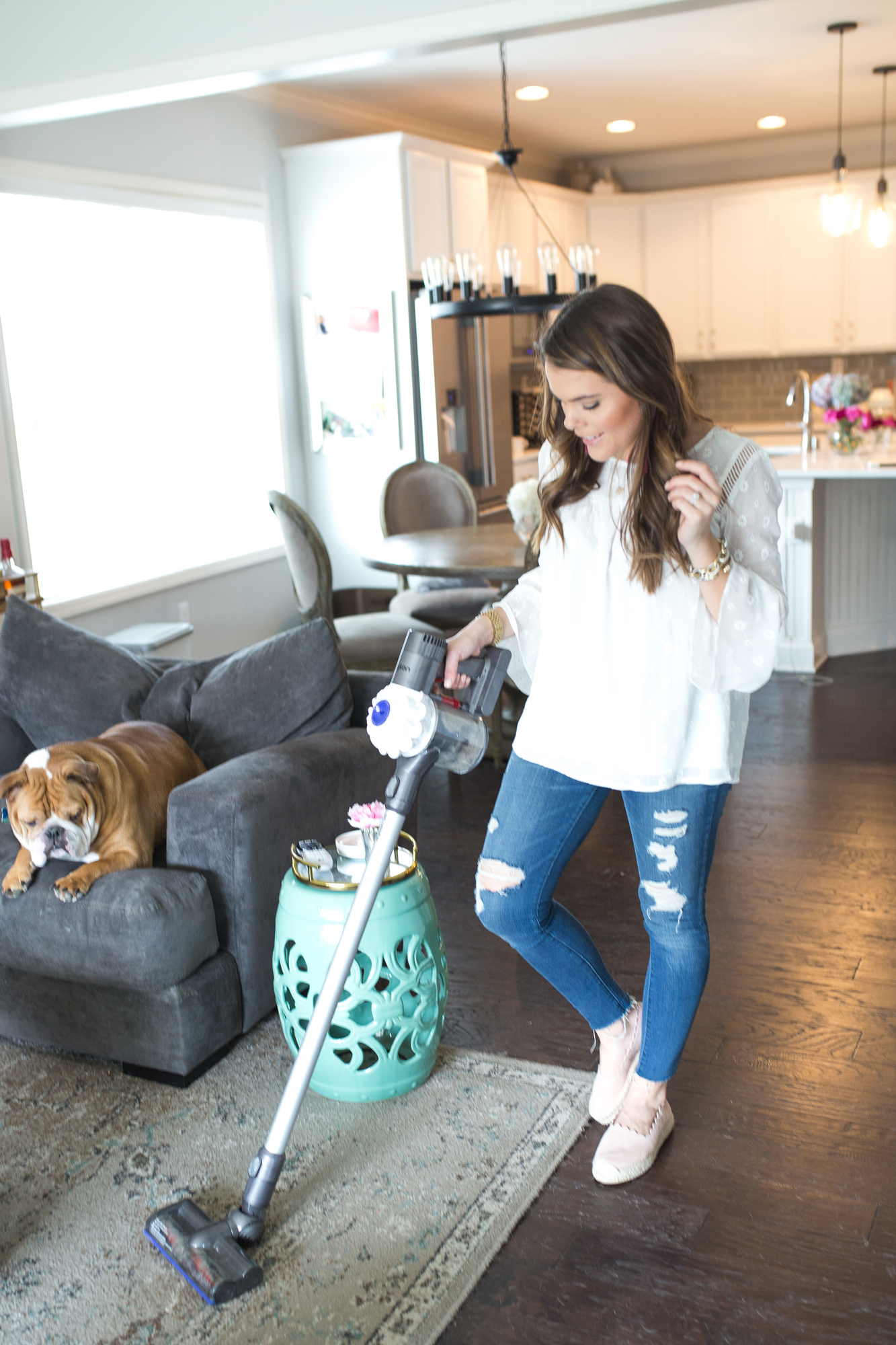 11. Dyson Cord-Free Vacuum: This vacuum has been a lifesaver for us. Let's just say, there is plenty of dog hair thanks to two little smushed faces and this cordless vacuum allows us to quickly sweep all of it up!
12. Pyrex: These tupperware sets put our old plastic ones to shame! They also make great mixing bowls & baking dishes.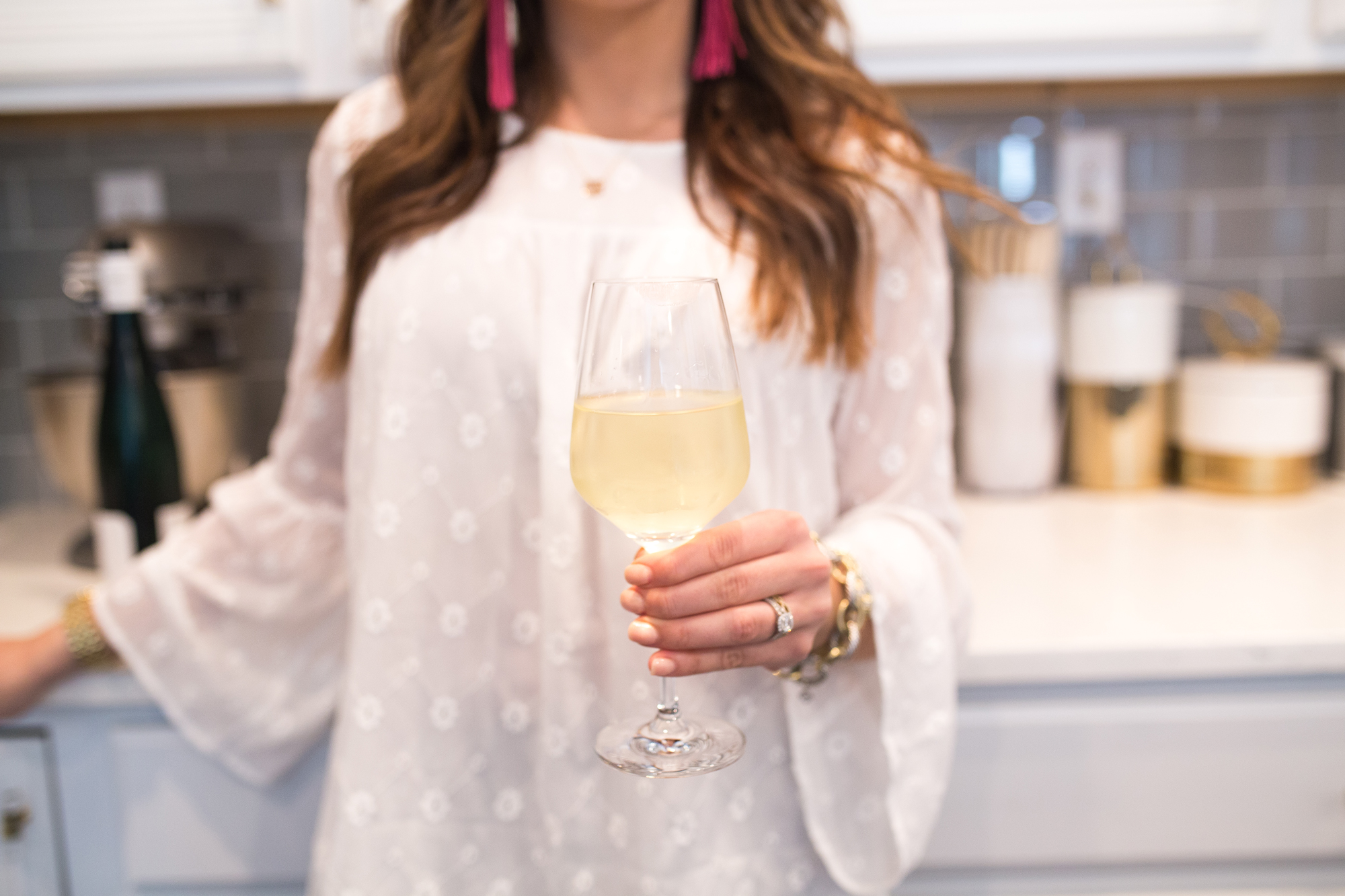 13. Glassware: This goes along with the place settings & silverware. Nix your mismatch cups from college and opt for a nice set of wine glasses & everyday drinking glasses!
14. NutriBullet: This little guy packs a punch, and is so easy to use! I use ours all the time for smoothies, to froth up my coffee, as  food processor & more!
15. A Crockpot! This is a must have for us! It makes coming home to a home cooked meal so much easier!
I hope y'all enjoyed reading our 15 most loved items from our wedding registry! I'd love to know your favorite items from your wedding registry!
*This post was sponsored by Macy's. All opinions are 100% my own! Thank you so much for supporting the brands that make G&G possible.