Happy Wedding Wednesday y'all! There was one thing I was adamant about when prepping for our wedding day, and it was non negotiable. I wanted to have a 'First Look'! There was not a second of our wedding day that I regretted doing so, and looking back I feel just as glad we opted for a first look!
Here is why::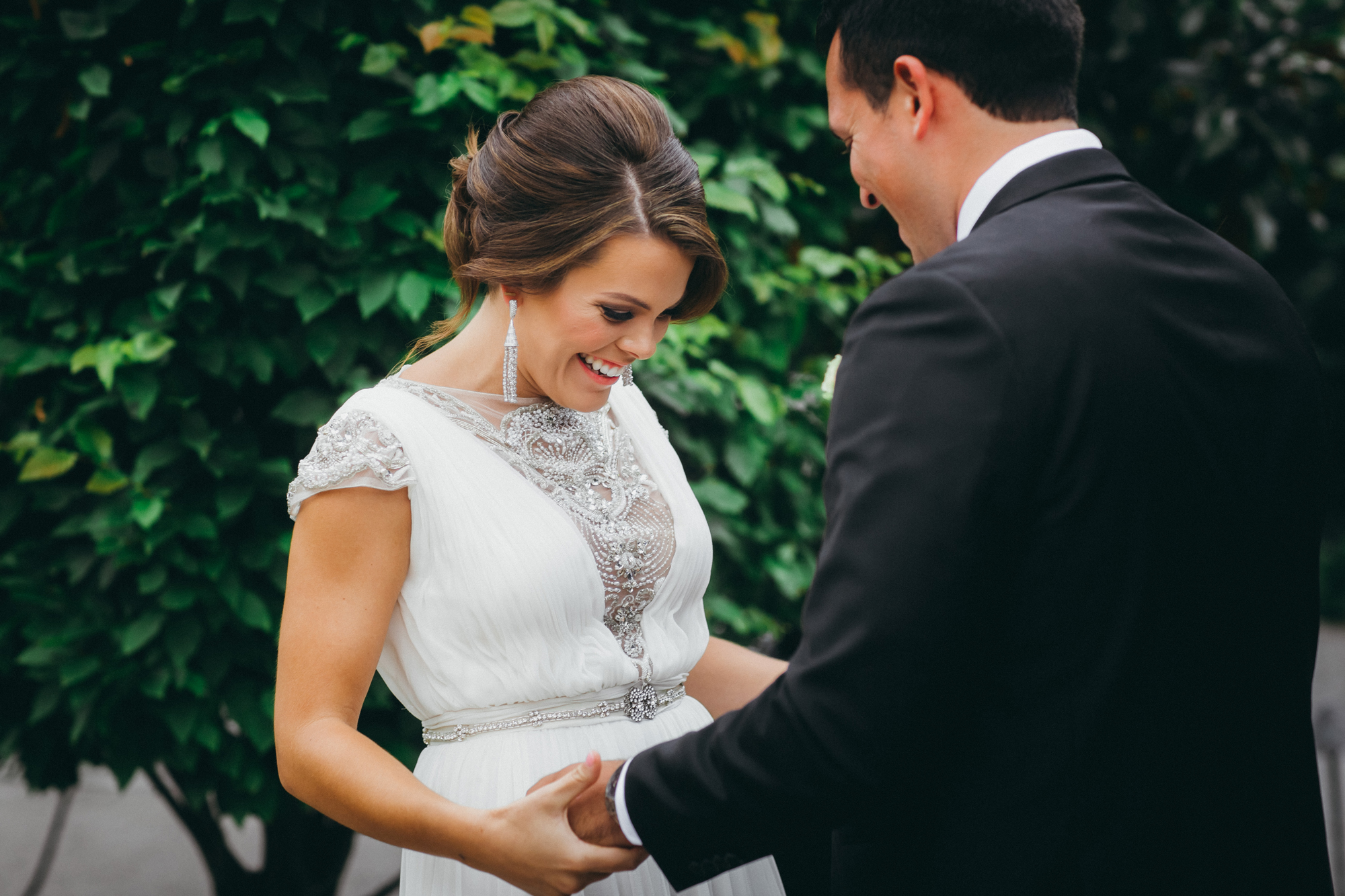 1. It will calm your nerves!
If you're anything like me, then you cry at the drop of a hat. I'm mean I cry when I see sad commercials, when my basketball team wins a big game, when there is a sentimental story told on The Voice, when I'm happy, when I'm sad, etc. It's a problem y'all. I knew if I saw Tyler for the first time when the church doors open, I would lose it. Being able to see him, talk to him and spend some time with him before we said 'I do' made the world of difference in my nerves. Plus, I was able to get the tears over with before I walked down the aisle.
Even if you're not a big cry baby like me, I would almost guarantee you'll feel nervous & anxious on your wedding day! A first look alleviated all of that for me. It even made the walk down the aisle stress free!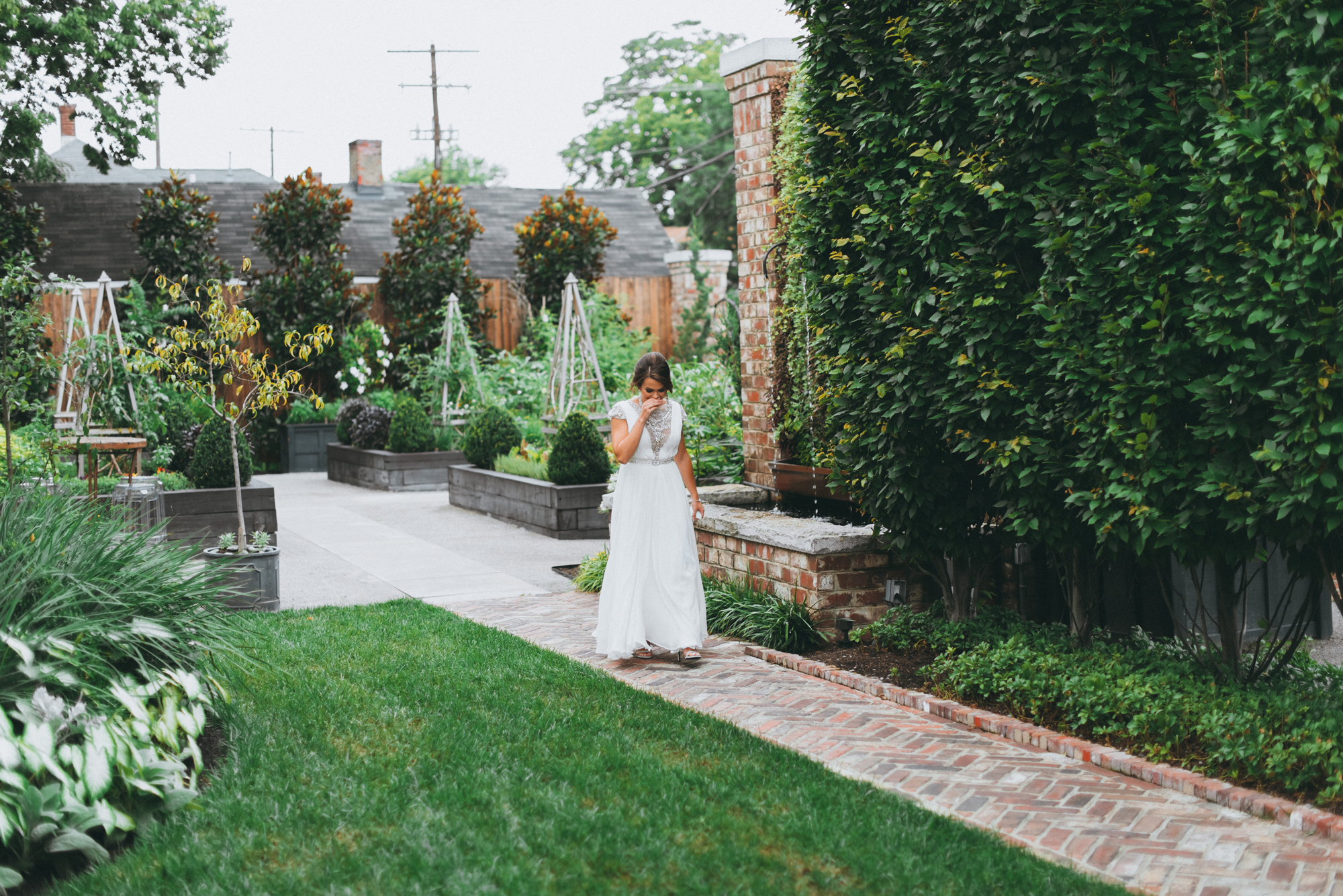 2. Logistically, it made it so much easier!
While not every bride's wedding day schedule is the same, your timeline is super important to insure you have a timely day. If things go accordingly to schedule, then you will get more time to enjoy the day. Who wouldn't want that?!
Basically, a first look will allow the photographer to have more time to snap photos of you and your groom before the ceremony. Time gets away from you, and the day goes by very quickly. You will be so glad you got these shots in before the ceremony. Plus, you can get the celebrations started much sooner if you do!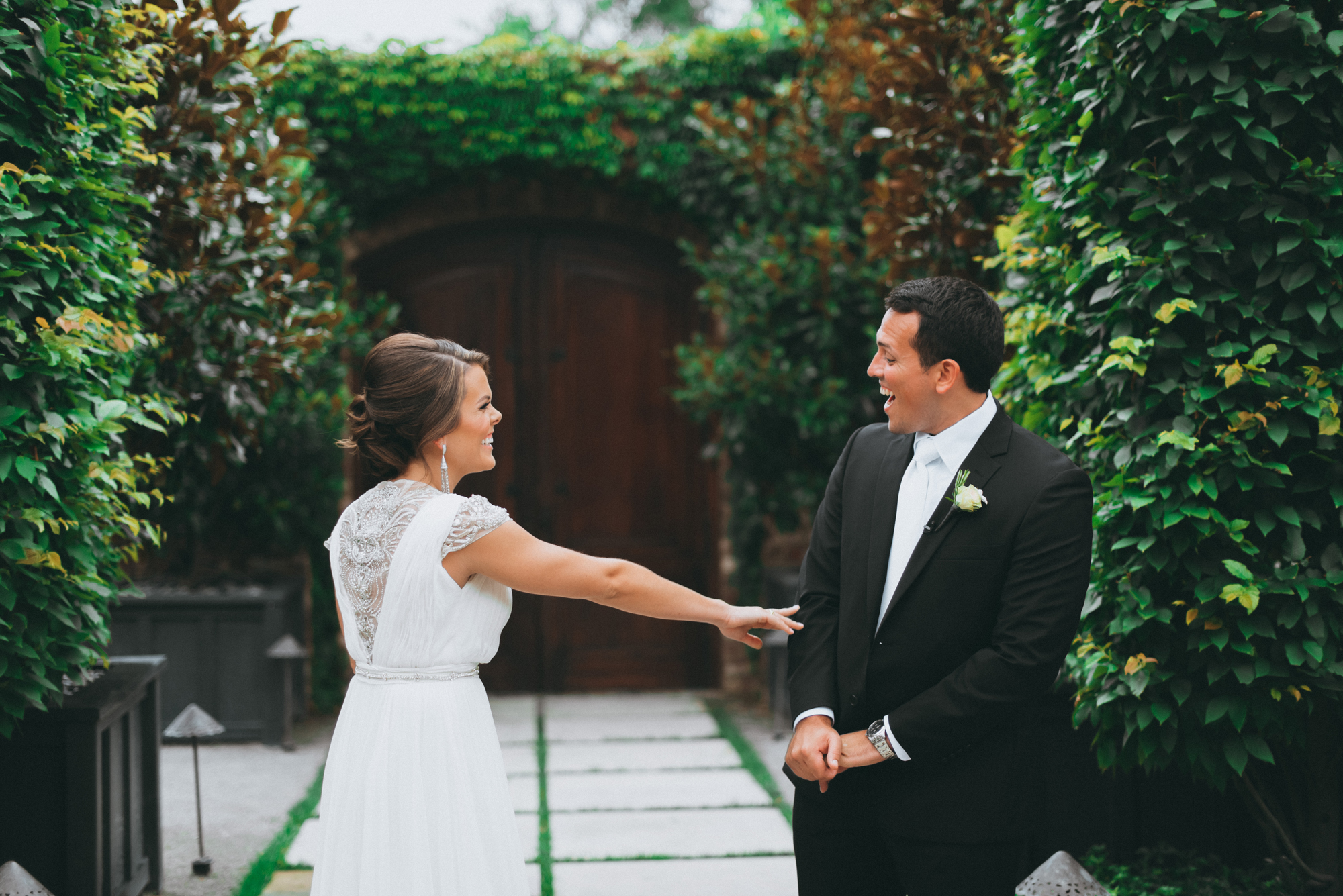 3. We were able to capture a pretty special moment.
I'll never forget the look on Tyler's face during out first look, and that's because thankfully our photographer & videographers were there to capture every minute of it! It was such a sweet moment that I get to relive over and over again.
We decided to do our first look with just the two of us (aside from our photog & videographer!), so it was truly an intimate moment where we were able to be ourselves. I will cherish these photos & the video from this moment forever.
4. Your guests will thank you!
I'm sure we've all been to a wedding reception where the bridal party doesn't show up for hours because they're taking photos. Honestly, that just kills the vibe for everyone. You & your guests get hungry (especially if there isn't a cocktail hour!), your guests could get bored, etc. No one wants that, this is your special day ever after all!
This goes back to logistics of the day. When you're able to take the majority of your portraits before the ceremony, the photos after the ceremony don't take as long. This allows you & the wedding party to get to the reception ASAP! Therefore, you get to enjoy the reception longer, your guests get to eat sooner, everyone is happy! It's a win, win situation y'all.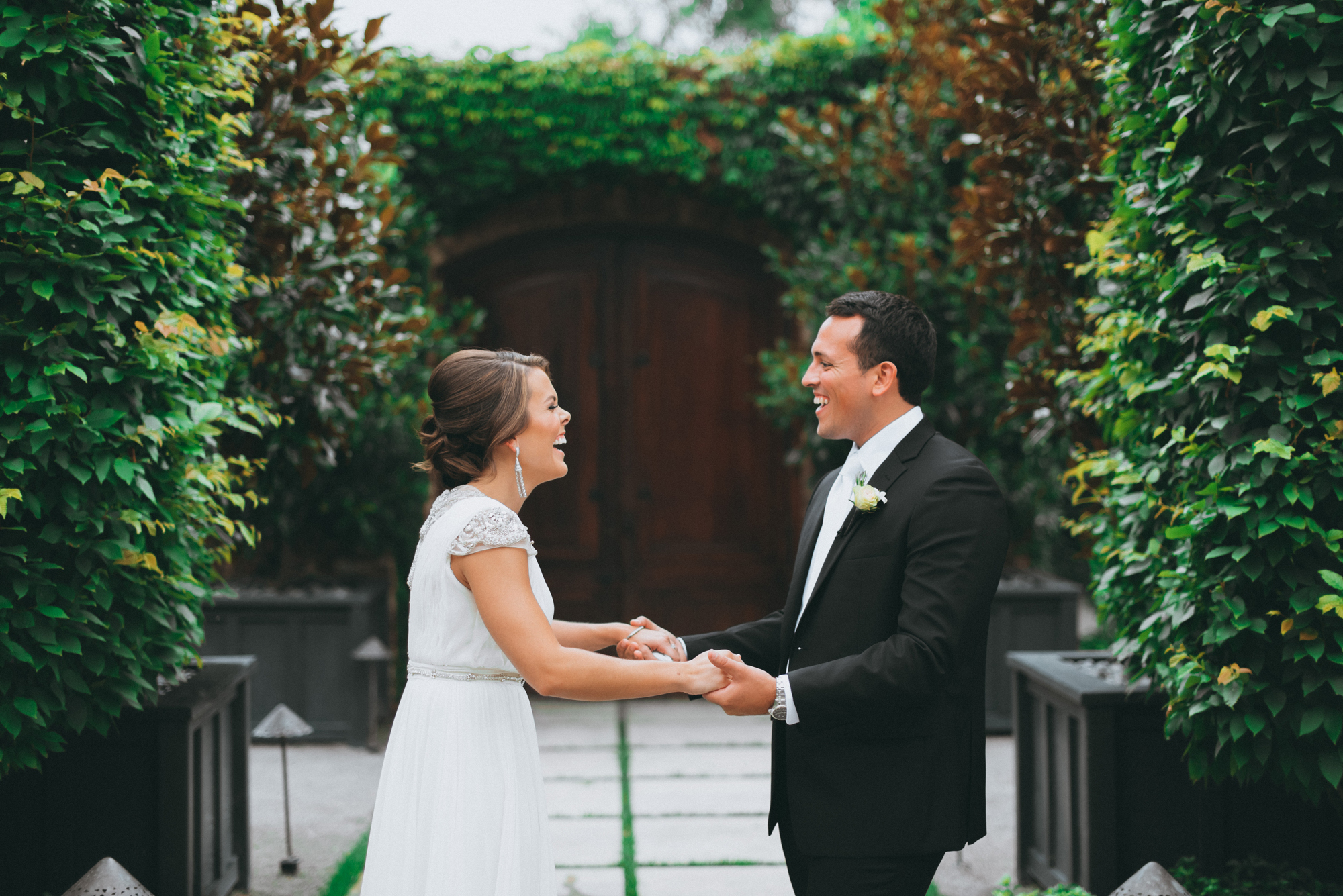 5. It allows you to spend more time with your groom on your big day!
Looking back, this was the best thing about doing a first look before the ceremony. After all, the day is about you & your groom! Why wouldn't you want to spend as much time as possible with him on your wedding day?! Because we did a first look, we were able to spend 2+ hours together than if we hadn't. We laughed, we cried and soaked up every minute together before we said 'I do!'.
And that's a wrap! I'd love to know your thoughts on a Wedding Day 'First Look'!