Happy Thursday y'all! I am pretty excited to share this post with y'all today. As of late, I have been getting so many questions about what cameras I use for my photos, so I thought I would break everything down for y'all, share what cameras I've invested in, what is worth your money, etc.
Let me preface by saying I am no expert, my photography knowledge is slim, but I have found what works for me & wanted to share.
Shop this post: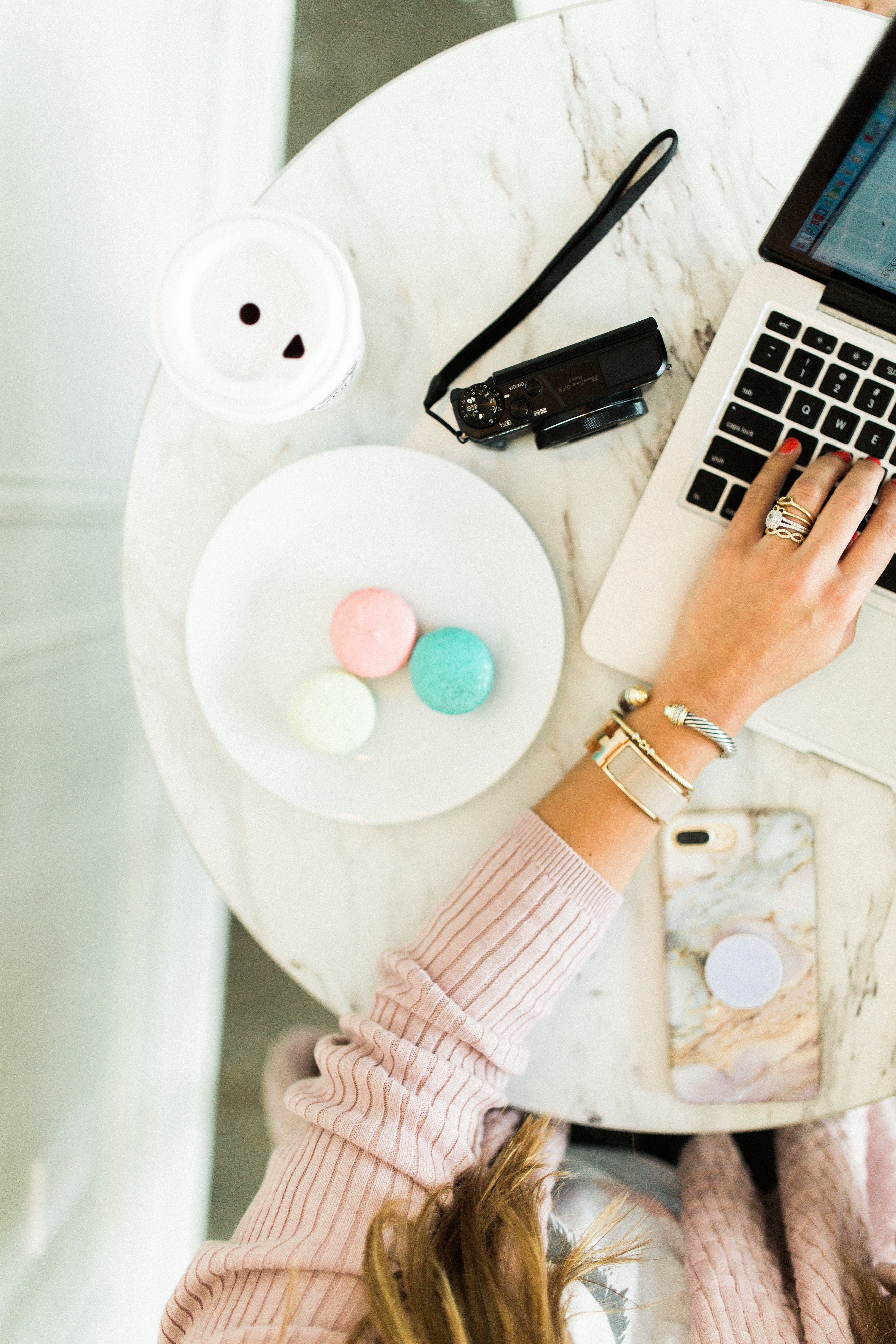 First up, my most recent camera purchase, and the one I love the most! The Canon GX7 Mark ii! I was on the hunt for a small camera that I could carry in my purse most days, that would really up the quality of my everyday shots. Why? Because I really don't care for my iPhone camera. Yes I have the 7 plus, and I'm just not impressed! Also, my larger camera I use for outfit post photos is too big & heavy to carry on a daily basis. I also wanted the option of video if I wanted. After doing a lot of research, it seemed like the Canon G7x fit the bill. FYI, I've always been a Canon girl, not sure why, but I always gravitate towards the brand.
This camera fits in almost all of my small crossbody bags, has wifi capabilities so you can transfer the photos to your phone within minutes and the quality is so good! Oh and the screen flips up for all of your selfie needs. It's perfect for travel & I haven't regretted this purchase for a second.
The video quality is great too! See here 😊
See photo examples here, here, here & here!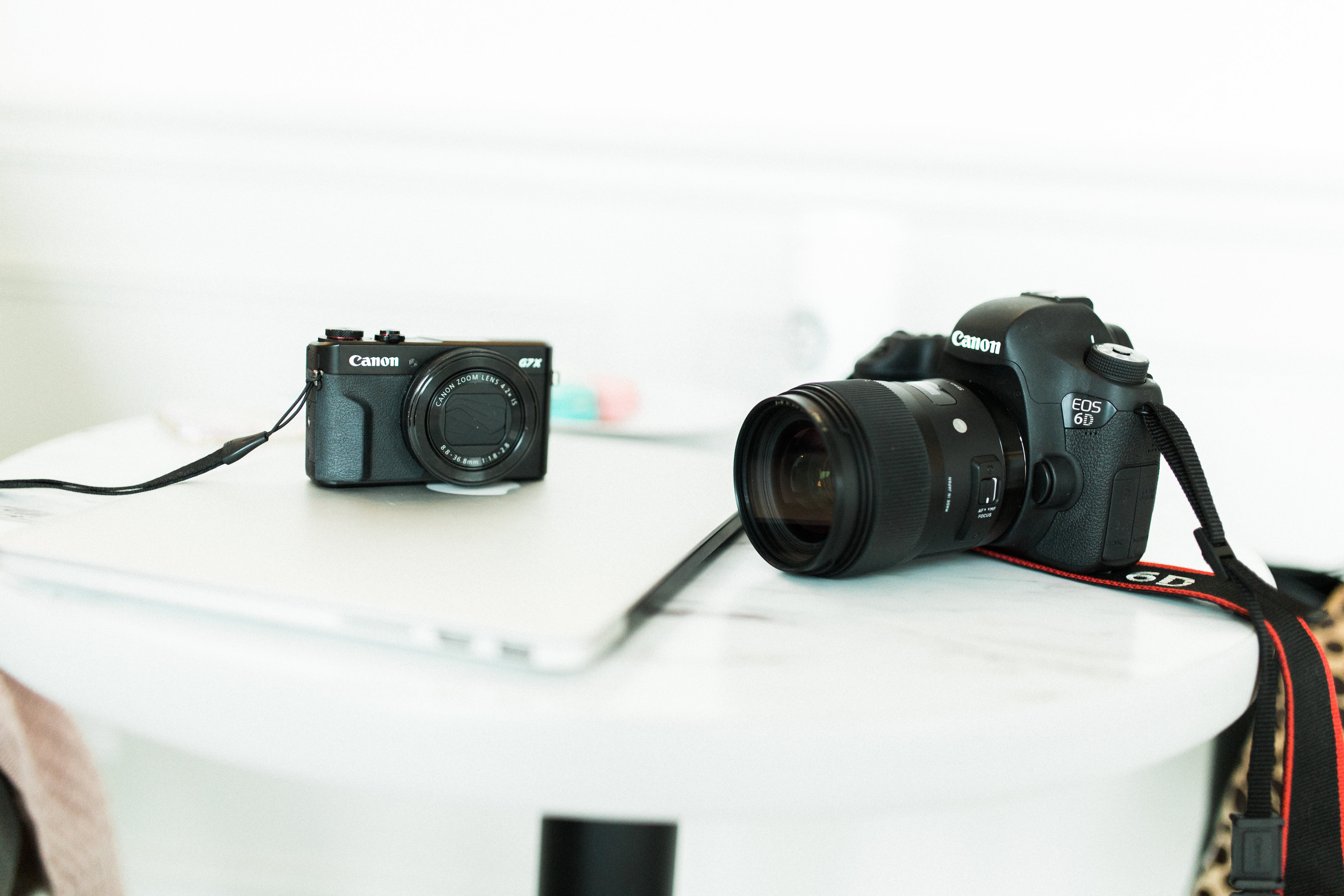 Next up, the camera+ lens I use for blog photos! The Canon 6d & Sigma 35mm lens! This is also the pair Elizabeth, my photographer, shoots me with. I've had both pieces for almost a year now, and I have been so pleased with both. I was in need of a major upgrade from my Canon Rebel camera, and I knew several blogging friends had & loved the Canon 6d. That was basically all I needed to know to sell me on it. I'm not a hard sell, and knowing others loved it was a seal of approval for me.
I first invested in the body, and was using it with my 50mm lens. I'll be honest, I don't love the 50mm lens. I know it is very popular in the blogging world, it will give you that super blurred background, but I just didn't love it. After seeing Hanna shoot me with the 35mm lens last year, and seeing Elizabeth shoot me with the same lens, I was sold. I'll admit, I don't get as much use out of it as I would like because I do shoot with Liz on a regular basis, but there are times we can't get together for a shoot. I didn't want the quality of my photos to sacrifice during these times, so I invested in the lens & I'm so glad I did.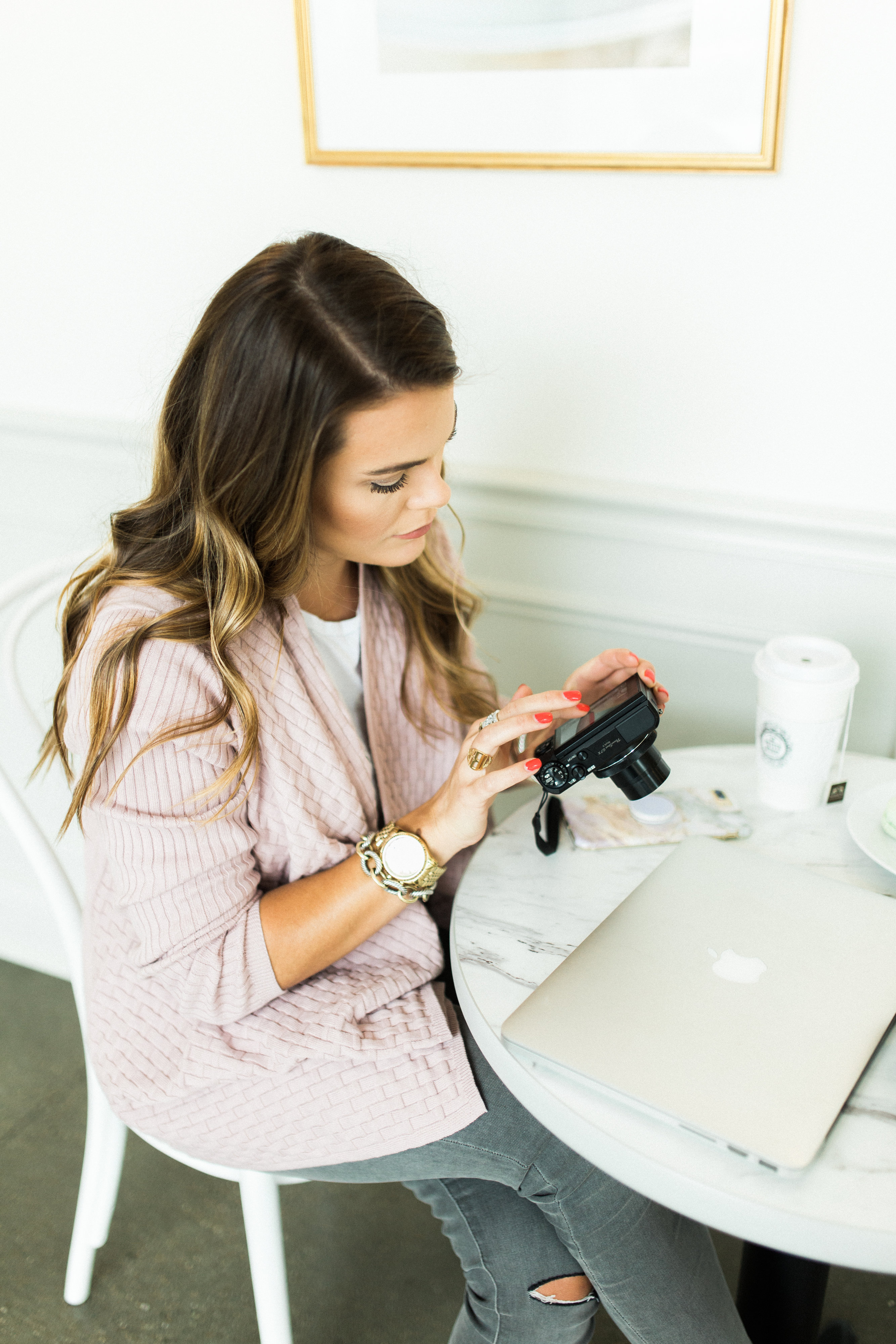 I know all three pieces are definitely an investment, but they have 100% been worth it for me. If I had to recommend one, it would definitely be the Canon GX7 Mark ii. It is so versatile & useful for everyday life!
Again, I am not photography expert so I didn't go into major depth about specific features, but if you have any specific questions feel free to let me know!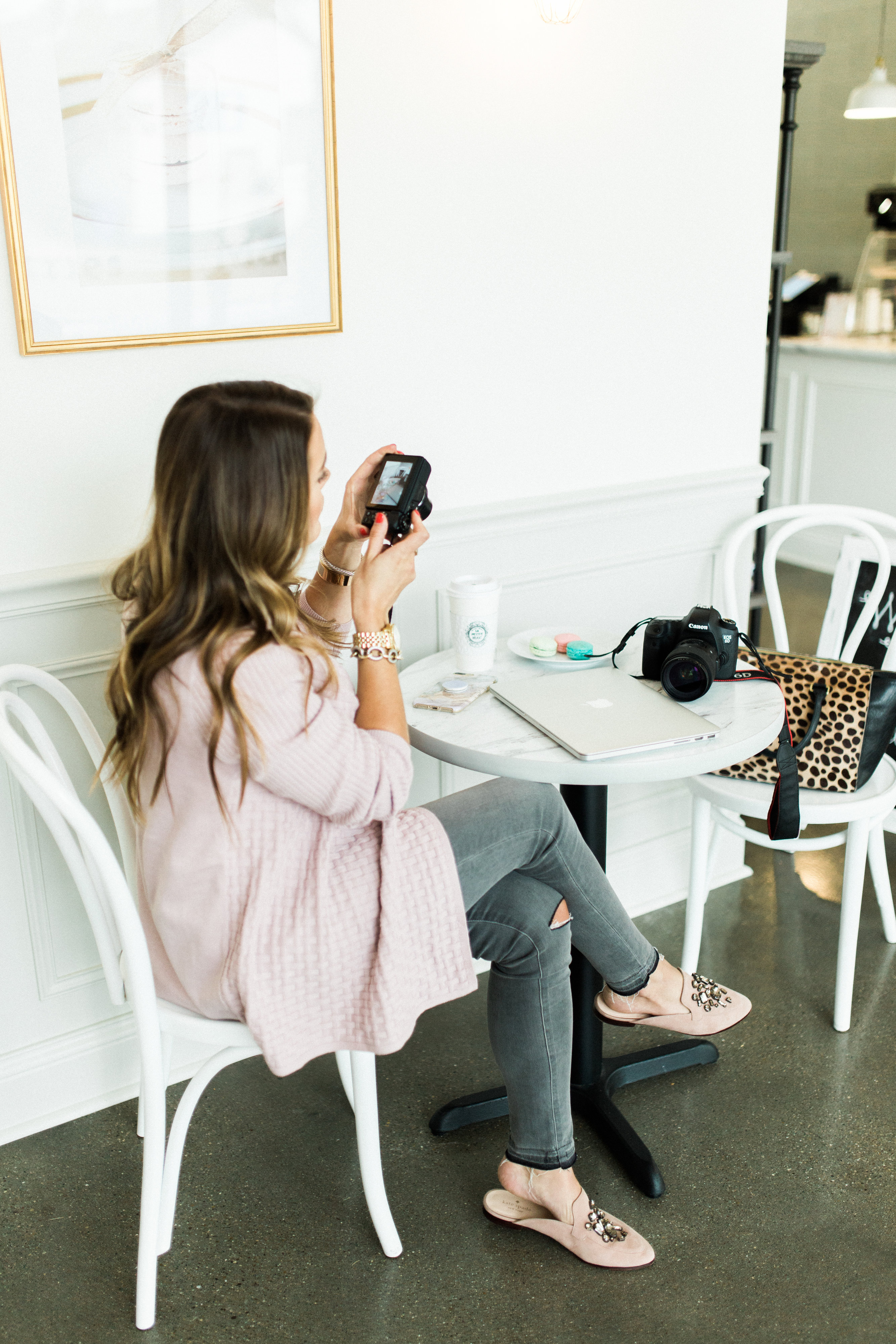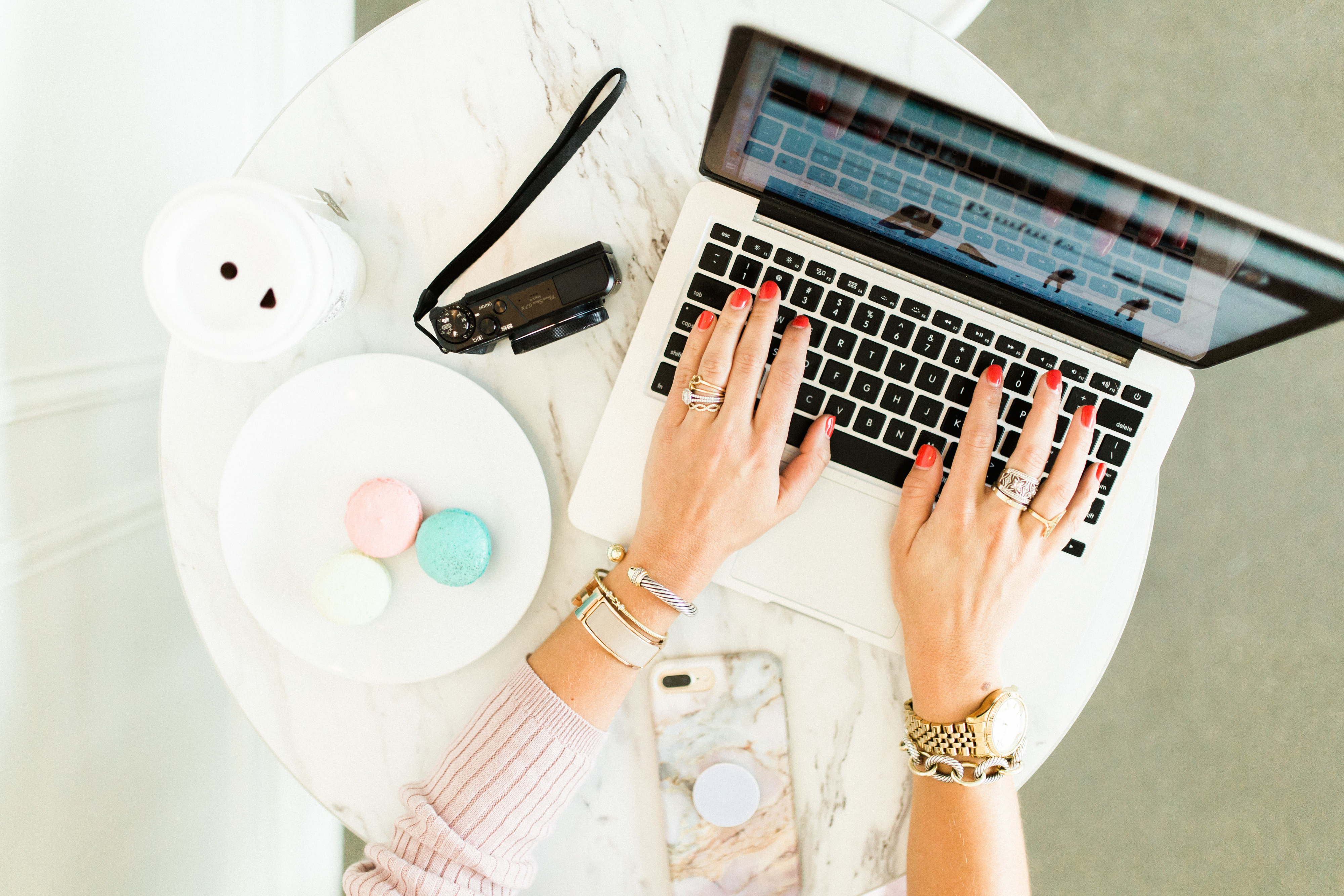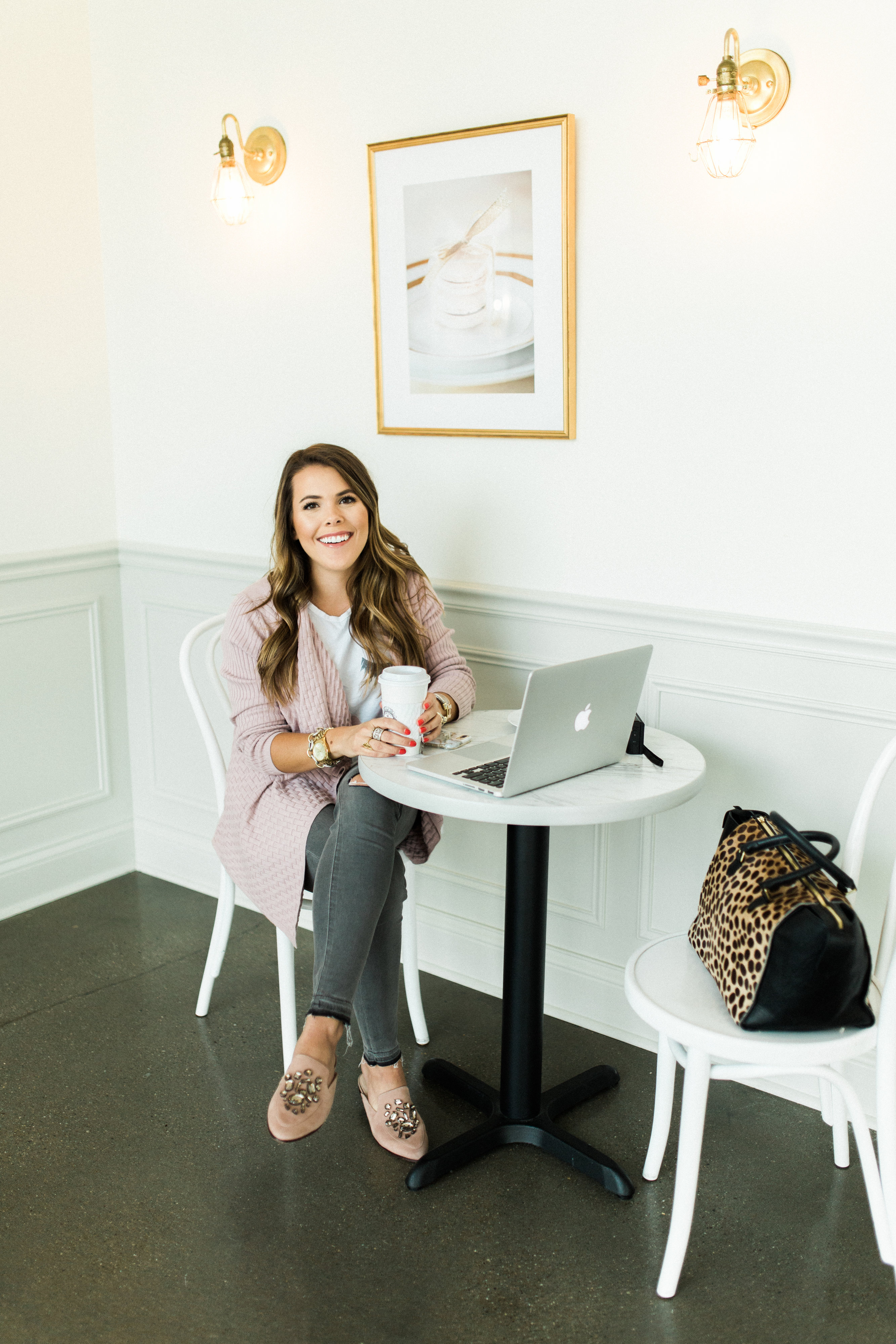 Shop this post: