Happy Wednesday y'all! Today I am chatting all about my Fall Bucket List for 2017! After making my end of summer bucket list, I had several requests for a fall one as well. I happily obliged because I love fall, and I love sharing things y'all actually want to see!
I had so much fun putting together this bucket list, and I love it because the list holds me accountable. Life gets busy (season after season), and it's easy to push aside all of the little things you want to do because you're "too busy". Making lists like this also makes me slow down & enjoy the little things!
Shop this look: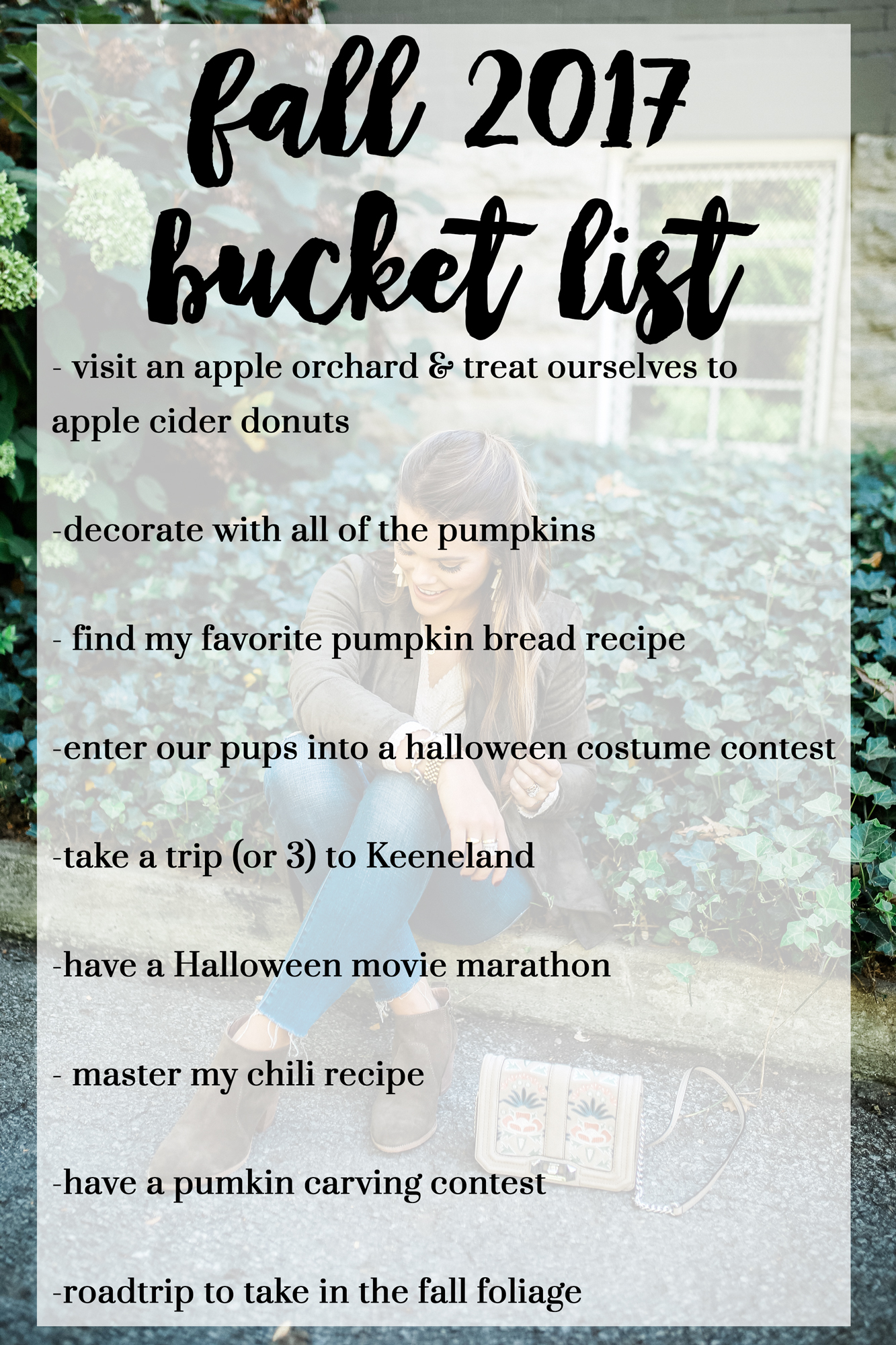 Boyd's Orchard, we're coming for ya! I'm craving their apple cider donuts like woah.
The dogs officially have their costumes, so now we just need to find a contest to enter them in. Yes, we're those crazy dog parents.
This Sunday seems like a movie marathon, chili on the stove, pumpkin bread in the over kind of day!
What's on your fall bucket list?!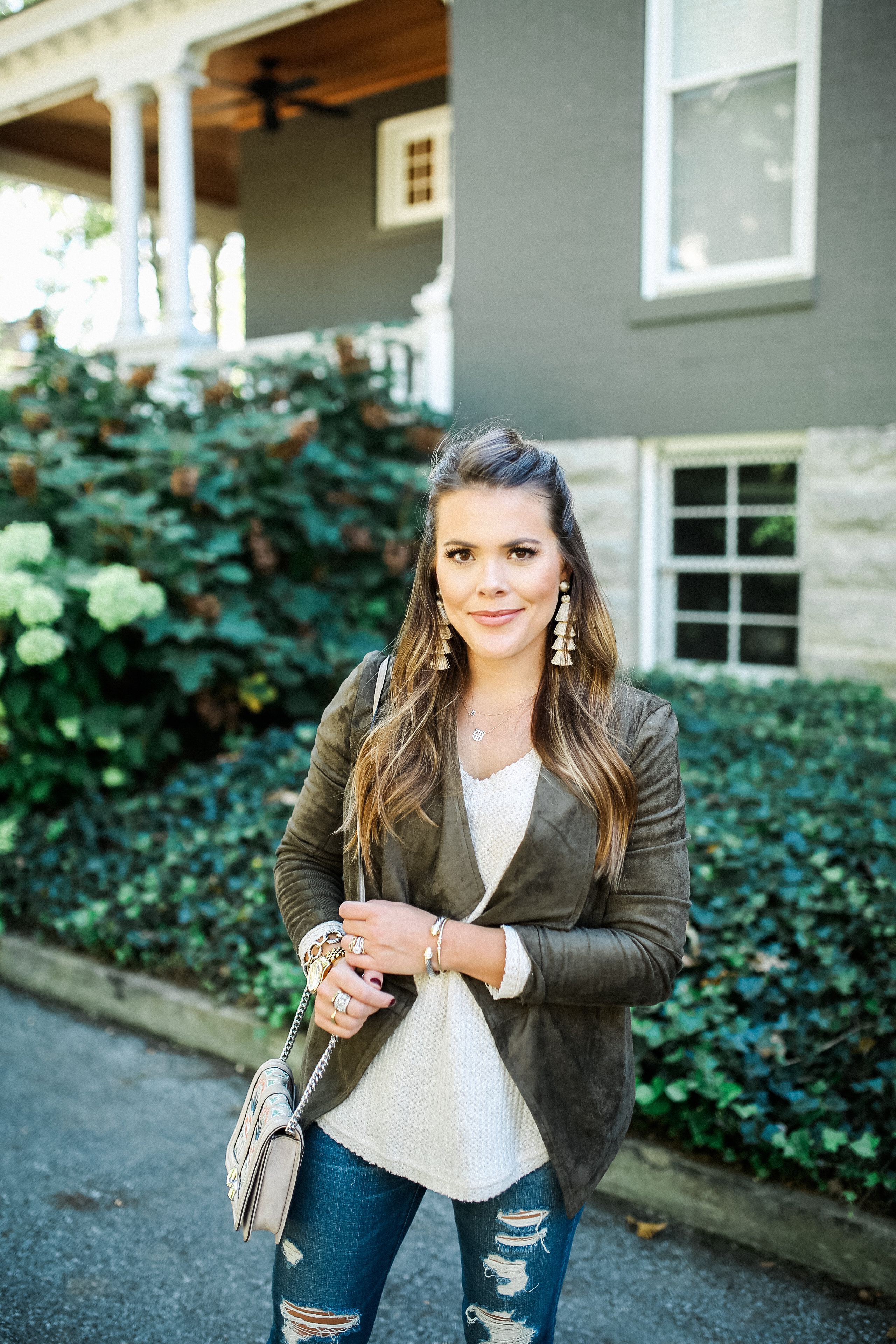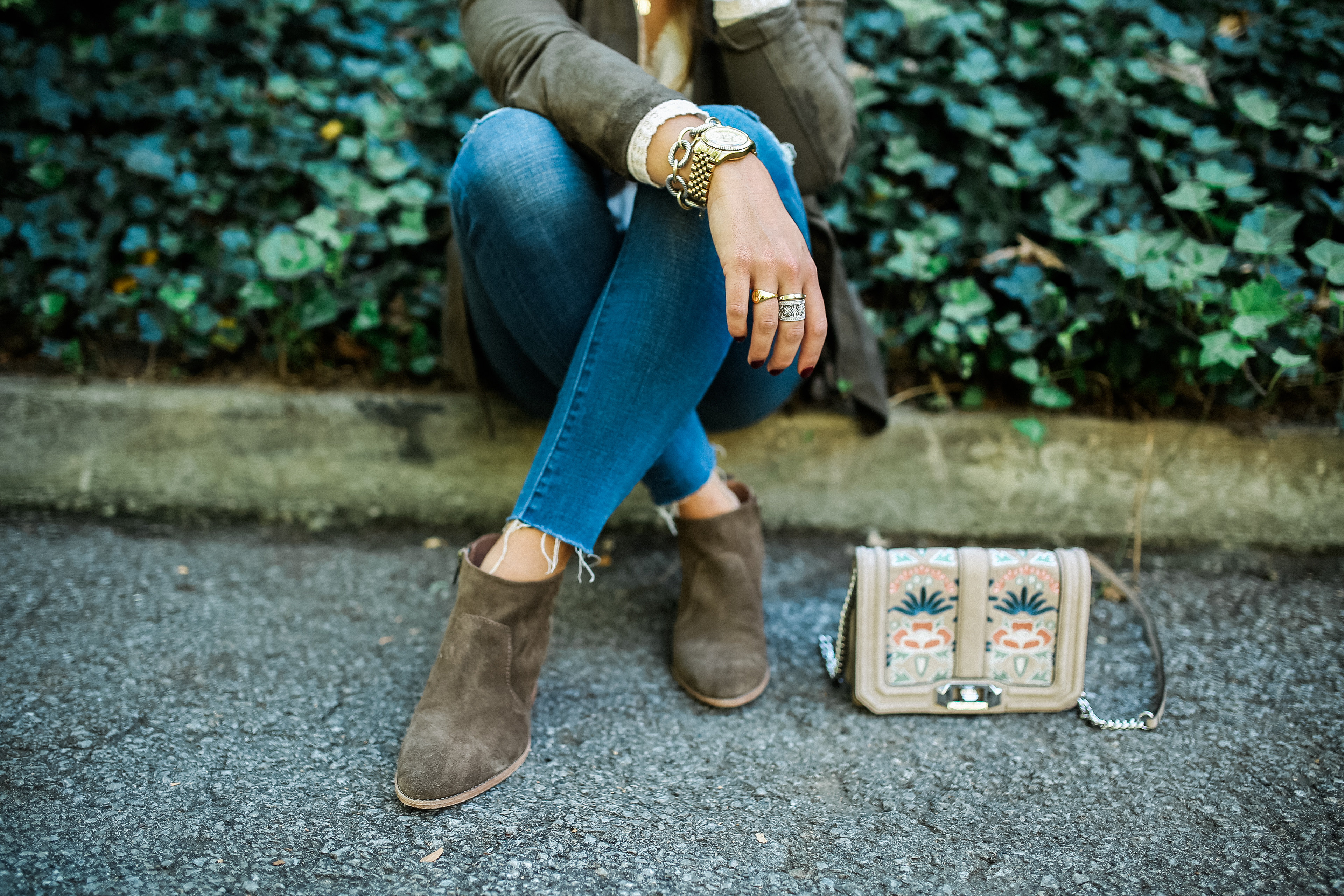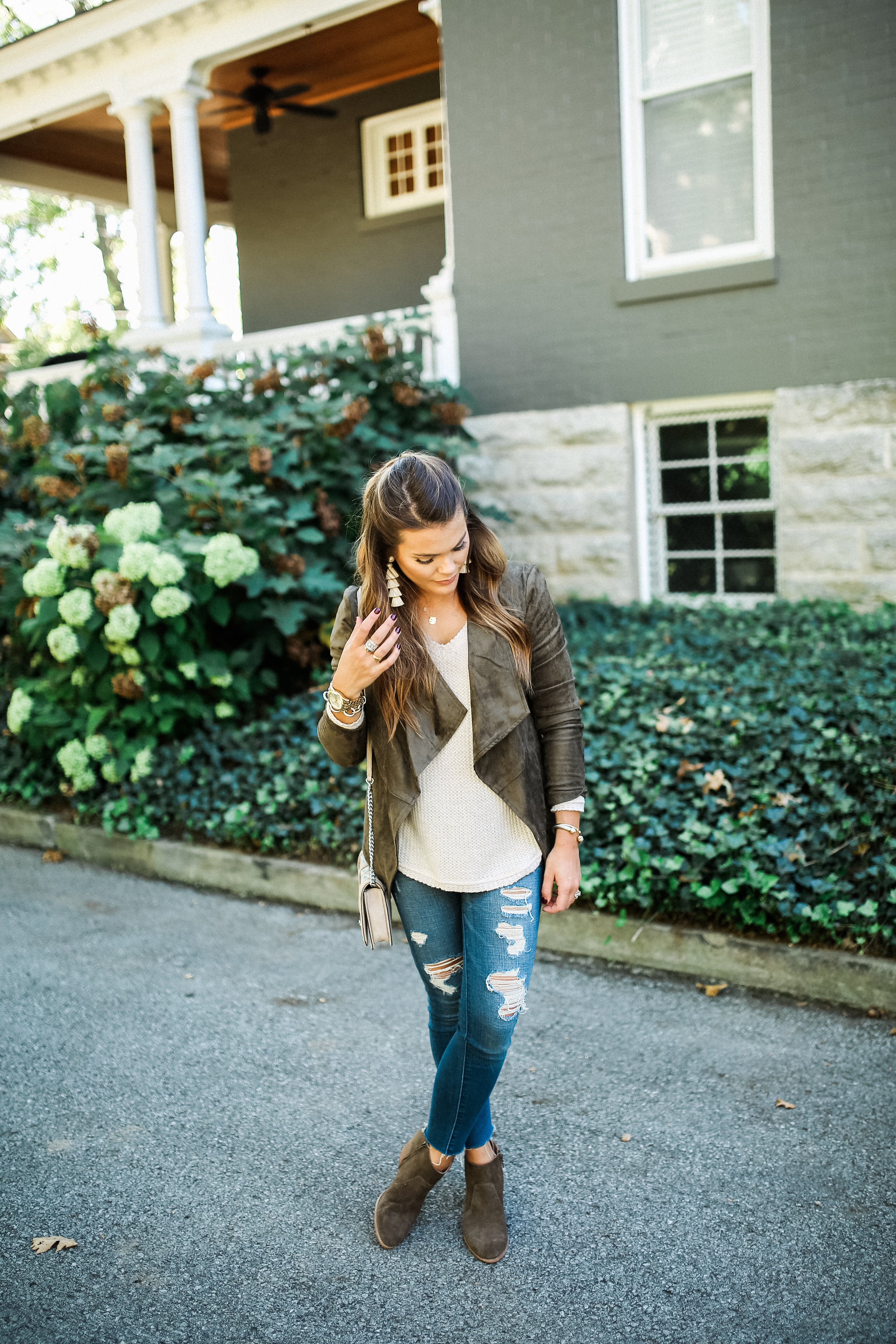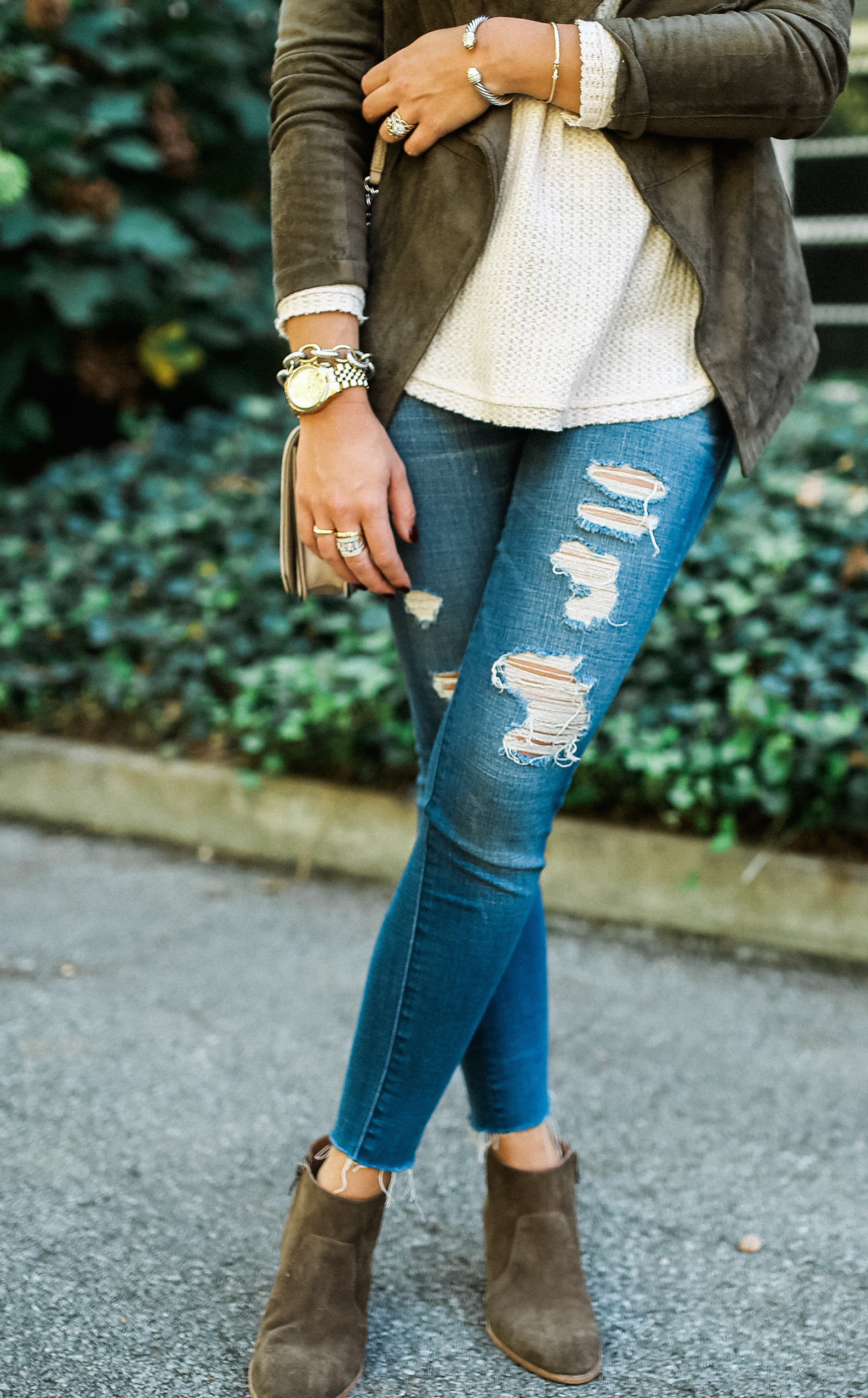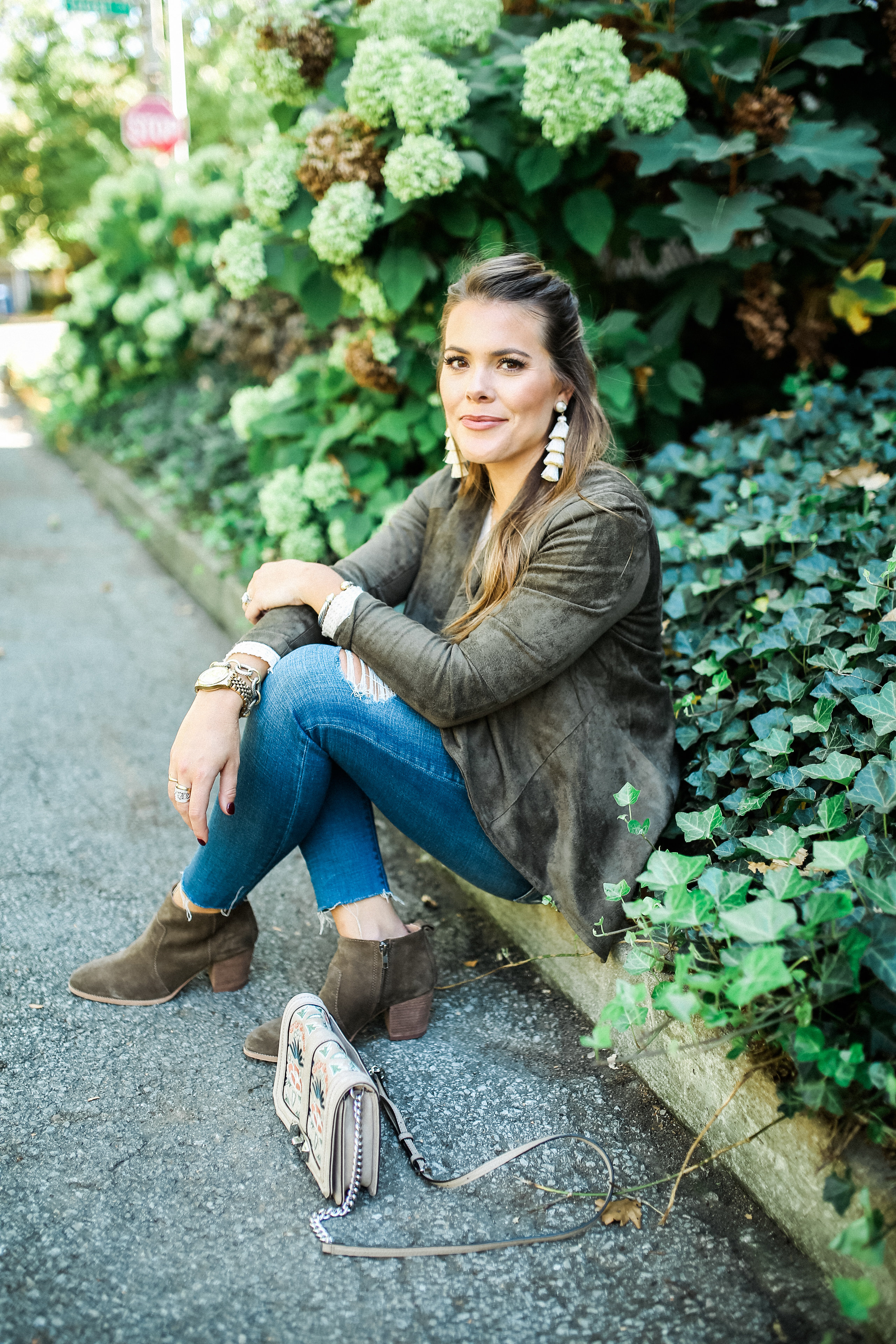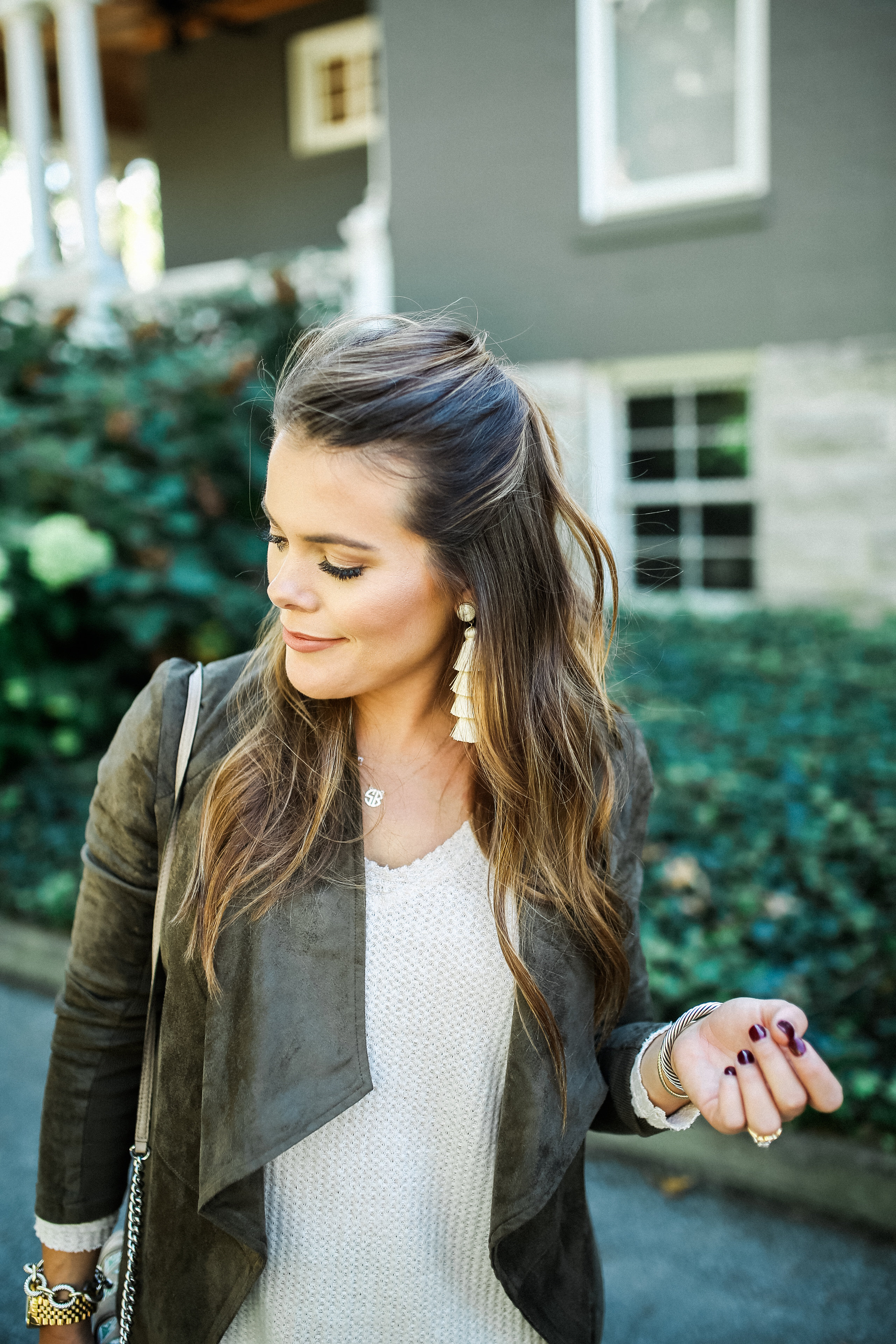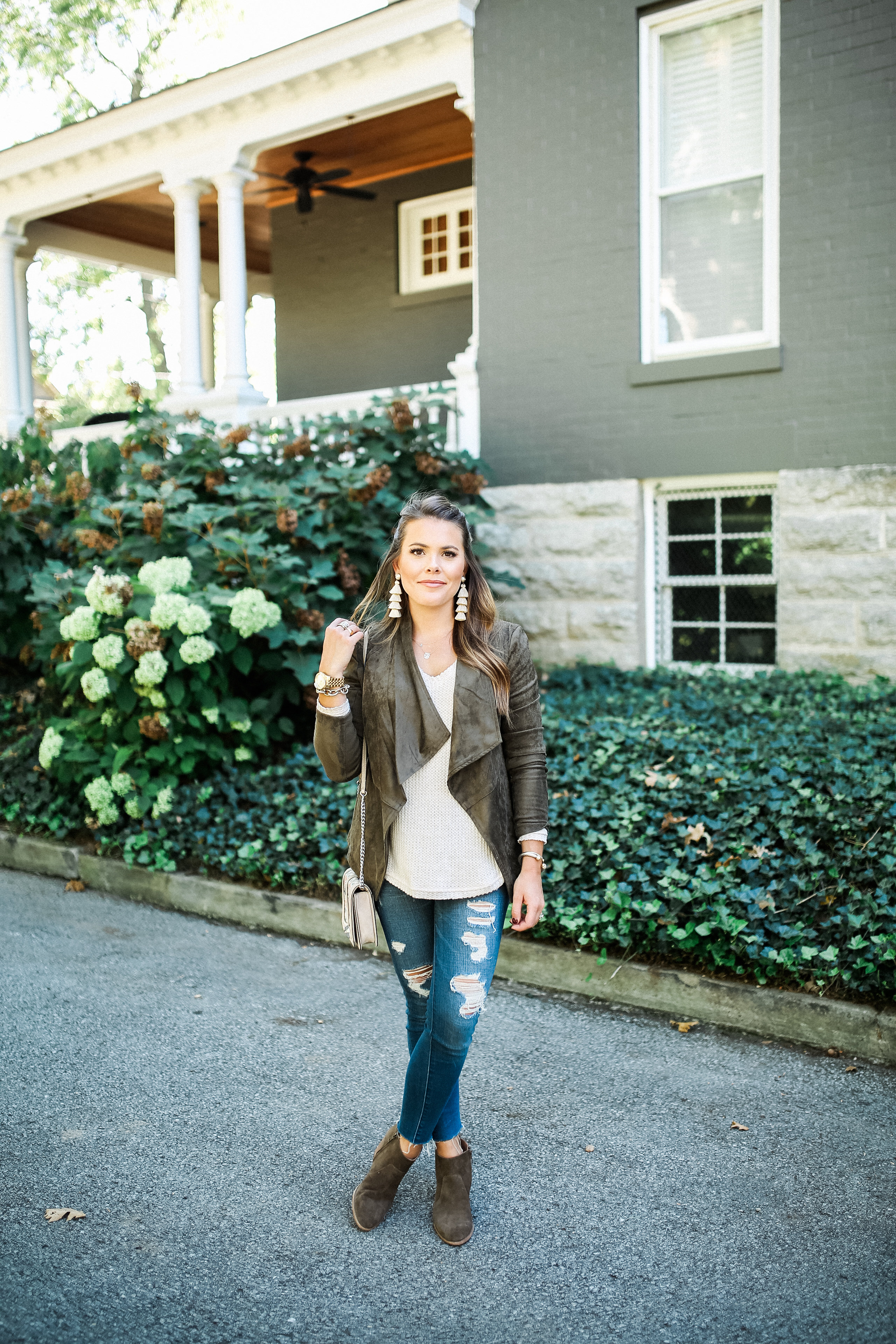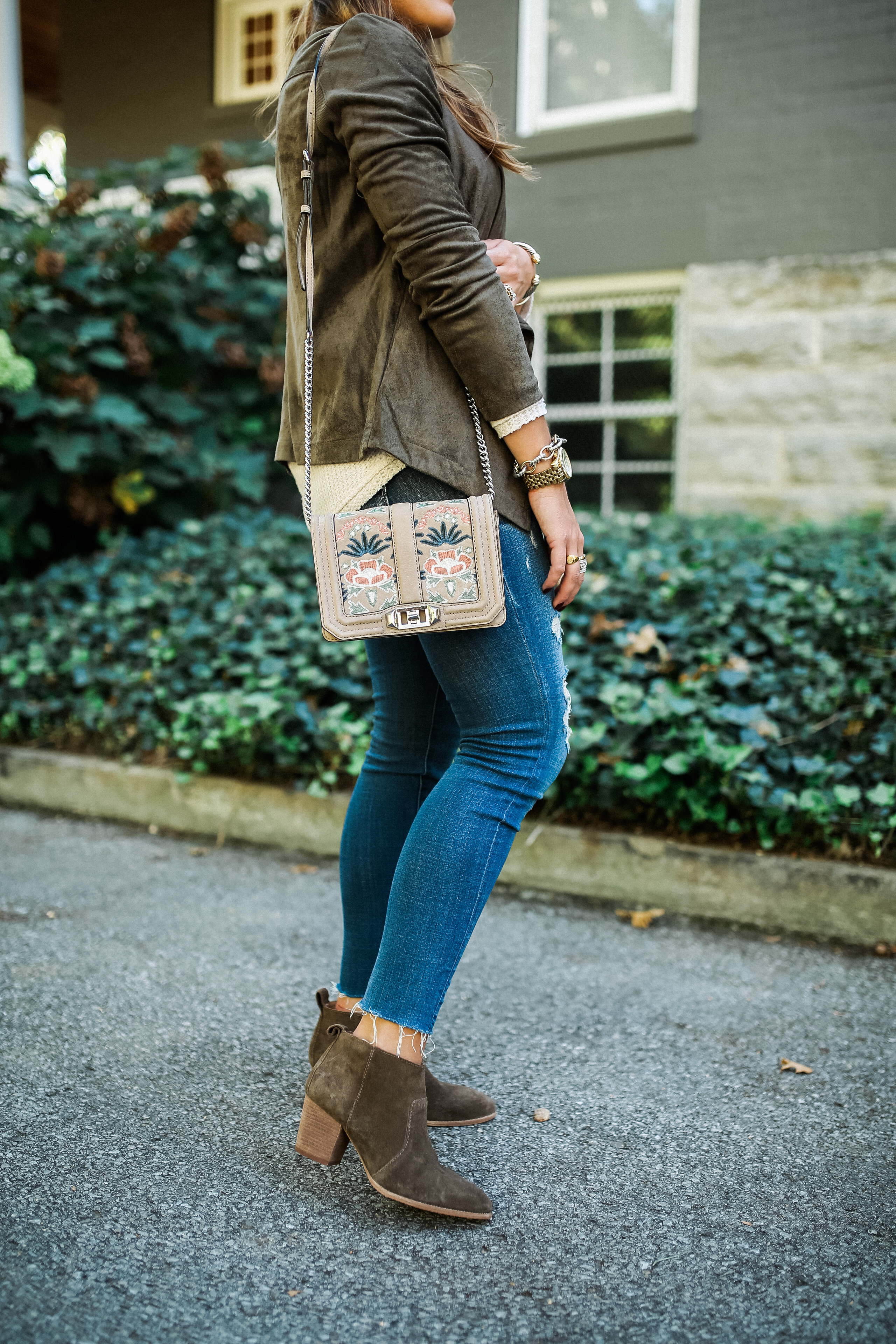 Shop this look: