CYBER MONDAY is here! I'm sharing the perfect velvet skirt (that is 25% off!) and my favorite Cyber Monday Steals!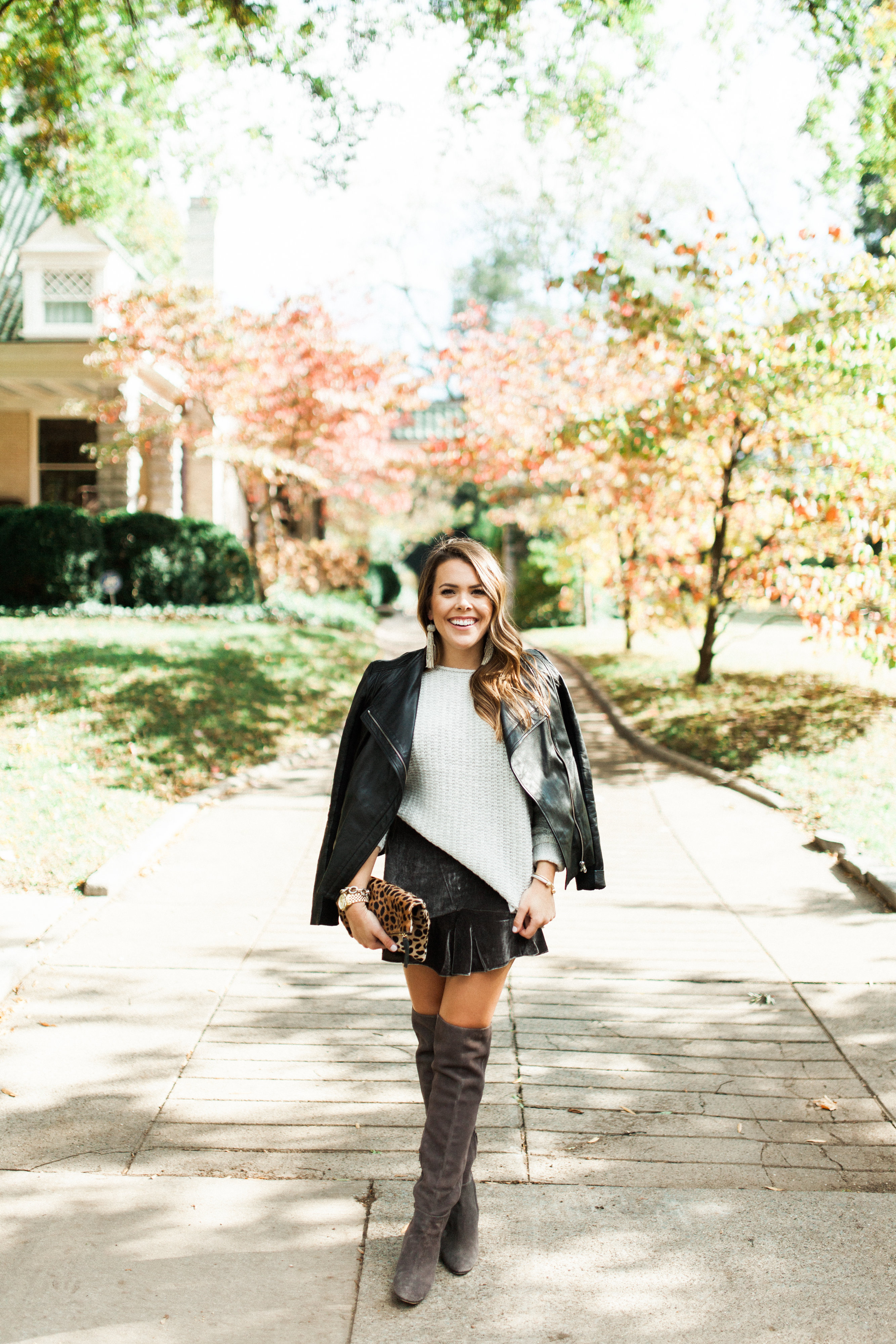 Happy Monday y'all! I hope everyone had an amazing holiday weekend. We were roadtrippin' nonstop, but we are so grateful to spend it with family and friends. I am so glad to be home though. Albeit, not for long, because I am heading out on Thursday to meet up with my #BloggersDoTravel ladies! Any guesses where we're going?!
In other news, Cyber Monday is here, and while I am impressed with most of the sales, I must admit, some of them were better for Black Friday.. Nevertheless, I am sharing all of my favorite sales & favorite buys below. And as a bonus, I'm sharing this holiday inspired look today that is on sale! My skirt is 25% off, my sweater is $50 off, (a super similar pair of) my boots are 50% off & my earrings end up being 60% off!
Shop this look: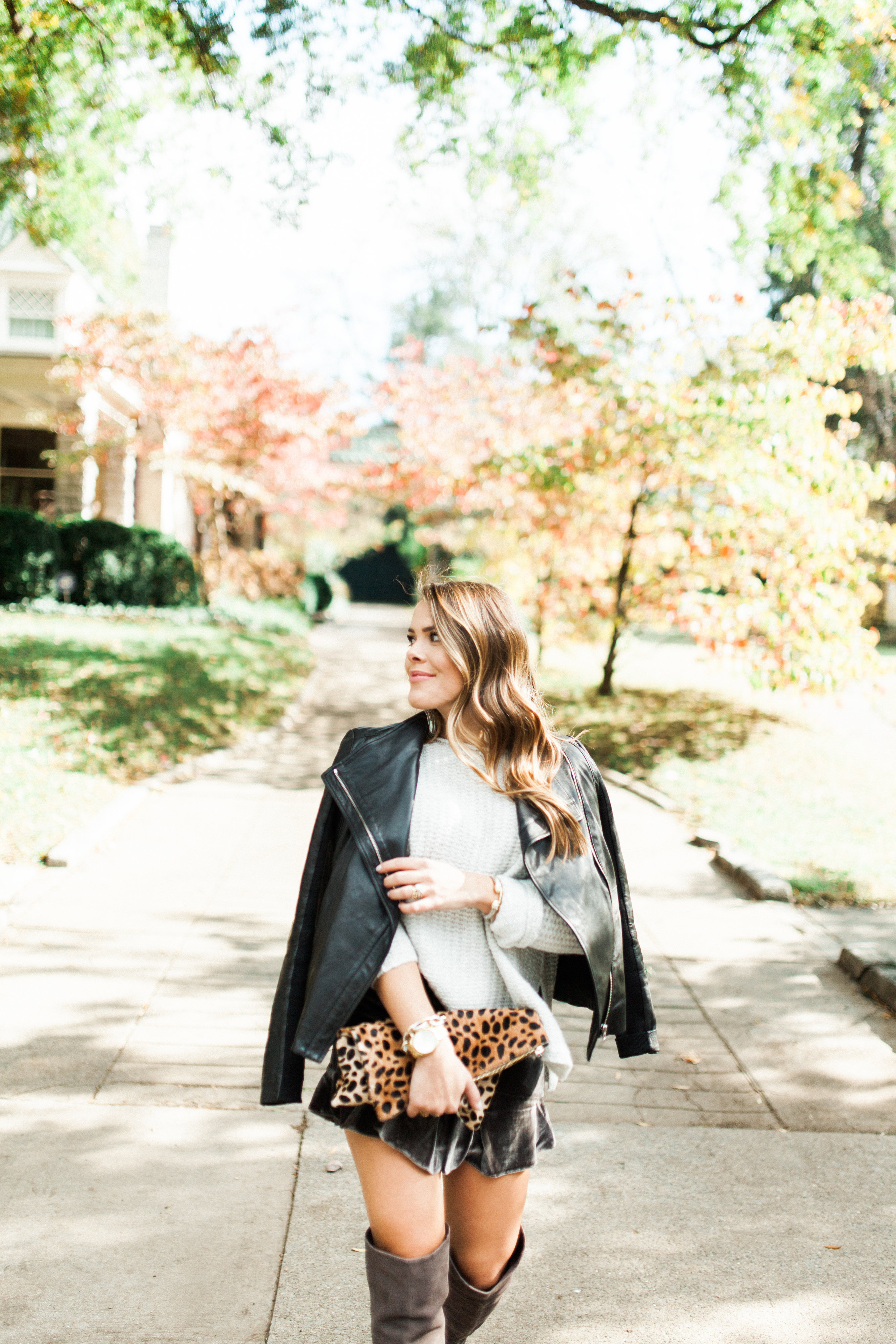 Abercrombie & Fitch: 50% off + free shipping! No code needed
Ann Taylor: 50% off + free shipping! Code: BESTMONDAY
ASOS: 30% off! Code: EPIC30
Anthropologie: 20% off everything! No code needed
Banana Republic: 50% off + free shipping! Code: BRSHIP
Express: 50% off + free shipping! No code needed
J. Crew: 40% off + an additional 10% off (until noon!) + free shipping! Code: SHOPFAST
J. Crew Factory: 60% off + free shipping! Code: CYBER
LOFT: 50% off + free shipping! Code: CLICK
Madewell: 25% off! Code: GOODMOOD
Nordstrom: Extra 20% off select sale items! No code needed
Shopbop: Take an additional 35% off sale items! Code: WOW35
Urban Outfitters: $50 off $150 or $15 off $75! No code needed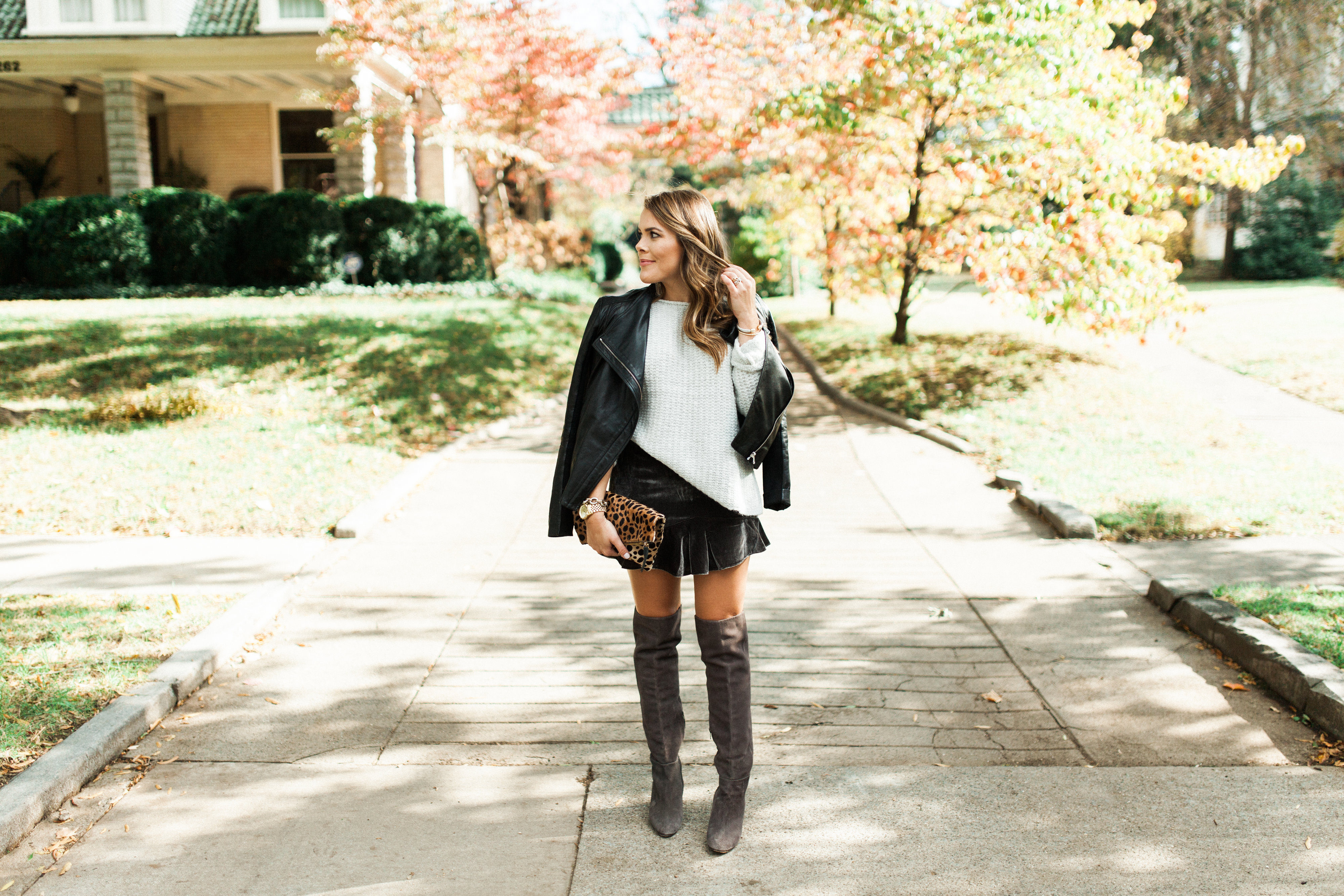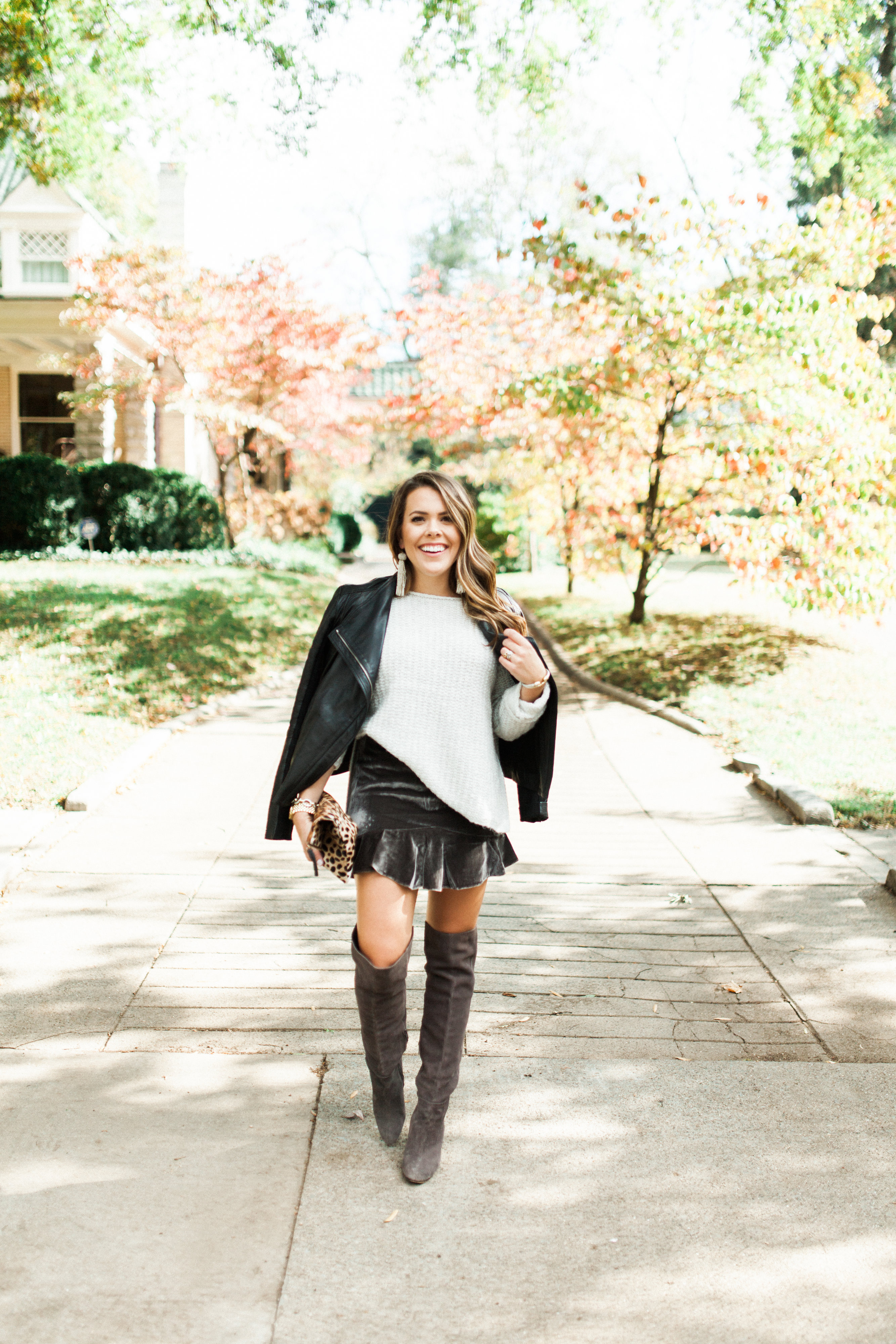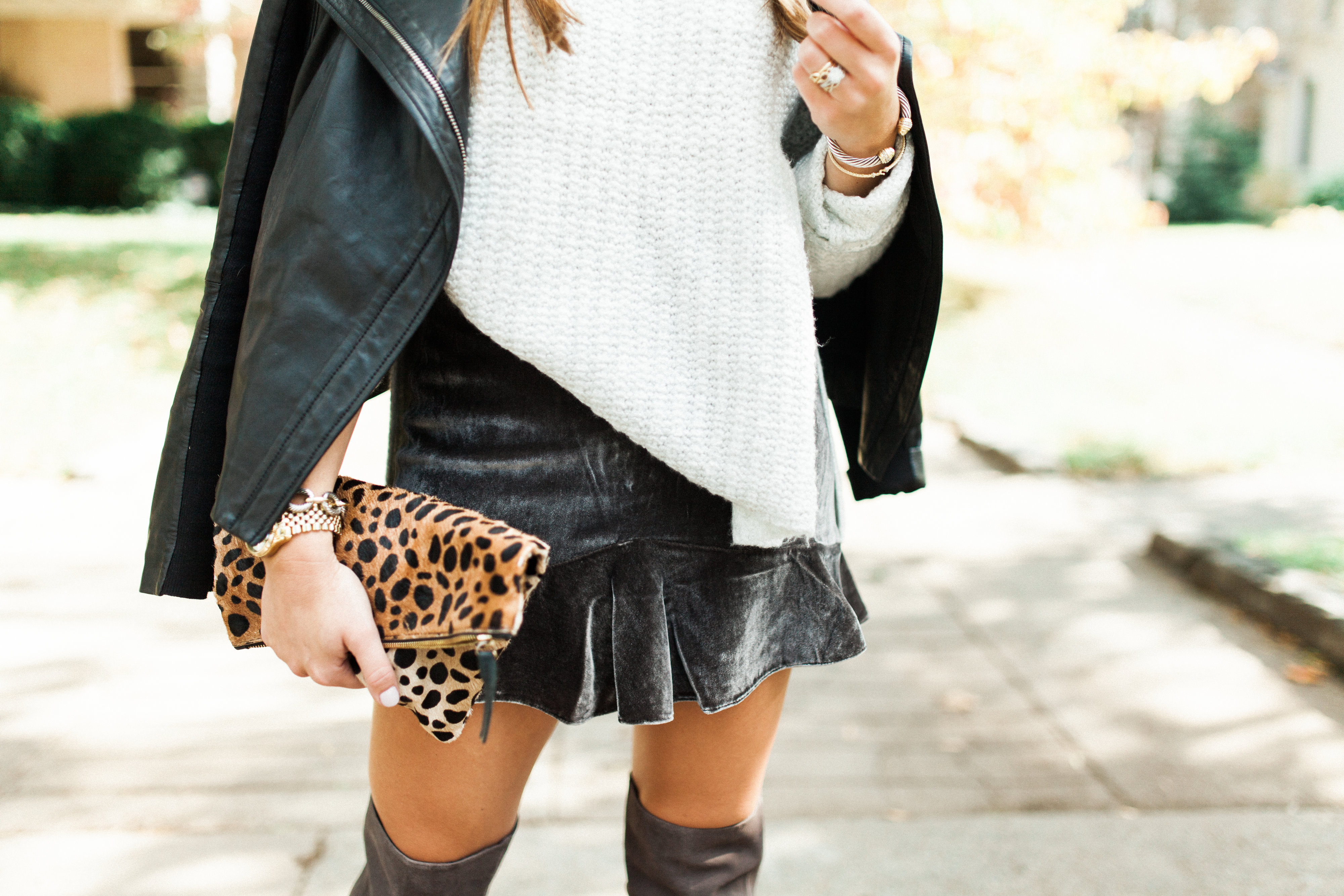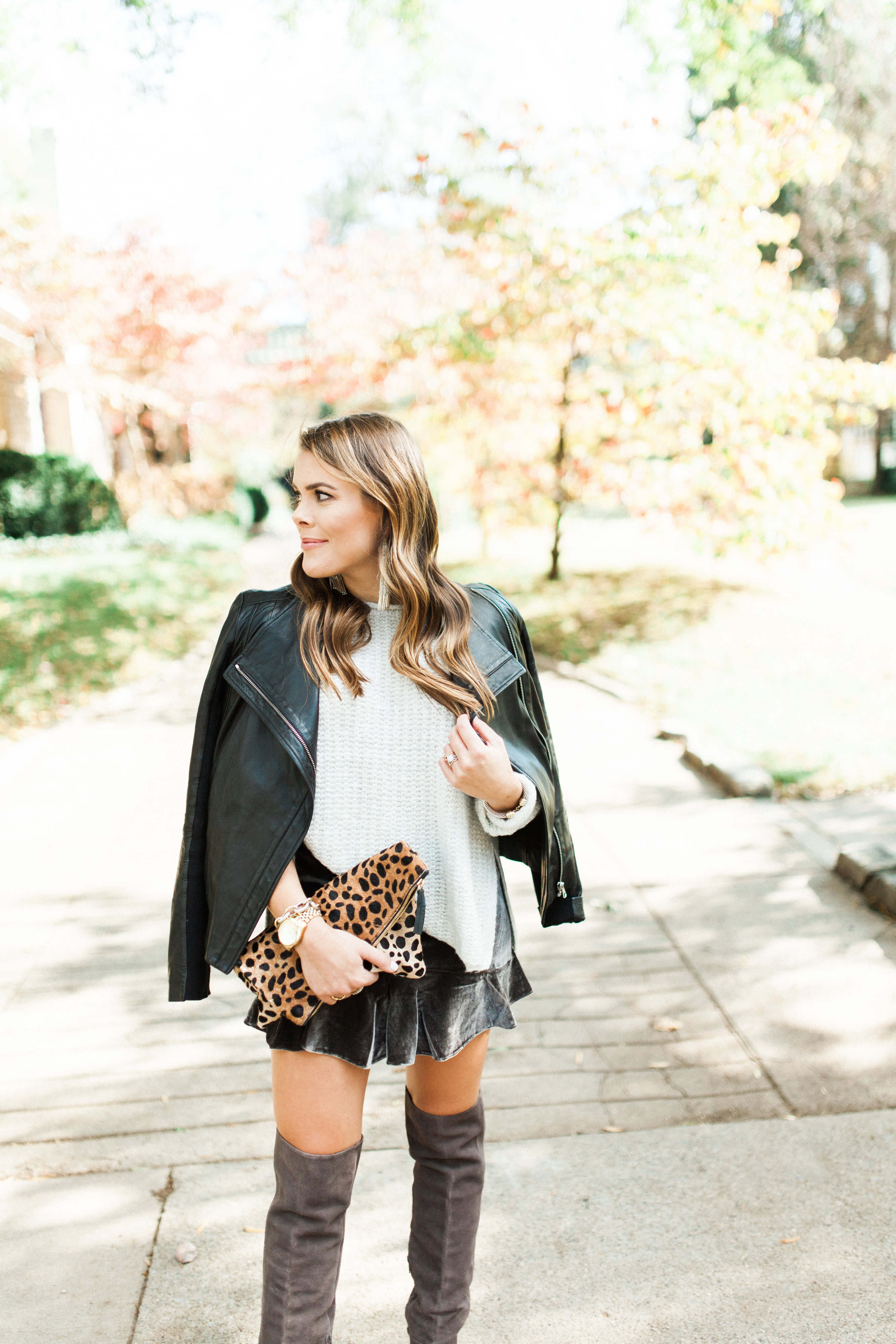 Shop this look: