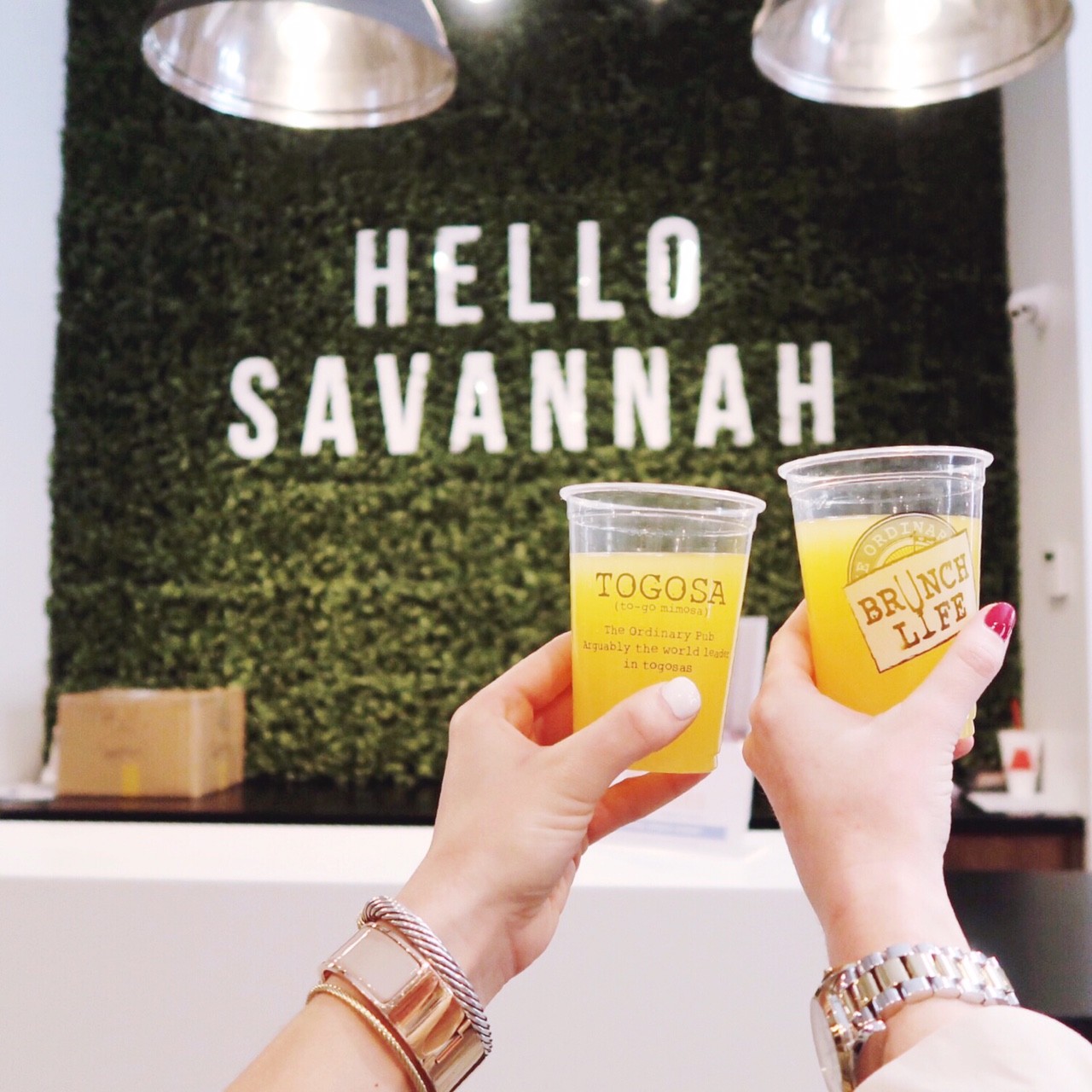 HELLO, SAVANNAH! And happy Wednesday! It seems like forever ago since we were in Savannah, but our quick trip a few weekends ago was one for the books! We ventured south for a sweet friend's wedding, and y'all it was BEAUTIFUL! The wedding took place in the lovely Forsyth Park, followed by a reception at Garibaldi's. We made the most of our four day weekend, as we tried to eat our way through the city. Keep reading to see where we visited during our trip!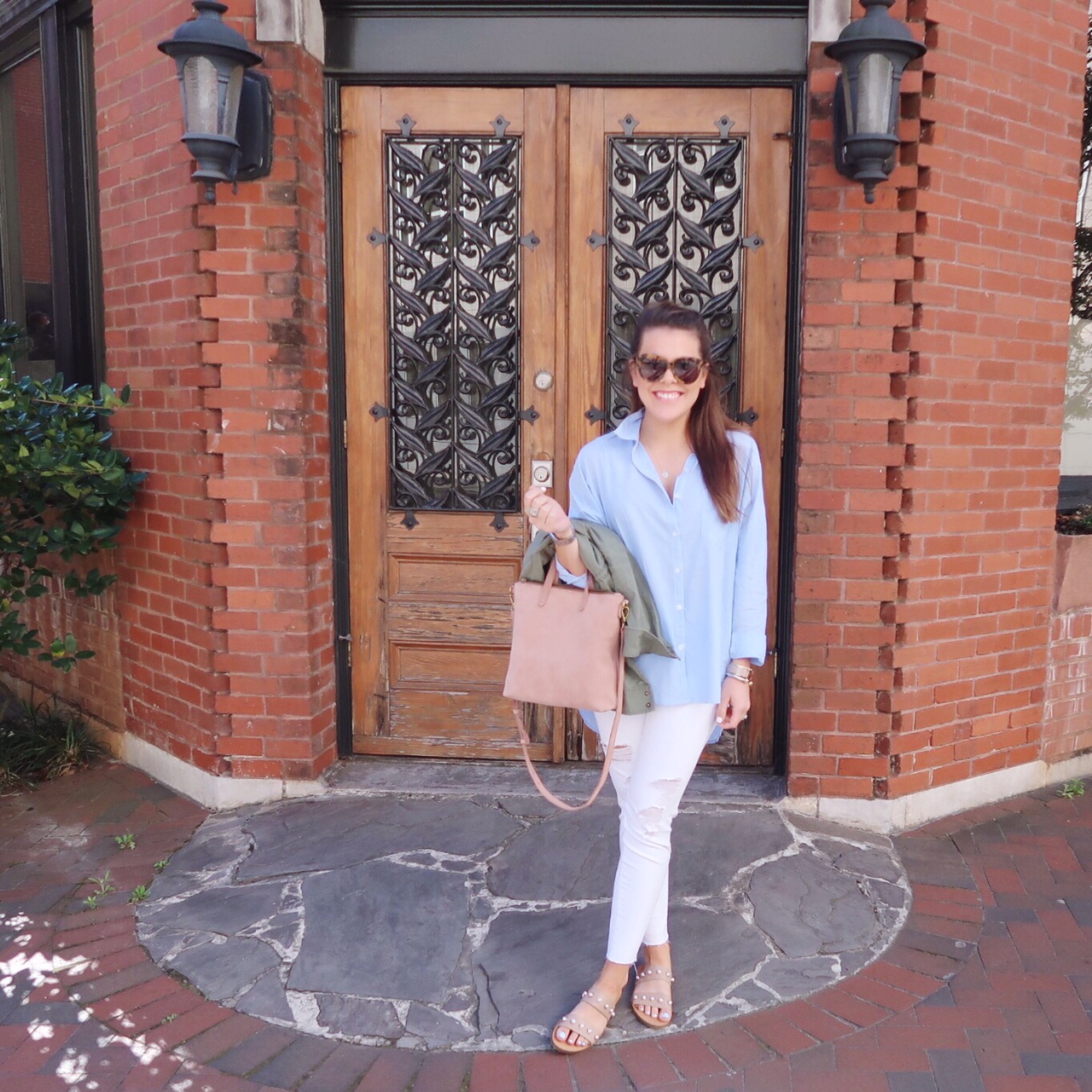 jacket / button up / jeans / sandals / bag /sunnies
Where to eat in Savannah, GA: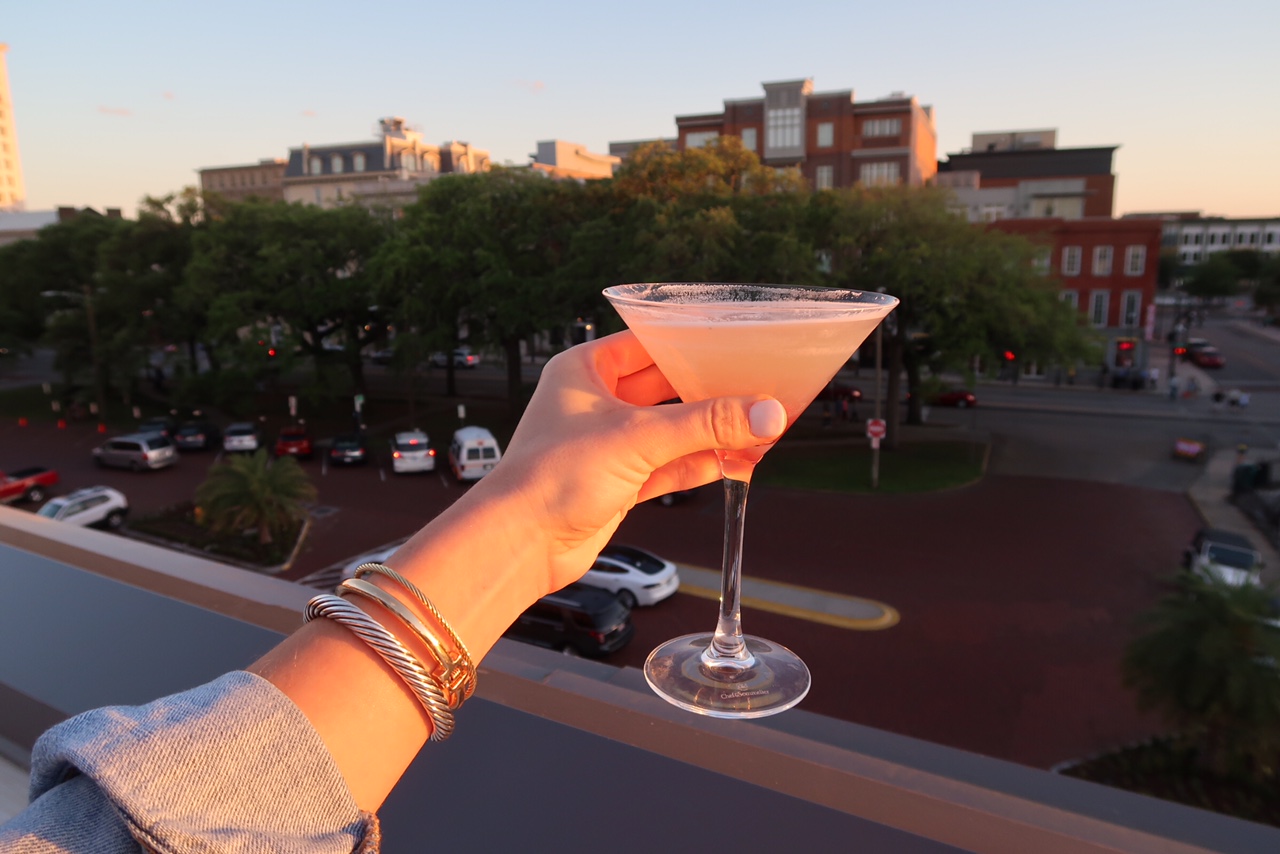 Where to grab a drink (or 3) in Savannah: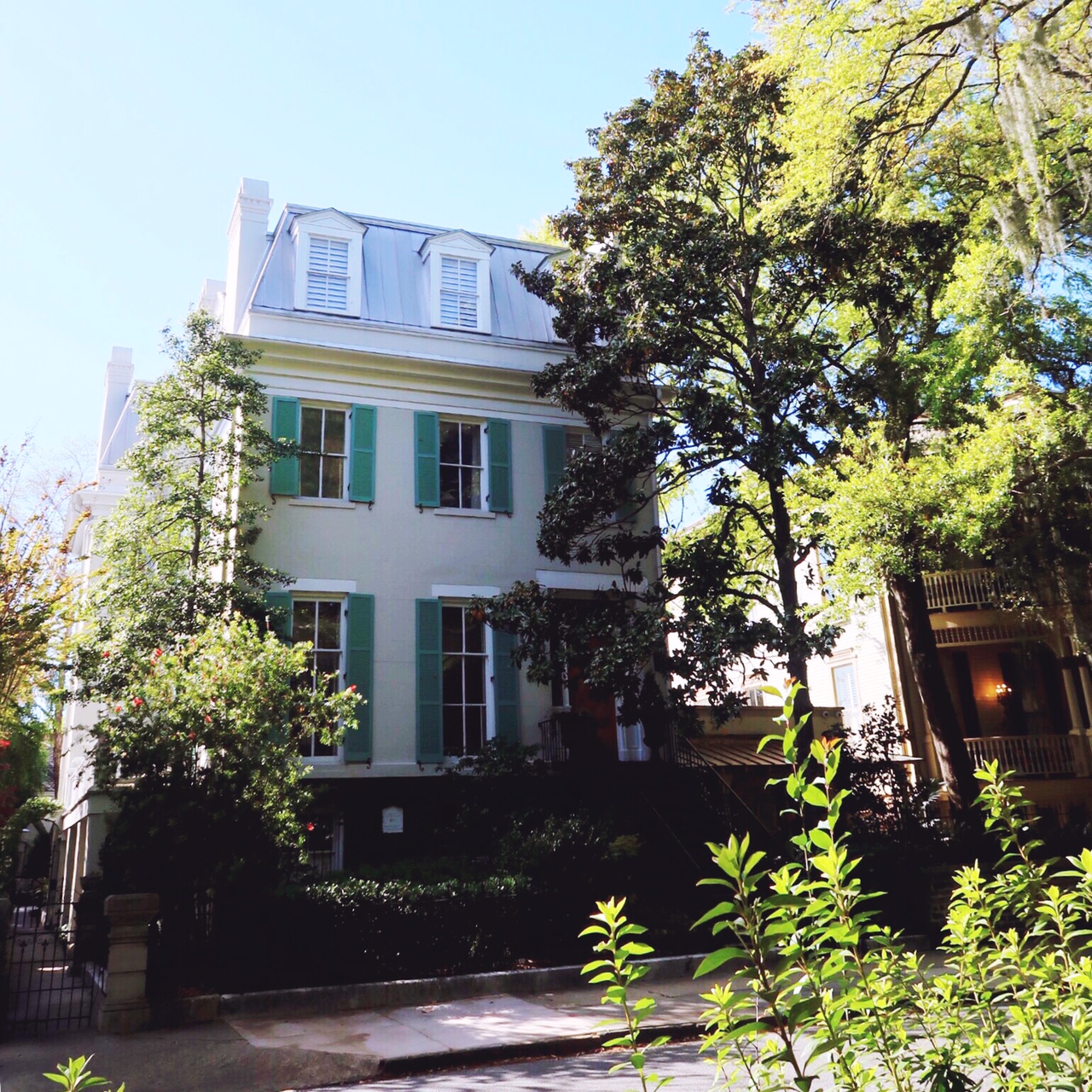 What to do in Savannah, GA:
Rent bikes & explore the city! We did this on our last full day and had SO much fun! We rode through what felt like the whole city. It's such a neat way to cover more ground than you can on foot, but still see and experience what the city has to offer.
Take a haunted ghost tour! We did this the last night we were there, and it is definitely something different to do. Savannah is one of the most haunted cities, you know?!
Shop! Shop on Broughton Street! There are several little boutiques and other stores located on this main drag.
Visit The Paris Market. This little gem is also located on Broughton Street and it is just too cute. It's a gift shop with plenty of home decor items. They also have the cutest coffee bar!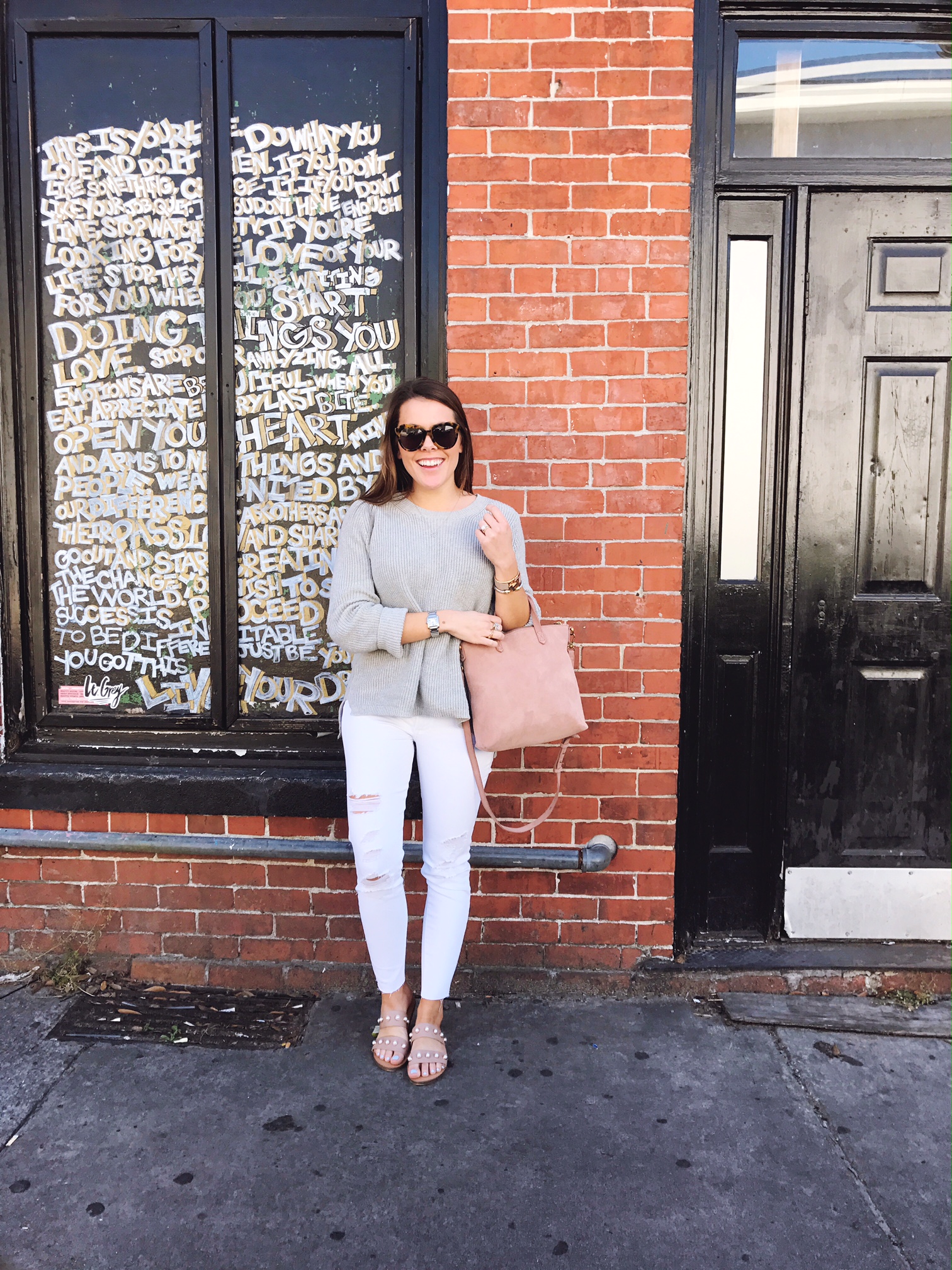 sweater / jeans / sandals / bag /sunnies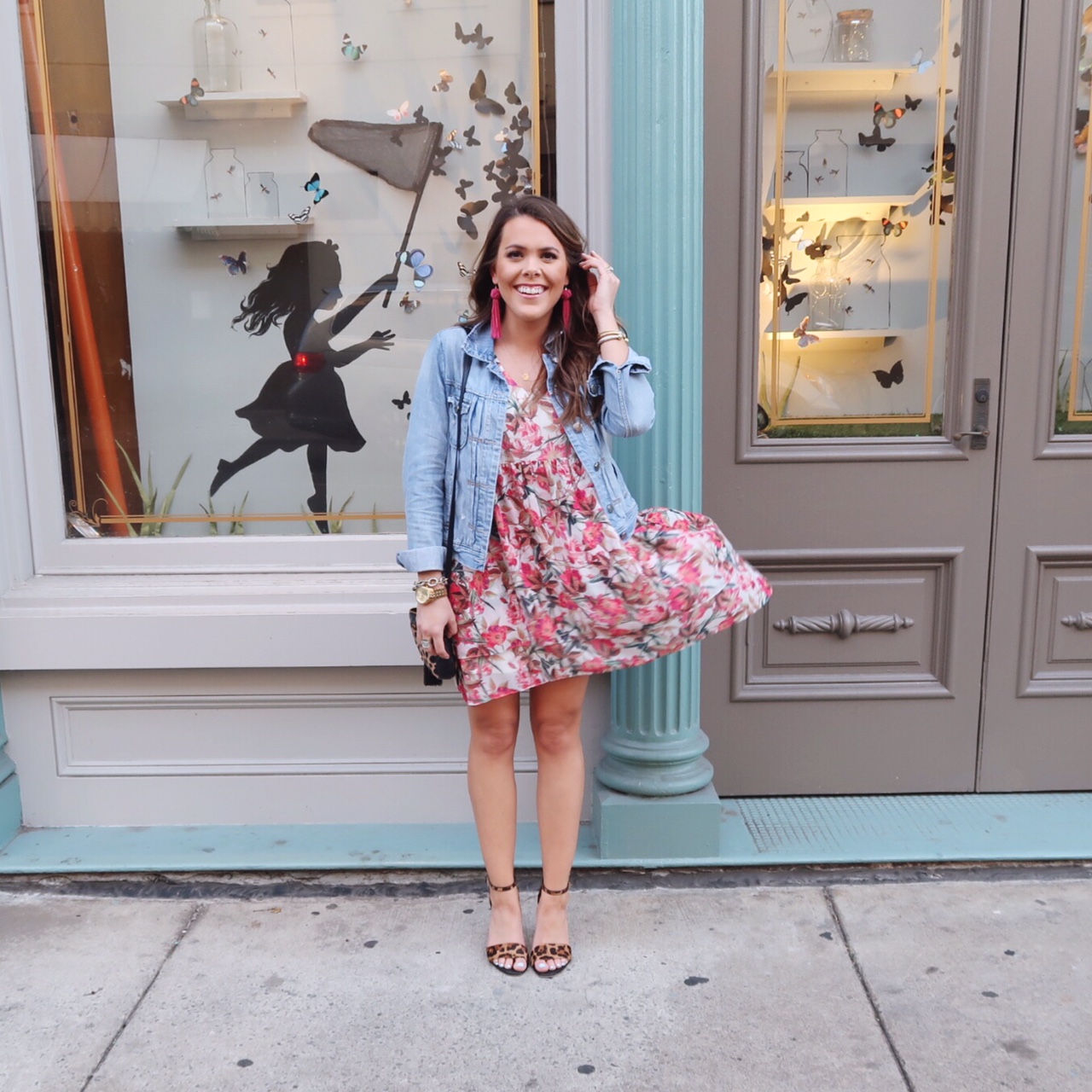 jacket / dress / sandals / earrings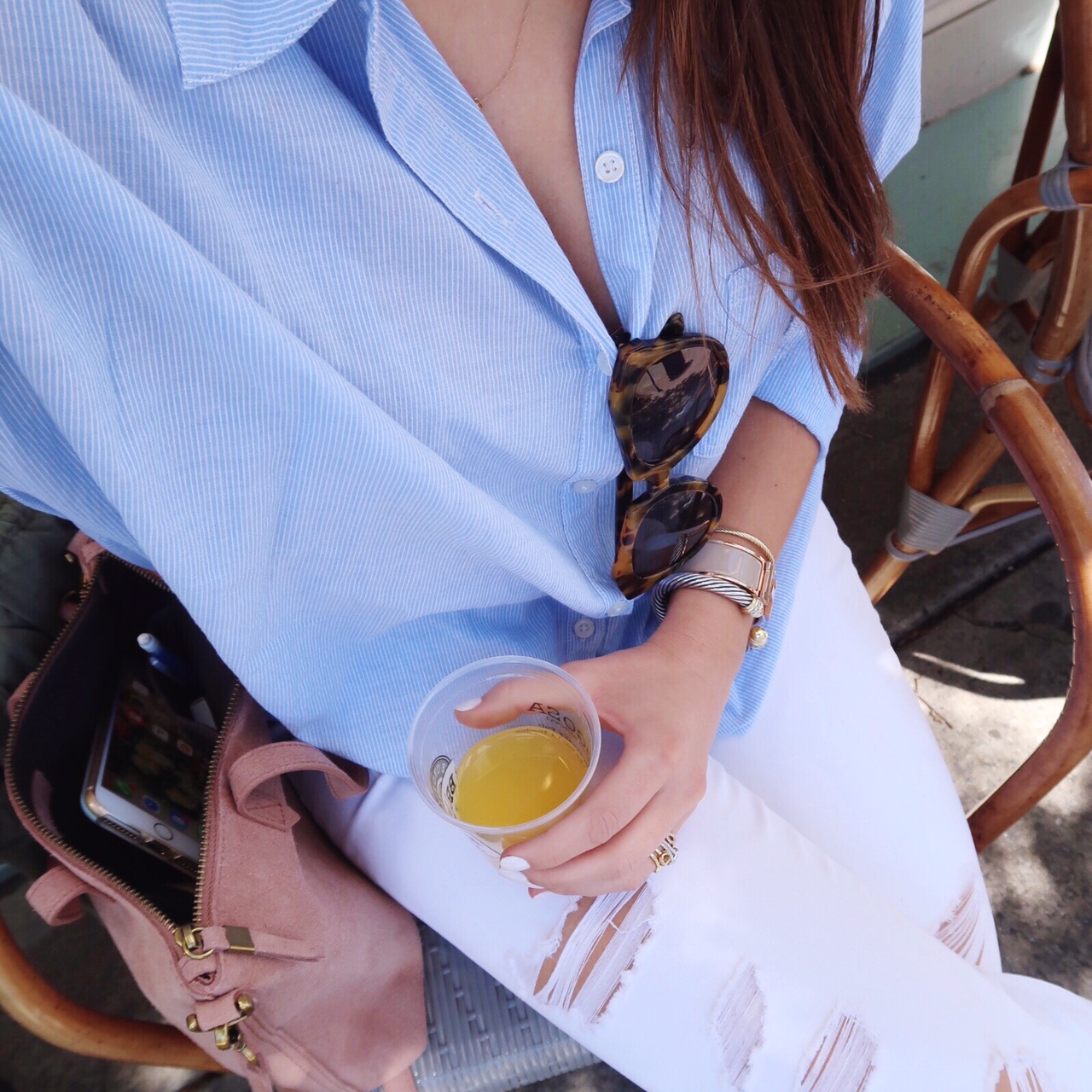 jacket / button up / jeans / sandals / bag /sunnies