Happy Friday y'all! I am so excited to share this post with y'all today! If you caught any of my (many 😉) Instagram posts over the past few weeks then you might have seen peeks into our tip to Charleston. Tyler & I spent a few days there with his parents before venturing to Hilton Head for our annual family vacay (I'll be putting together a HHI Travel Guide next week– stay tuned!). We had the best weather and the best time exploring the city! It had been a few years since I have been, and Tyler had never been so we knew we wanted to make the most out of our few days. Y'all, I forgot just how photogenic Charleston is! It is seriously a bloggers dream. So many beautiful, colorful buildings around every corner. Needless to say, I was in heaven and a little camera happy. Hence this image heavy post! Keep reading to see where we stayed, ate, shopped & played.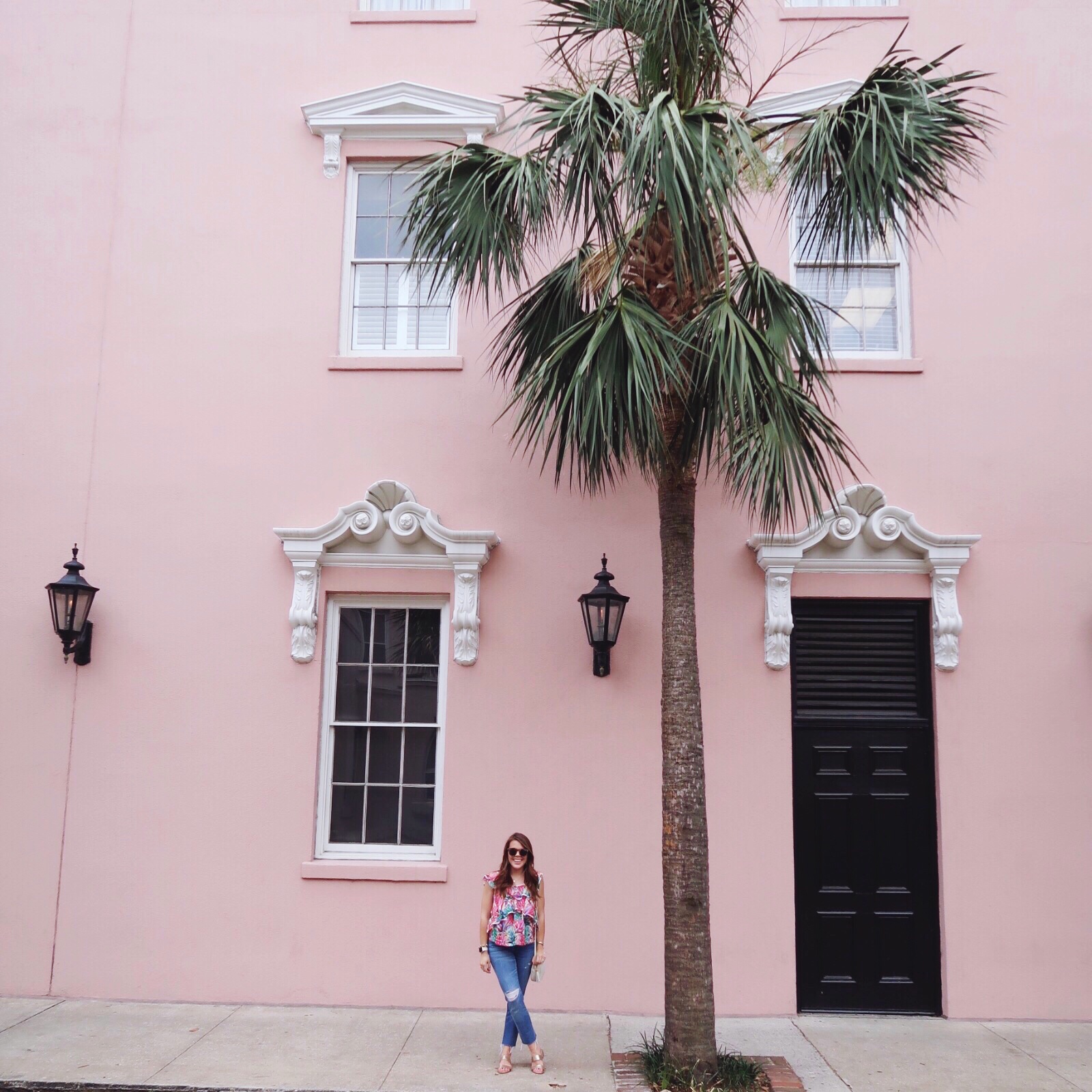 Where to stay in Charleston
This hotel is just stunning! We had the most incredible suite for our trip, including our very own private patio! Say what!? We heard a little rumor that when Restoration on King renovated they originally created these massive suites to sell as condos. When they didn't sell, they continued to rent them to guests of the hotel. Which would explain why they had a full kitchen, and why it felt more like a condo than a hotel room! Either way, were blown away by the room. Sadly, our air conditioning was out most of our stay so we didn't get to enjoy the room like we had hoped. The hotel is still stunning and I would definitely recommend staying there.
When I attended the Southern Blog Society Conference in 2015, I stayed at the Belmond Place with some blogger gal pals and we loved it! The rooms were very nice, and the location couldn't be better!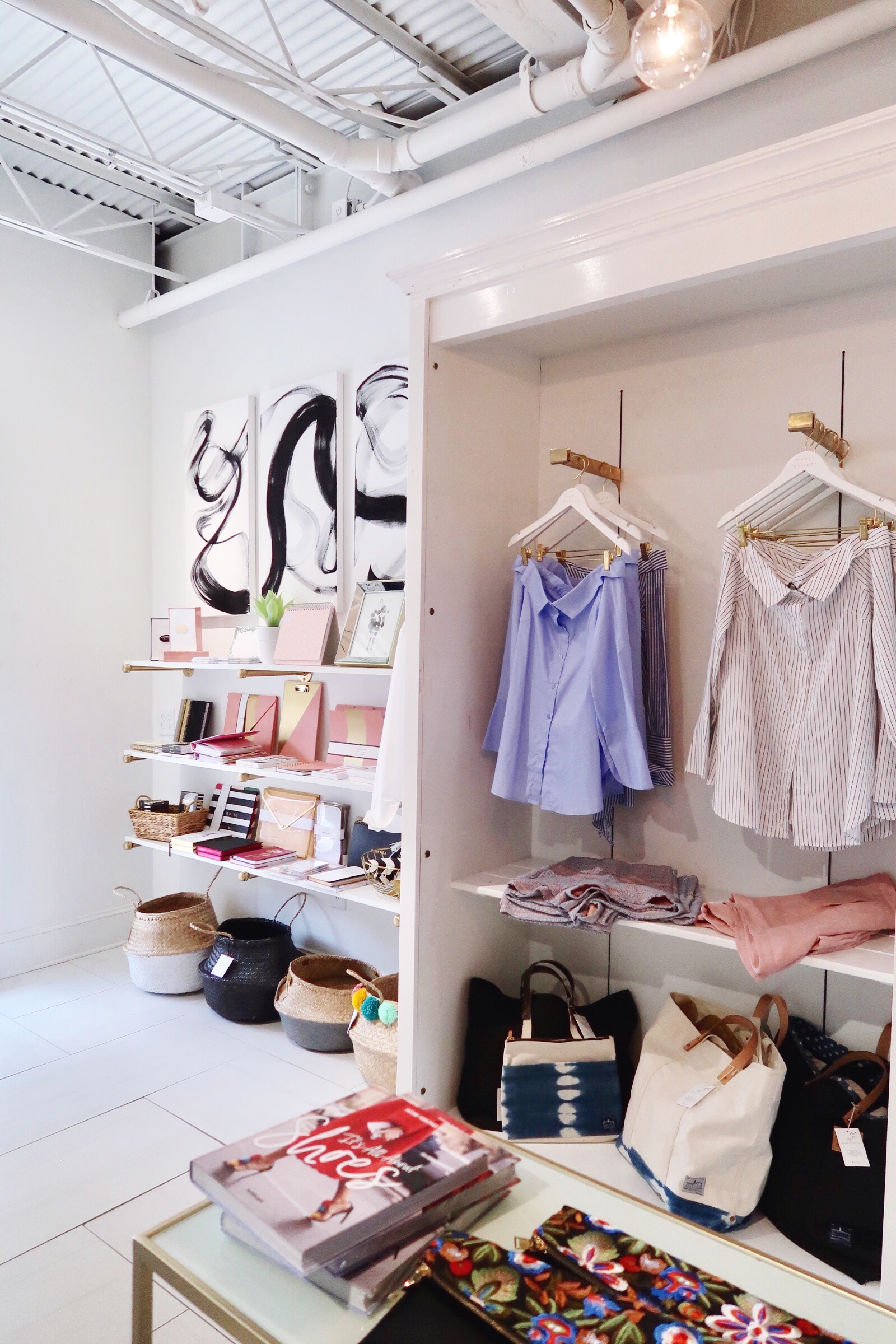 Where to Shop:
Anywhere on King Street!
You can really spend a full day shopping on King Street! There is everything from boutiques to gift shops, to your typical mall stores & designers shops. There are plenty of shops for men too.
We stumbled upon this shop when we were walking to rainbow row, and I wanted one of everything! The store is so chic & the price point was much lower than I thought it would be. Definitely a must shop.
Who doesn't love a good candle?! This shop has so many to choose from, plus plenty of cute gifts too. AND you can make your own candles! We didn't get a chance to do it, but I definitely want to next visit.
I'll be honest, the clothes they sell are a little out of my budget for the most part, but it is worth stopping in! There is a coffee & wine bar upstairs and they have sell some pretty cute gifts & accessories!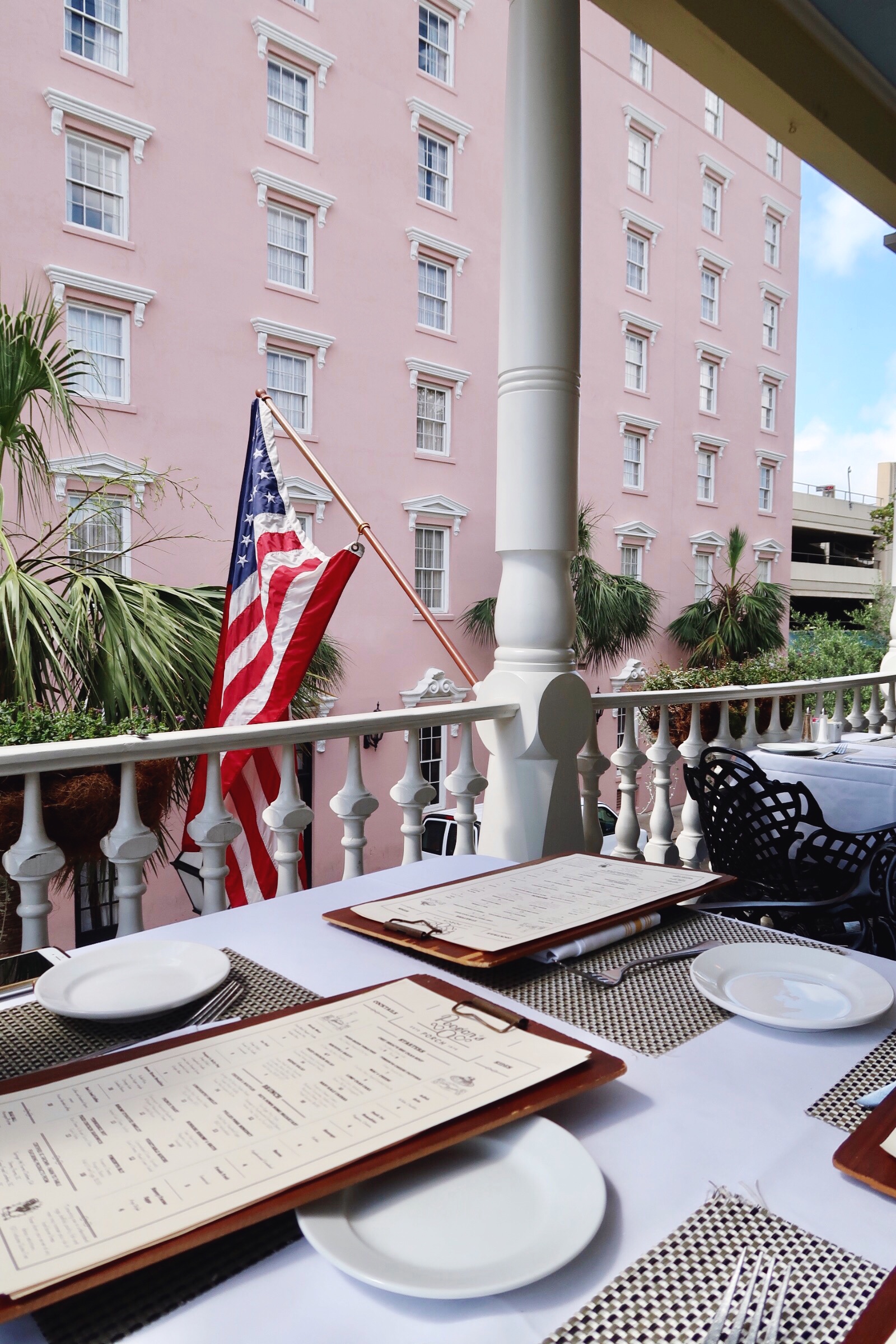 Where to eat & sip
We opted for brunch here on our last day and it did not disappoint! They look like they have an amazing dinner menu too. If you want to sit on the second floor porch, call a few days ahead, make a reservation & ask for to sit on the porch!
I'm a sucker for a rooftop, and we were told this one had the best views in the city! We had lunch here one day and had the best experience. The fish tacos were delish!
This coffee bar was attached to our hotel & it is just adorable! It's very small, but the drinks & pastries were so good.
We had lunch here our second day and it did not disappoint! The atmosphere is nice and the food was really good. The fried chicken sandwich was SO yummy.
Dinner Day 2. We didn't have any reservations this day because we couldn't decide where to eat. We kept asking around and 'SNOB' kept coming up in people's suggestions. I checked out the menu online and honestly wasn't that excited about it. Disclaimer, we had two picky men with us who don't do seafood so we were limited on restaurants 😉 We were able to get a reservation here last minute and it was my favorite meal of the trip! It exceeded my expectations by far! The scallops were so dang good!
Dinner Night 1! If you're looking for a good steakhouse, go here! The sides are served family style and are just as yummy as the entrees. Make a reservation though, it isn't very big.
This is the coffee & wine bar on the second floor of Skinny Dip! They have the cutest patio and Frosé!
Pinterest made me do it. I saw this little bakery pop up in so many Charleston Travel Guides and for good reason. Their cupcakes were amazing! P.s. It's off the beaten path, but worth a visit if you have a sweet tooth.
We had dinner here during the Southern Blog Society Conference a few years back and I still remember how yummy it was. Amazing atmosphere & patio too!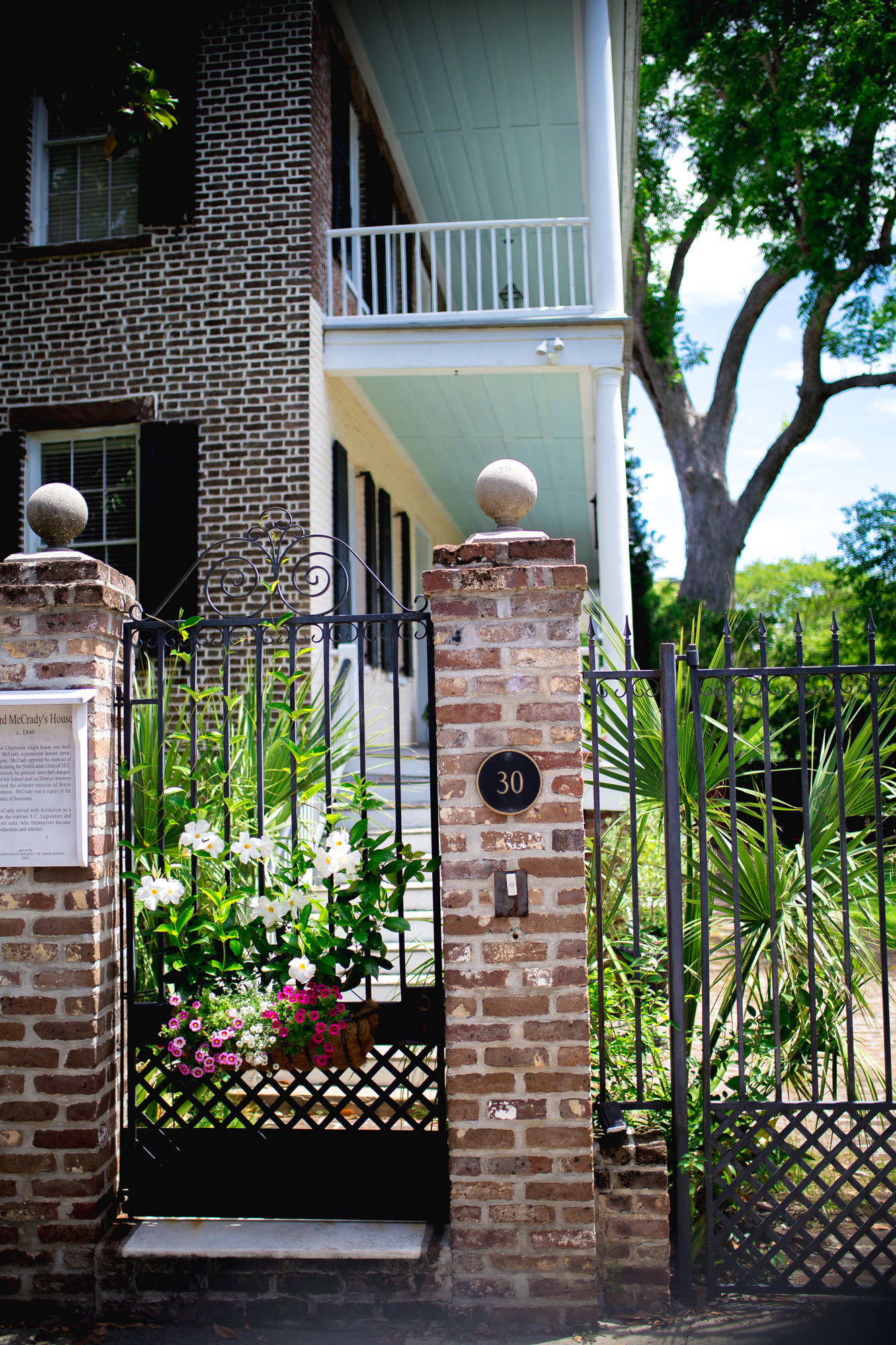 What to do in Charleston, SC:
Take a carriage ride
We did this day two and had so much fun doing it. Cheesy? Yes. Fun? Yes!
Rent Bikes
We didn't get a chance to rent bikes but next time I really want to. It's the perfect way to explore any city!
Snap a photo of rainbow row
I mean does it get any prettier than those colorful homes?!
Walk the riverfront
This is where you'll find the pineapple fountain
Eat & shop until your heart's content 😊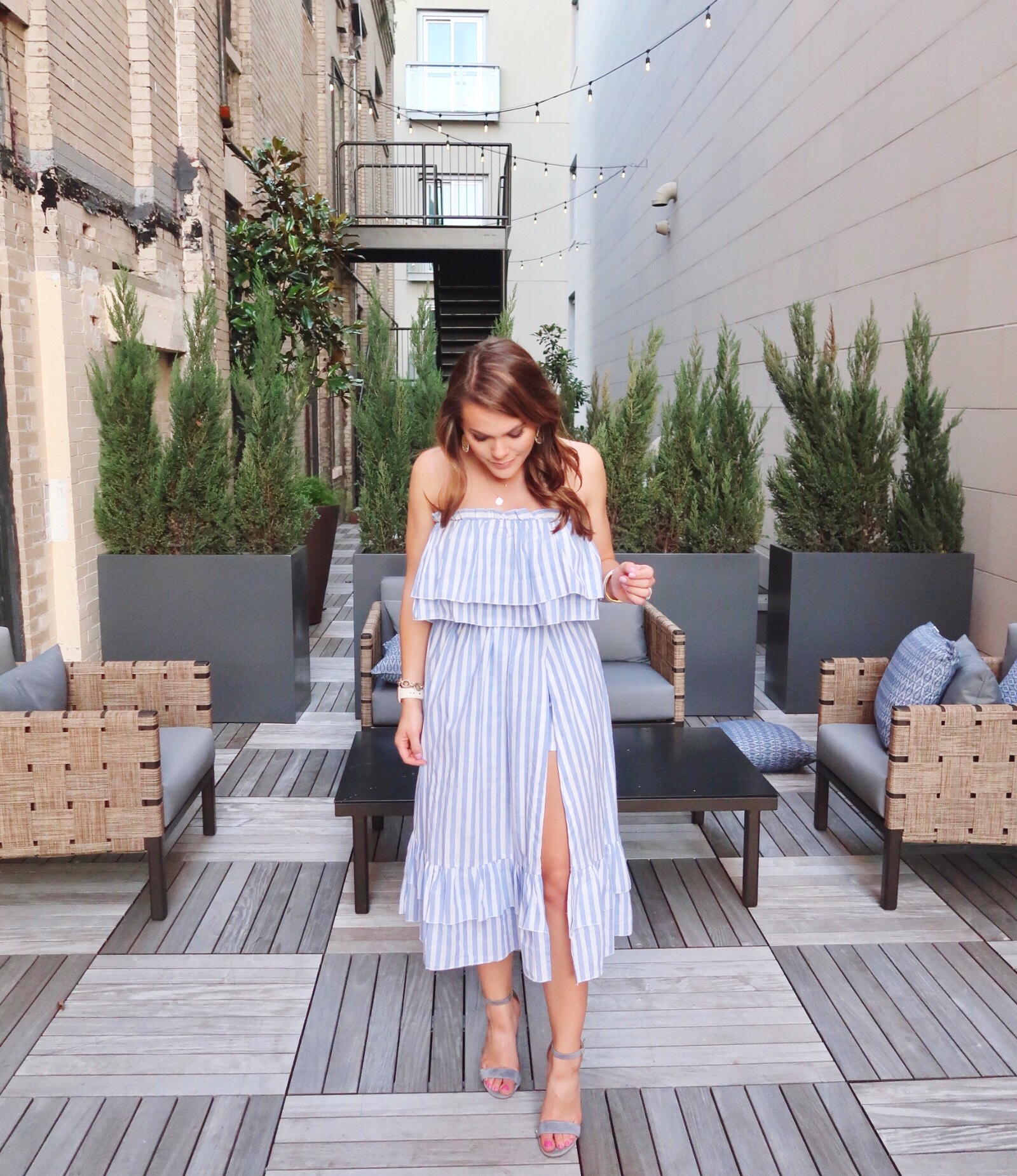 Two Piece Set: only $31, size up! / Steve Madden Sandals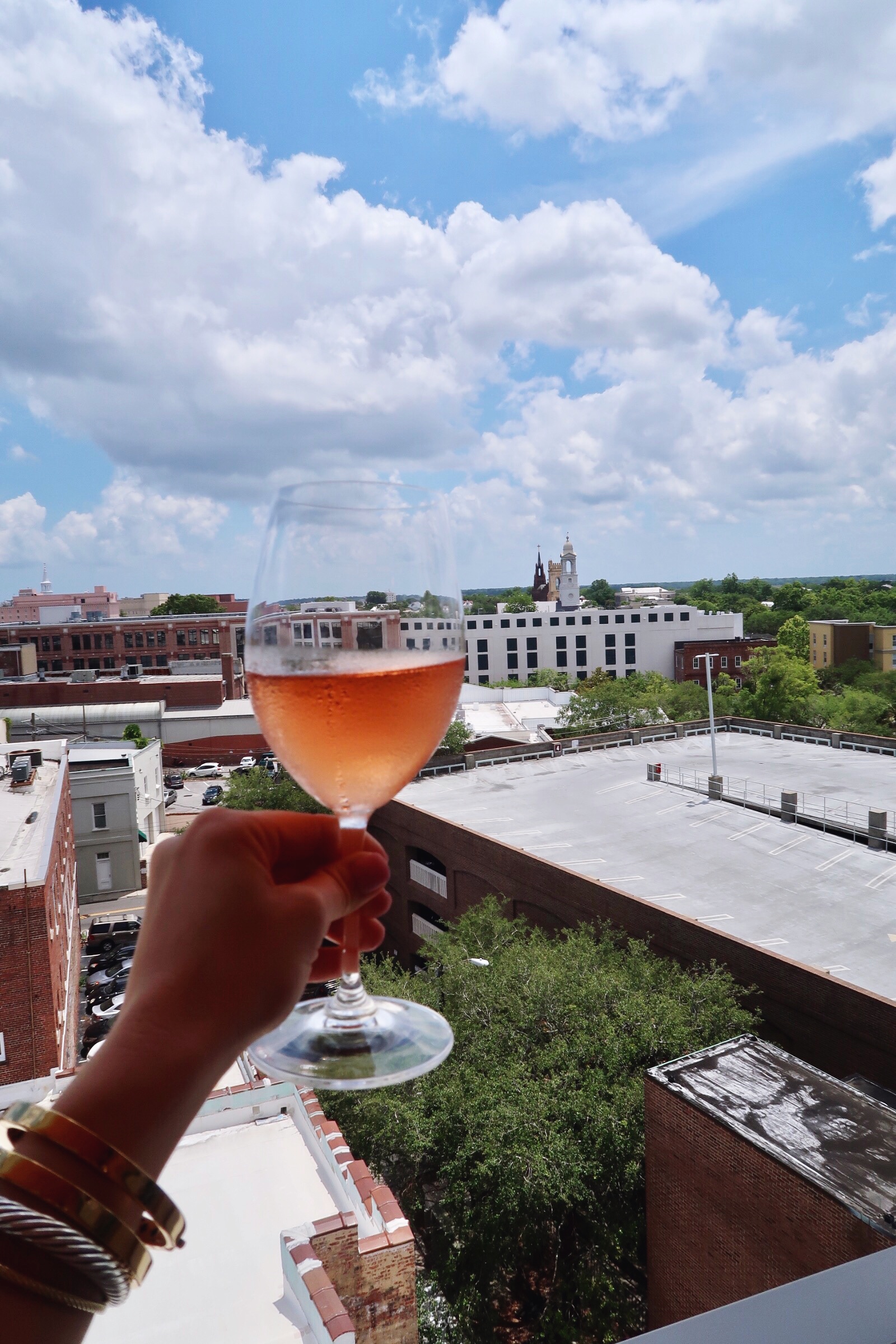 View from The Watch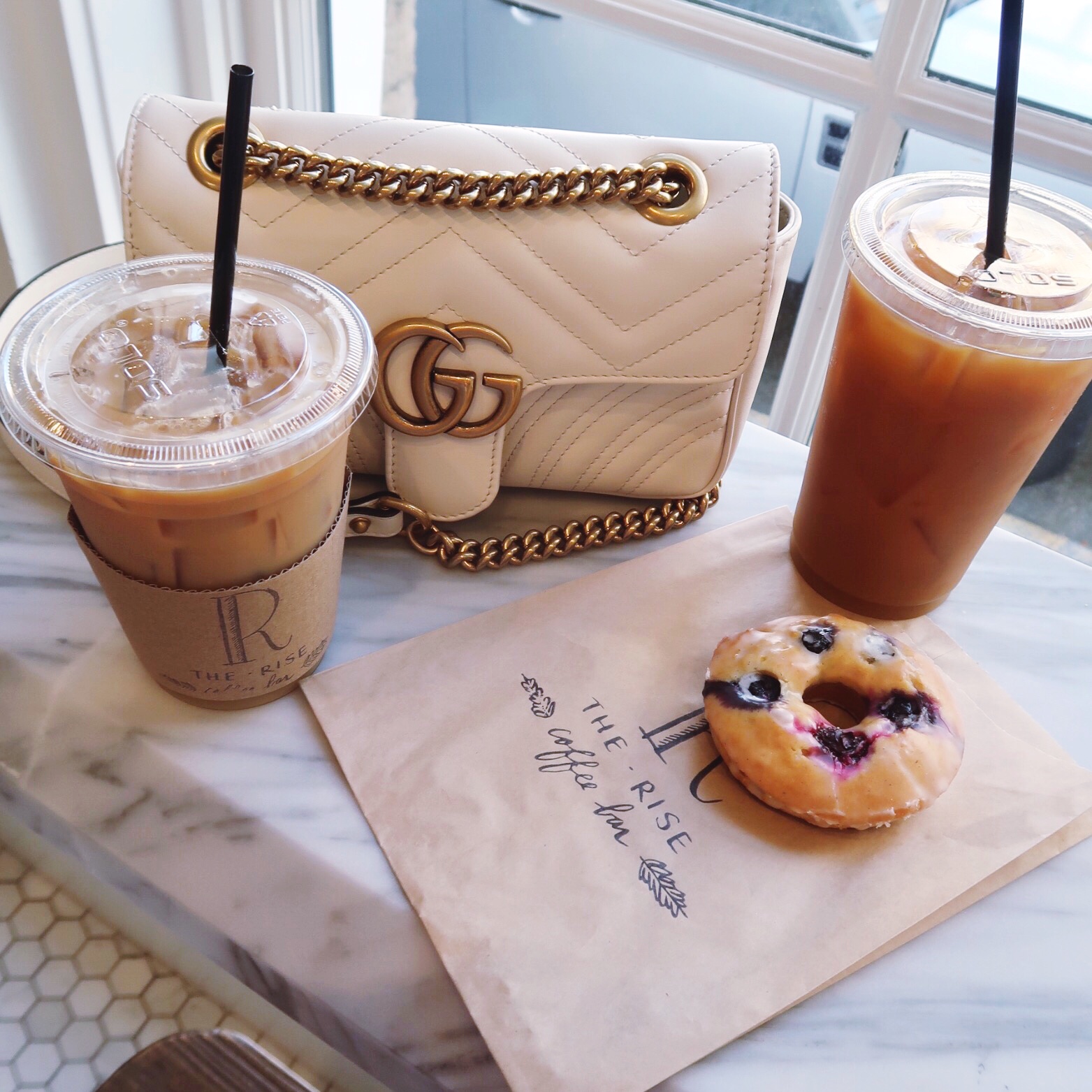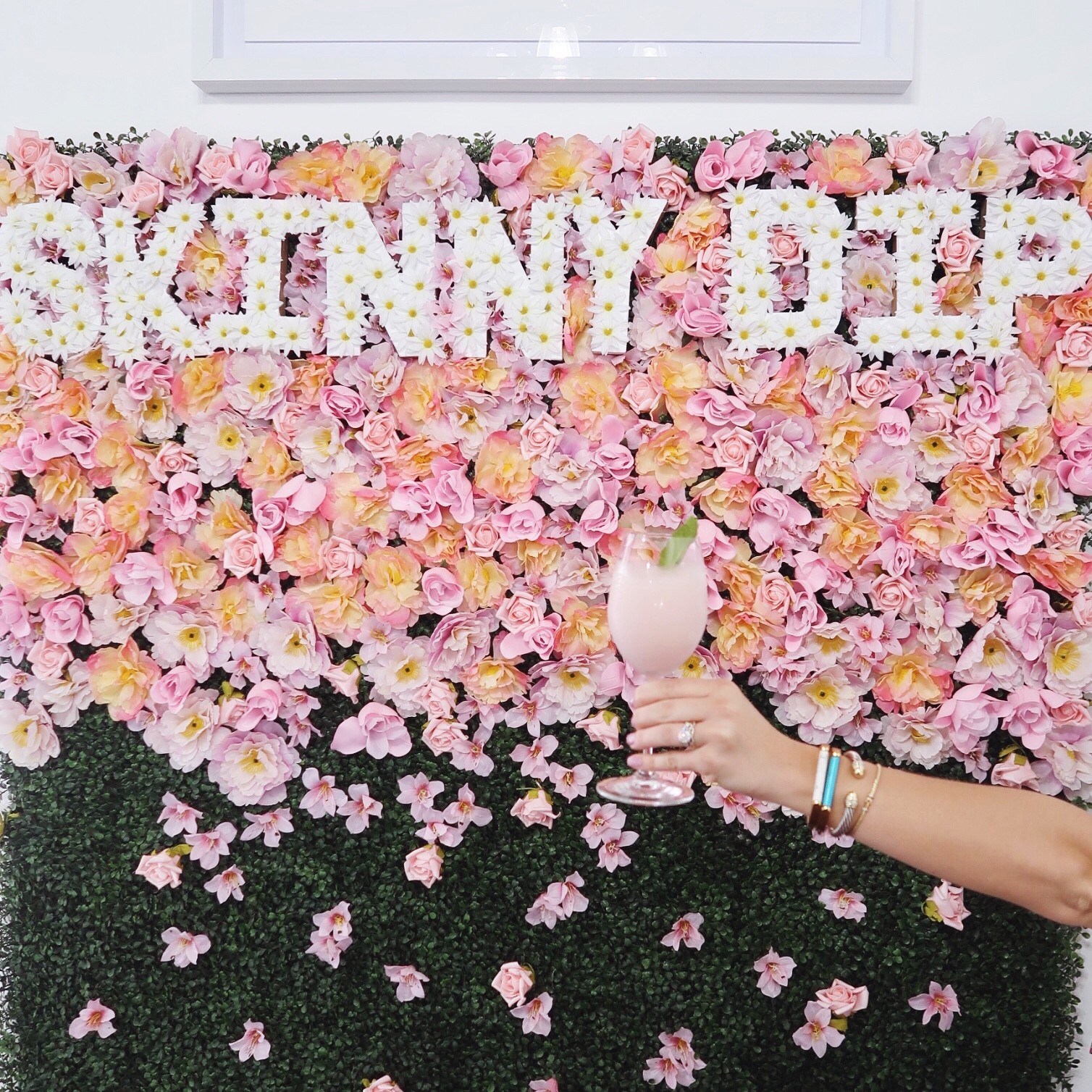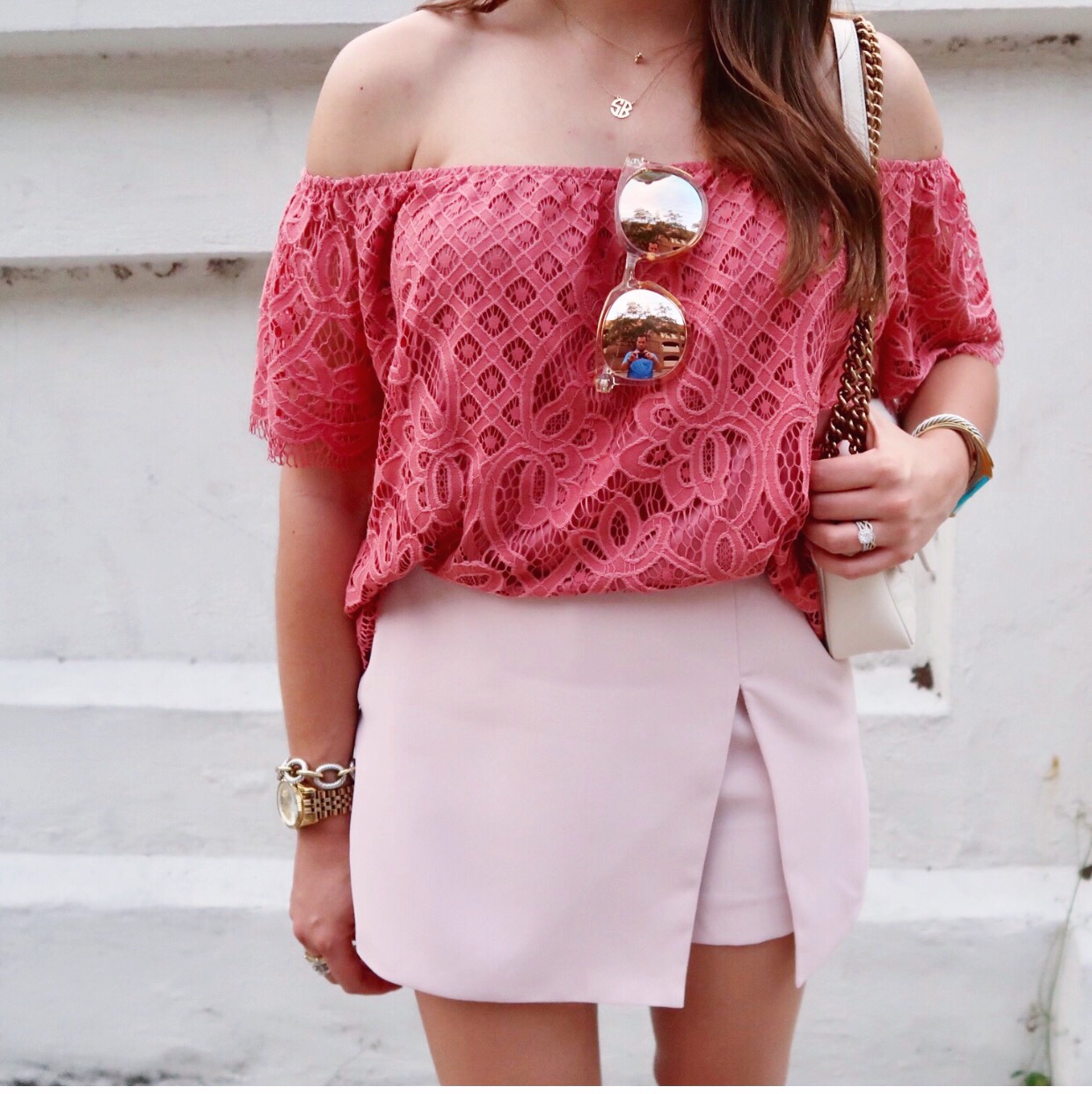 Lace Top / Skort: size up / Sunnies / Bag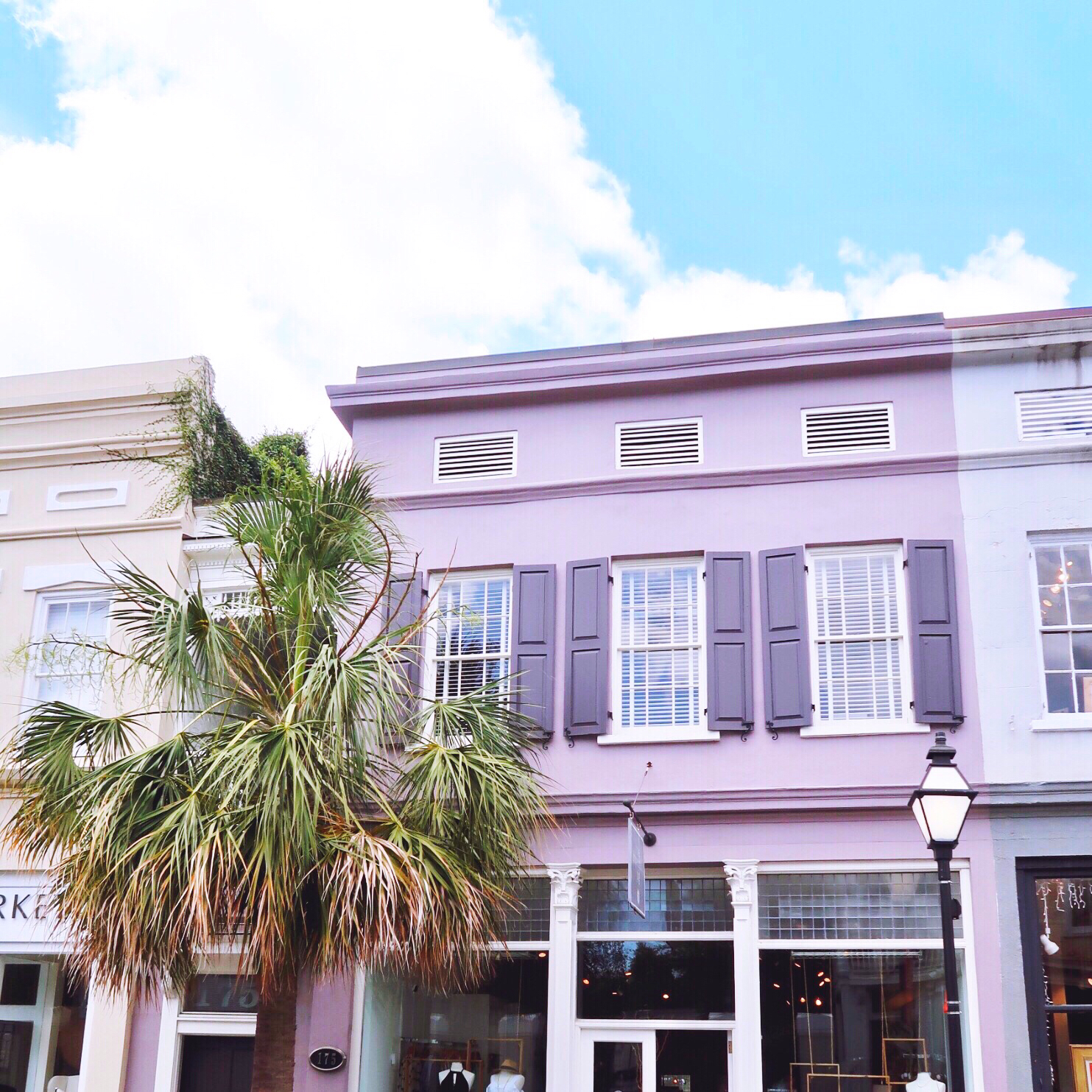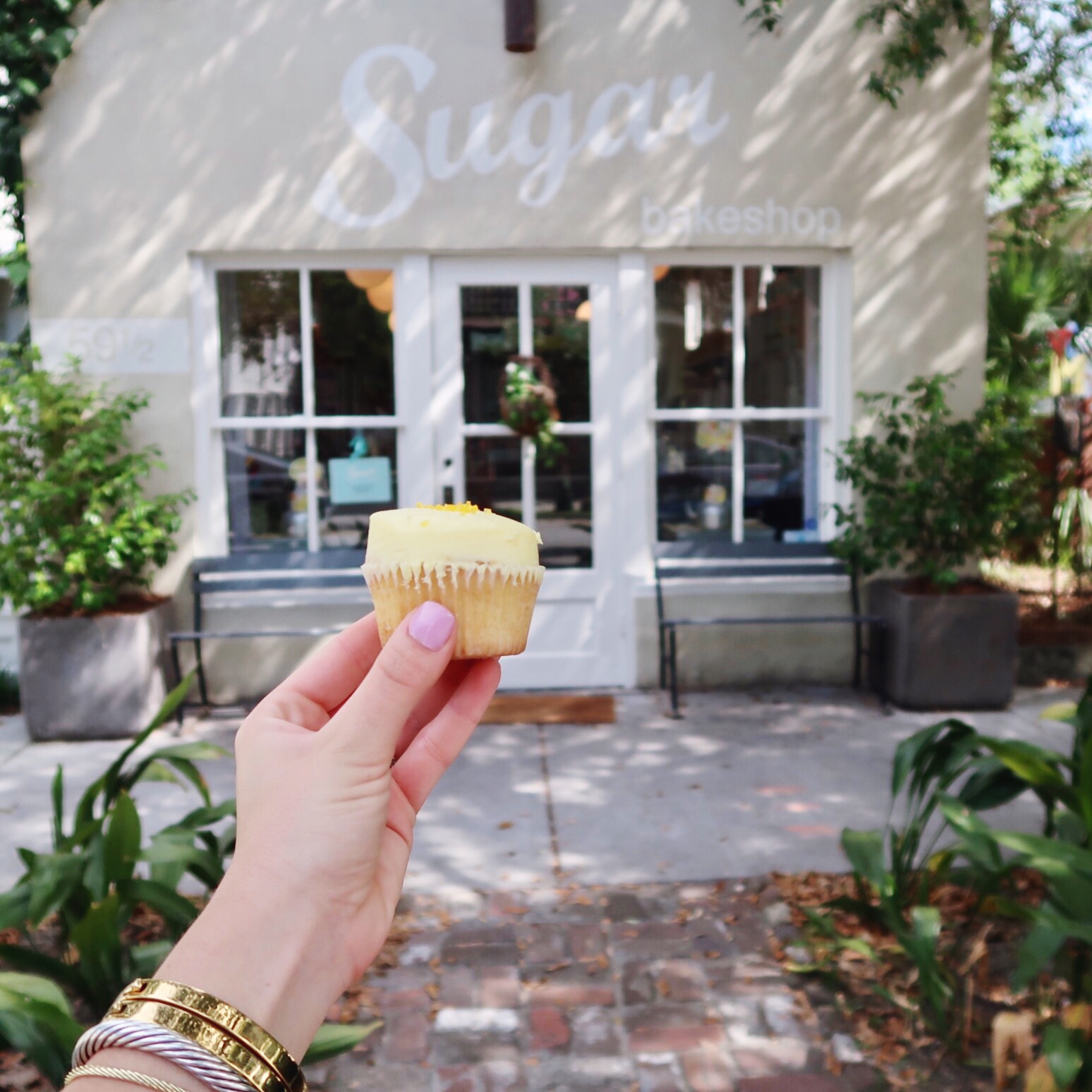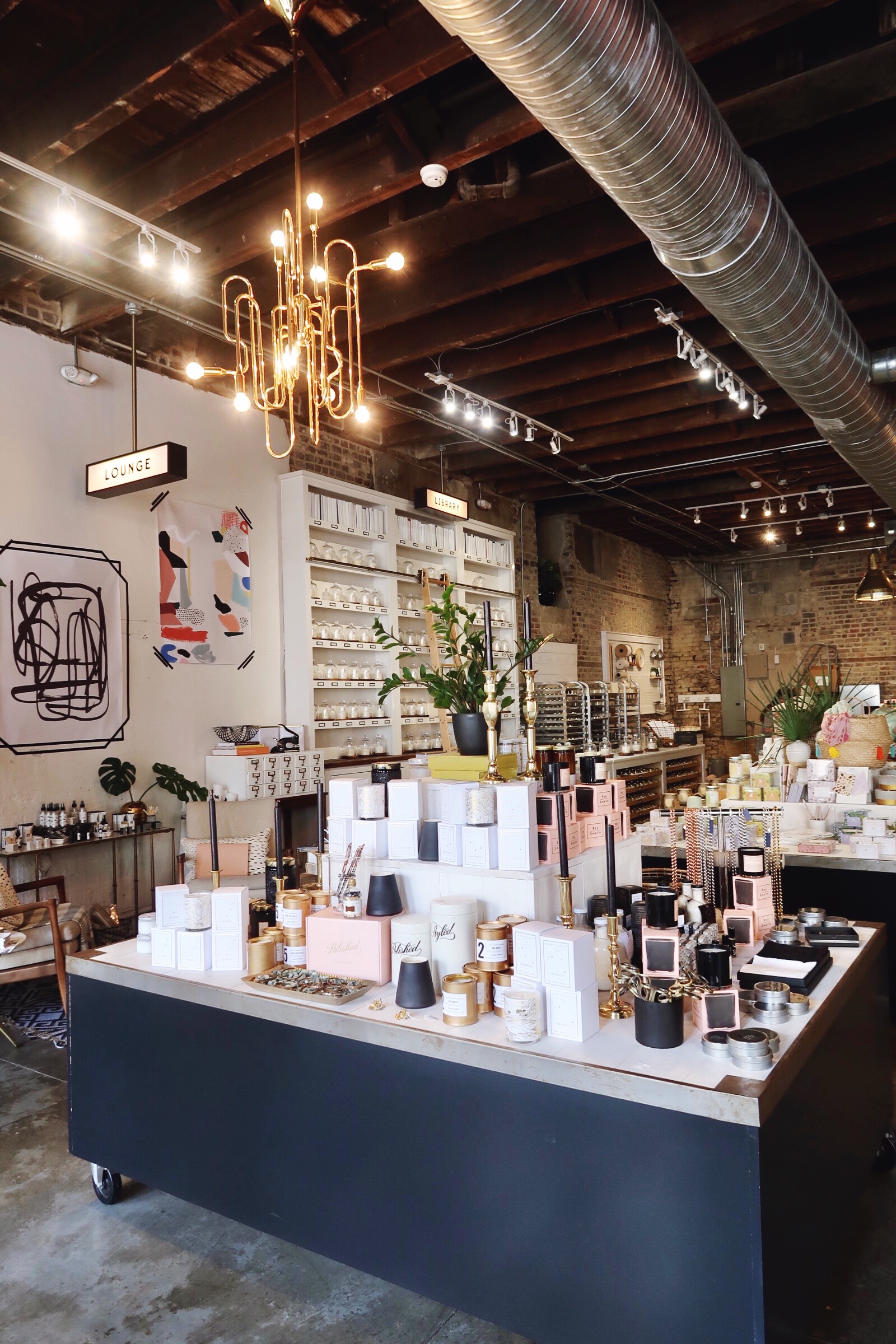 Candlefish!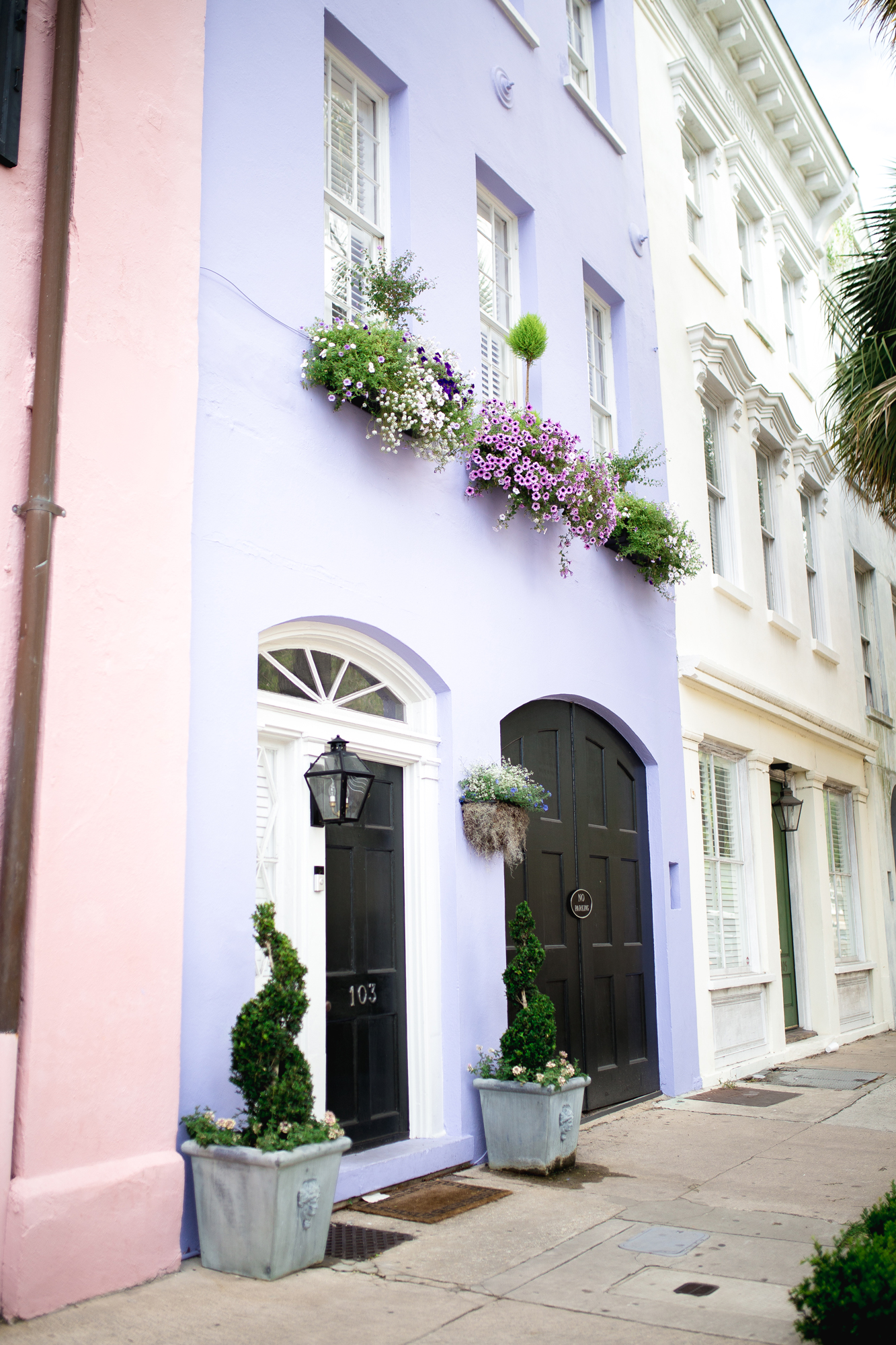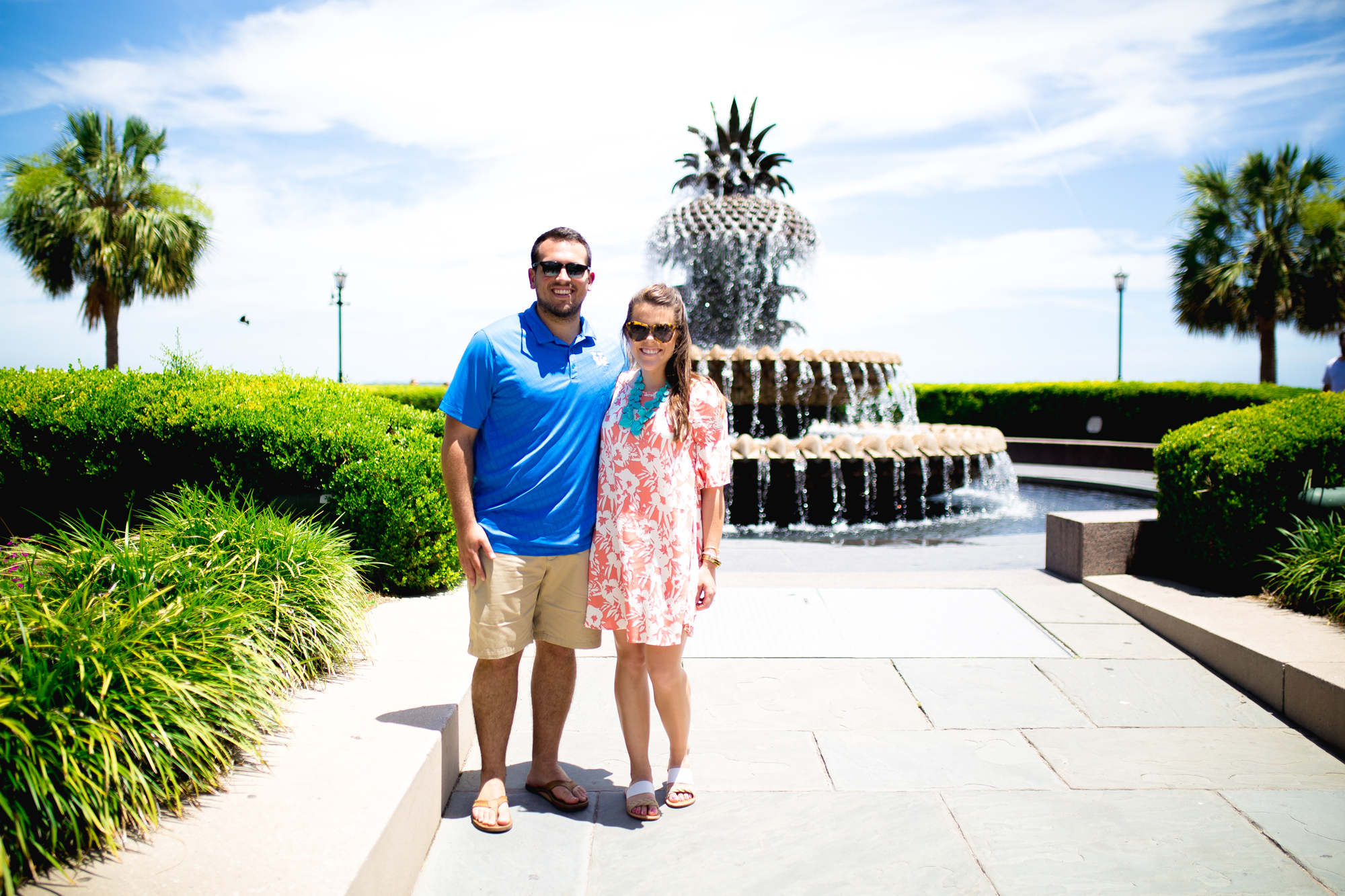 Dress / Necklace c/o / Sandals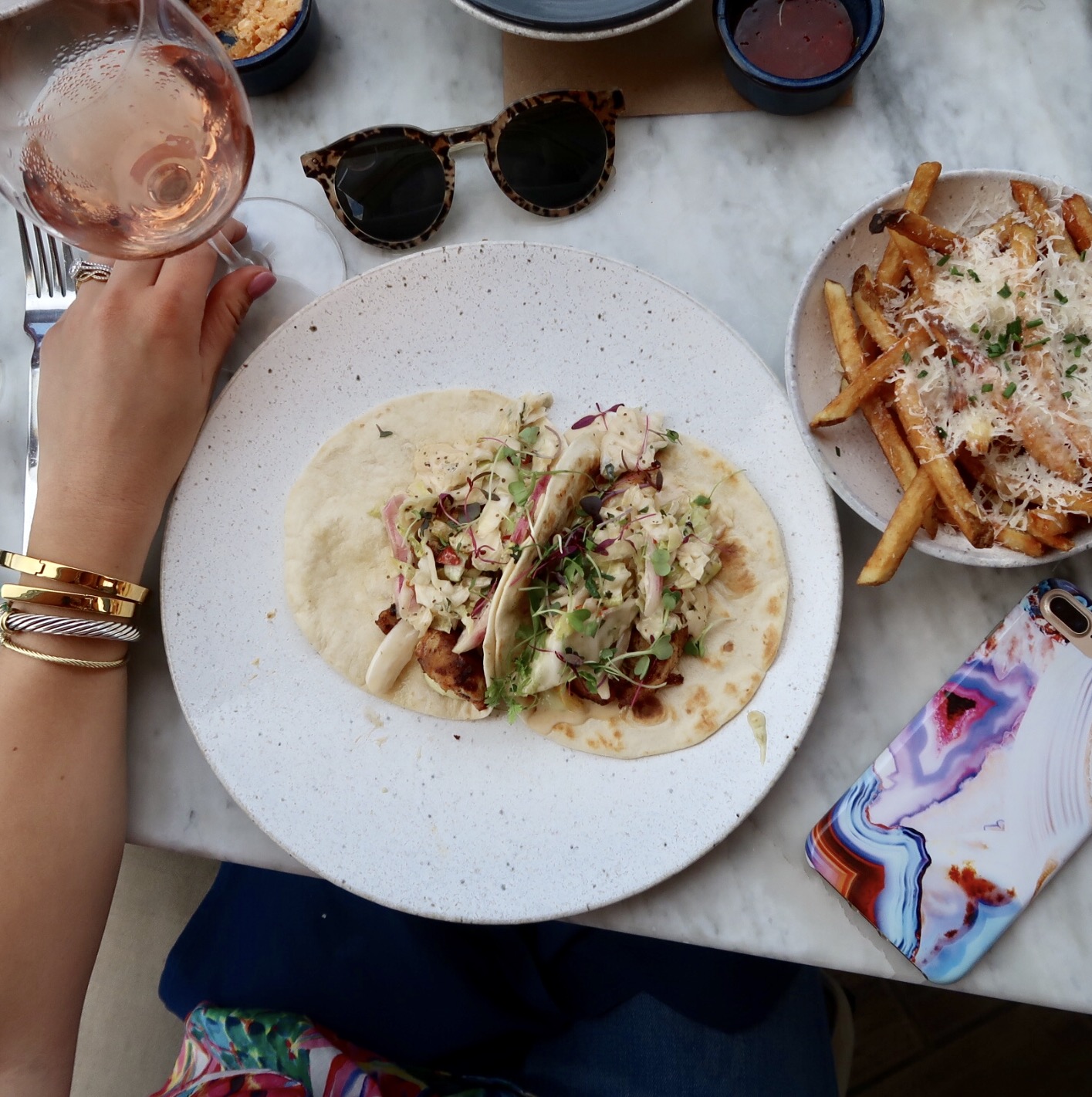 Lunch at The Watch!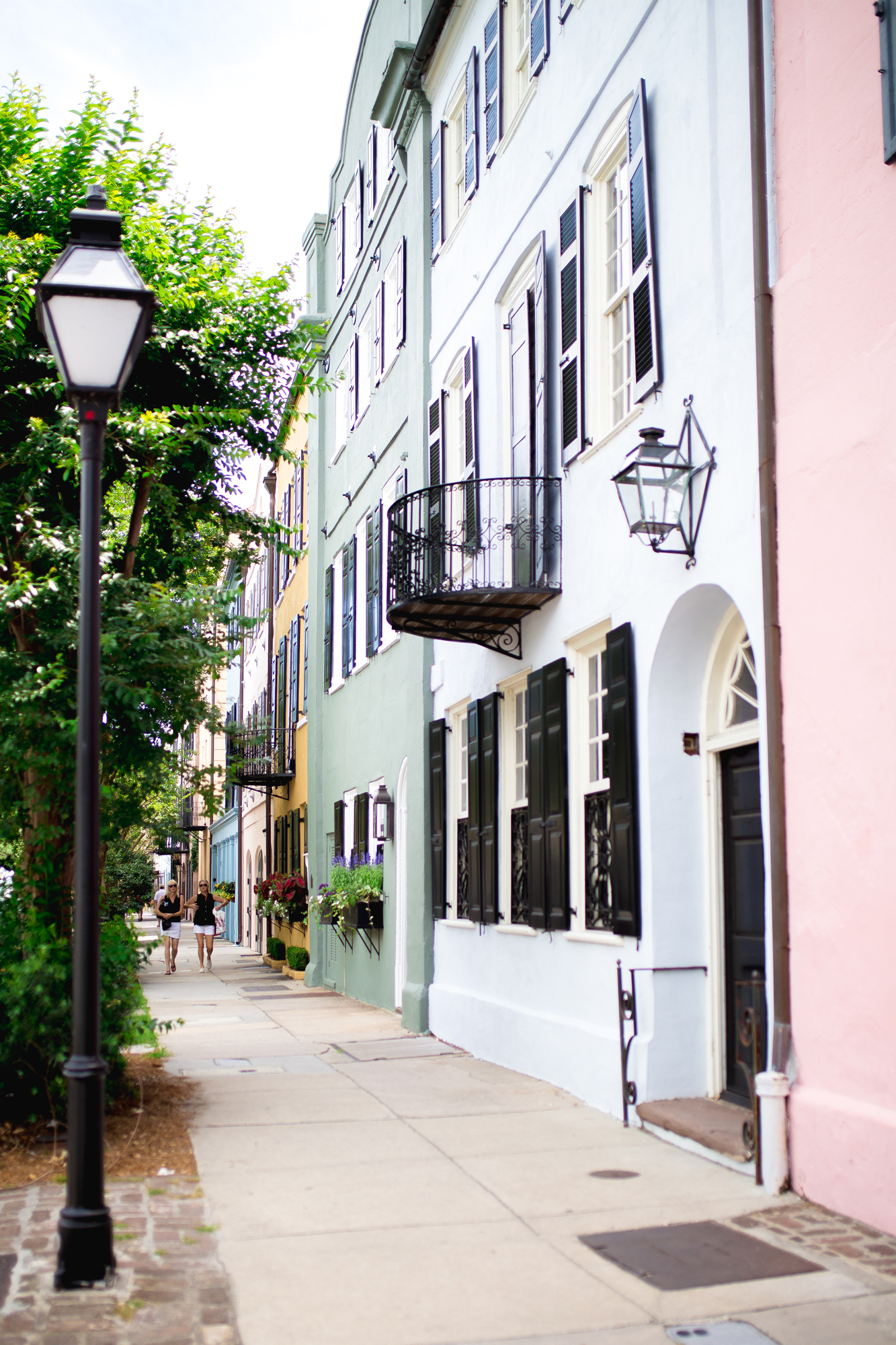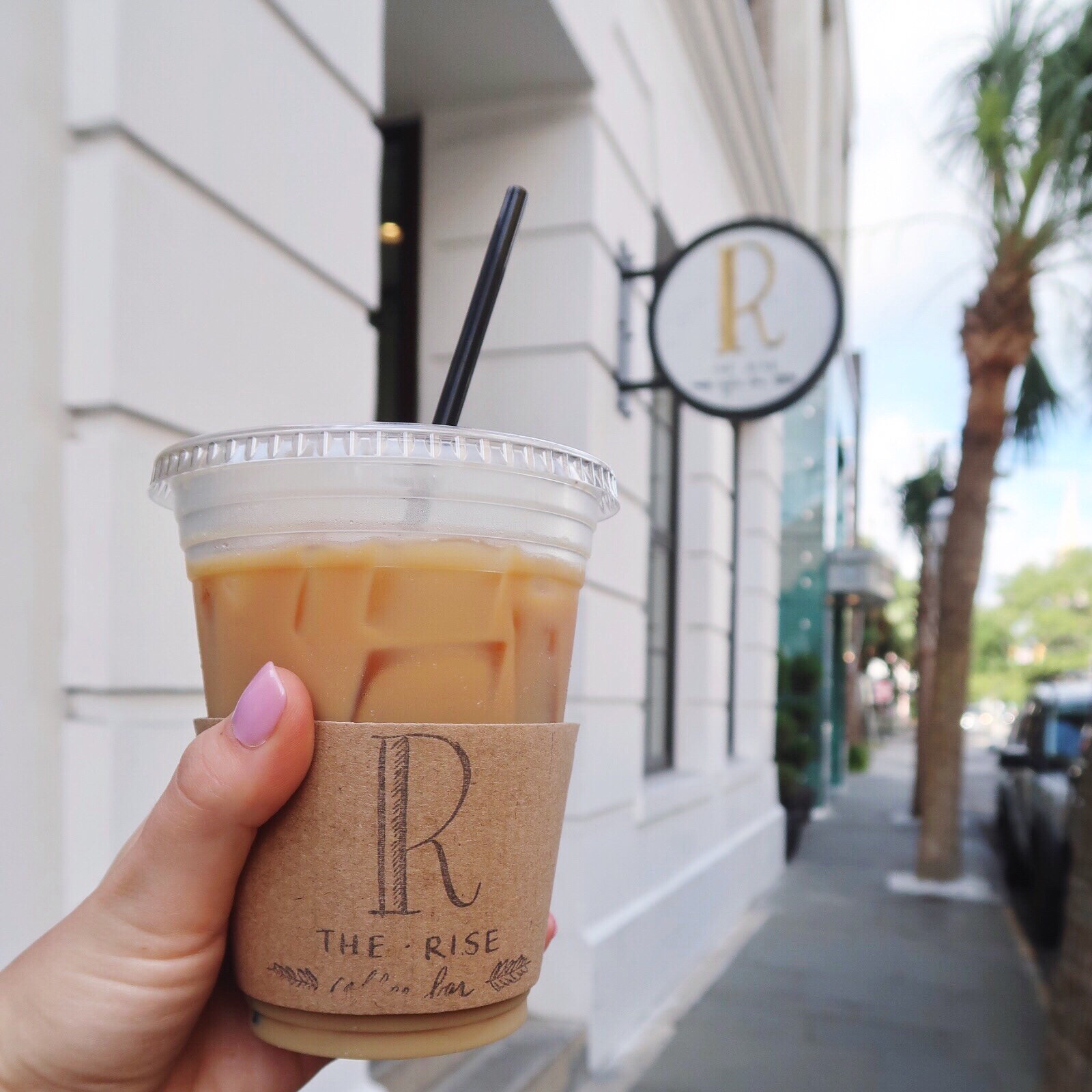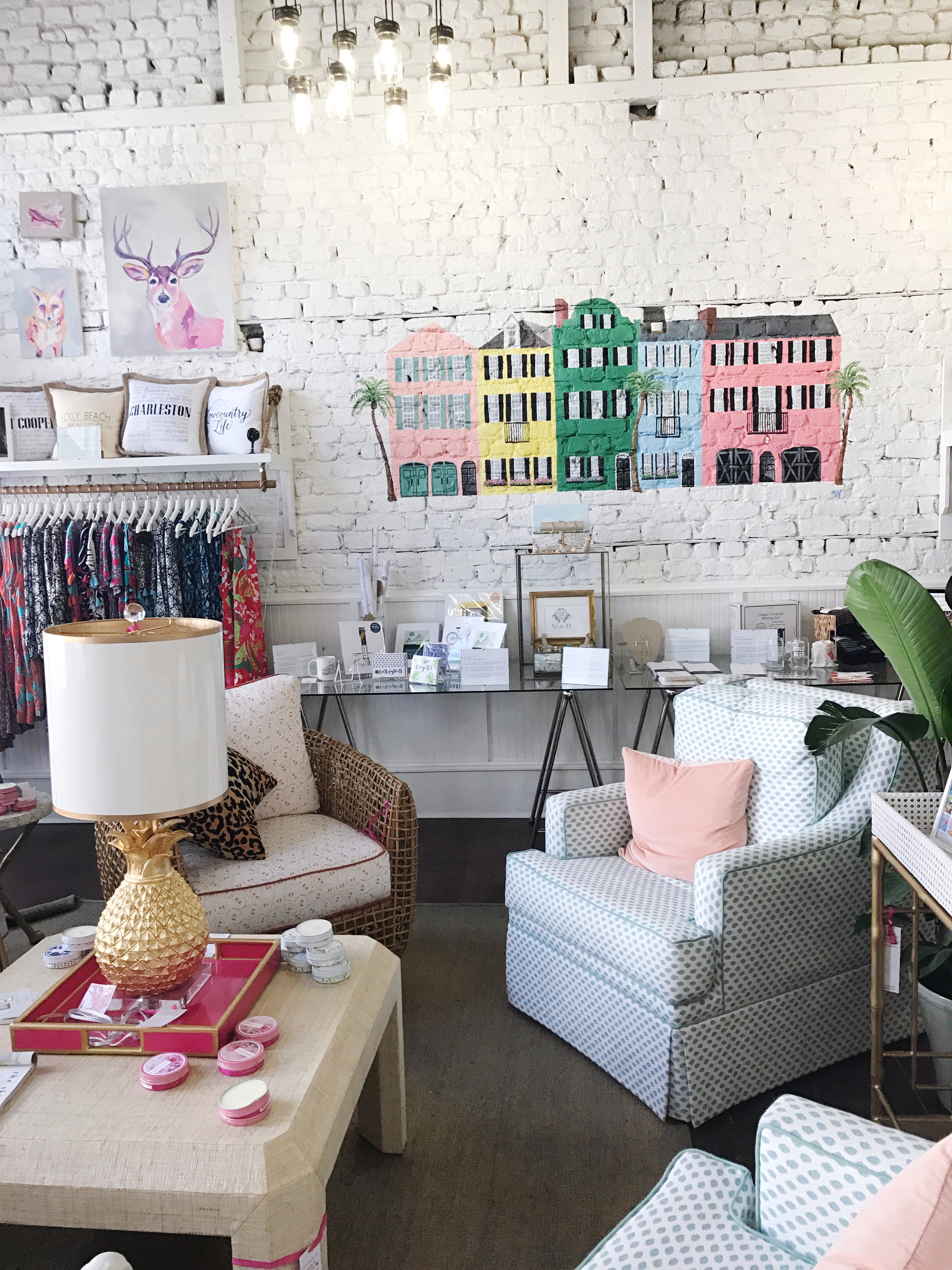 Skinny Dip Charleston