Trends come & go, but if there is one thing you need this winter it's a classic coat! It'll take you from work to play, day or night.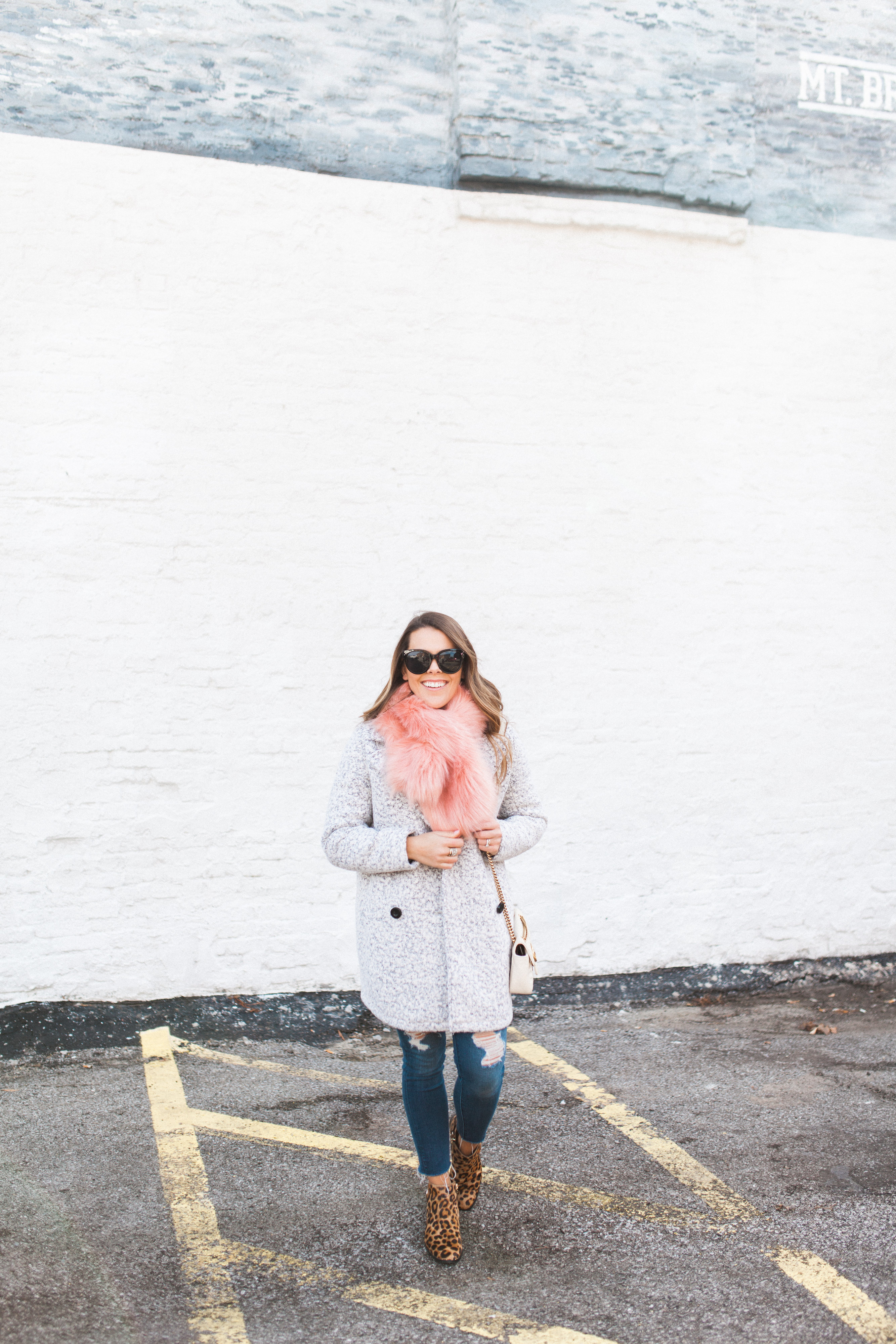 Happy Tuesday y'all! Monday is officially under our belt, and that's always a win around here. I don't know about y'all, but I feel like I am much more prepped and ready to tackle 2018 this week than I was last week! Blame it on the NYE shenanigans?! Who knows, but I'll take it.
With these frigid temps we've been having, my winter coats have been getting a lot of love lately. I know that definitely sounds like something that would obviously happen in the winter, but KY is known to have some wild weather, like random 50 degree days in January. No such luck with the crazy weather, so you'll definitely find me bundled up in my favorite coats. I do love a good trendy coat, but sometimes a classic option is the way to go. This grey number has been a favorite of mine for months now, and it's on sale for only $100!
What's your go to classic coat?!
Shop This Look: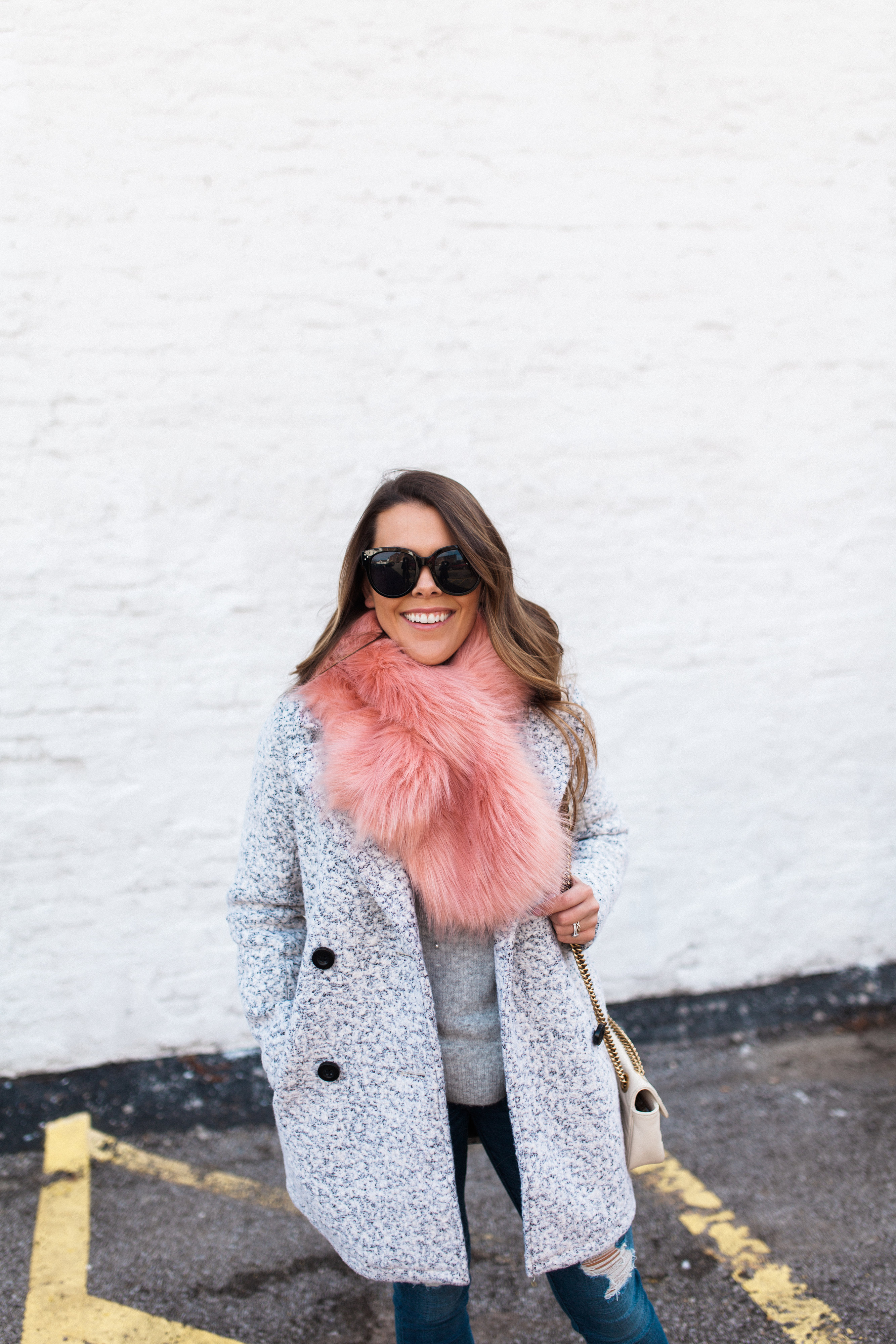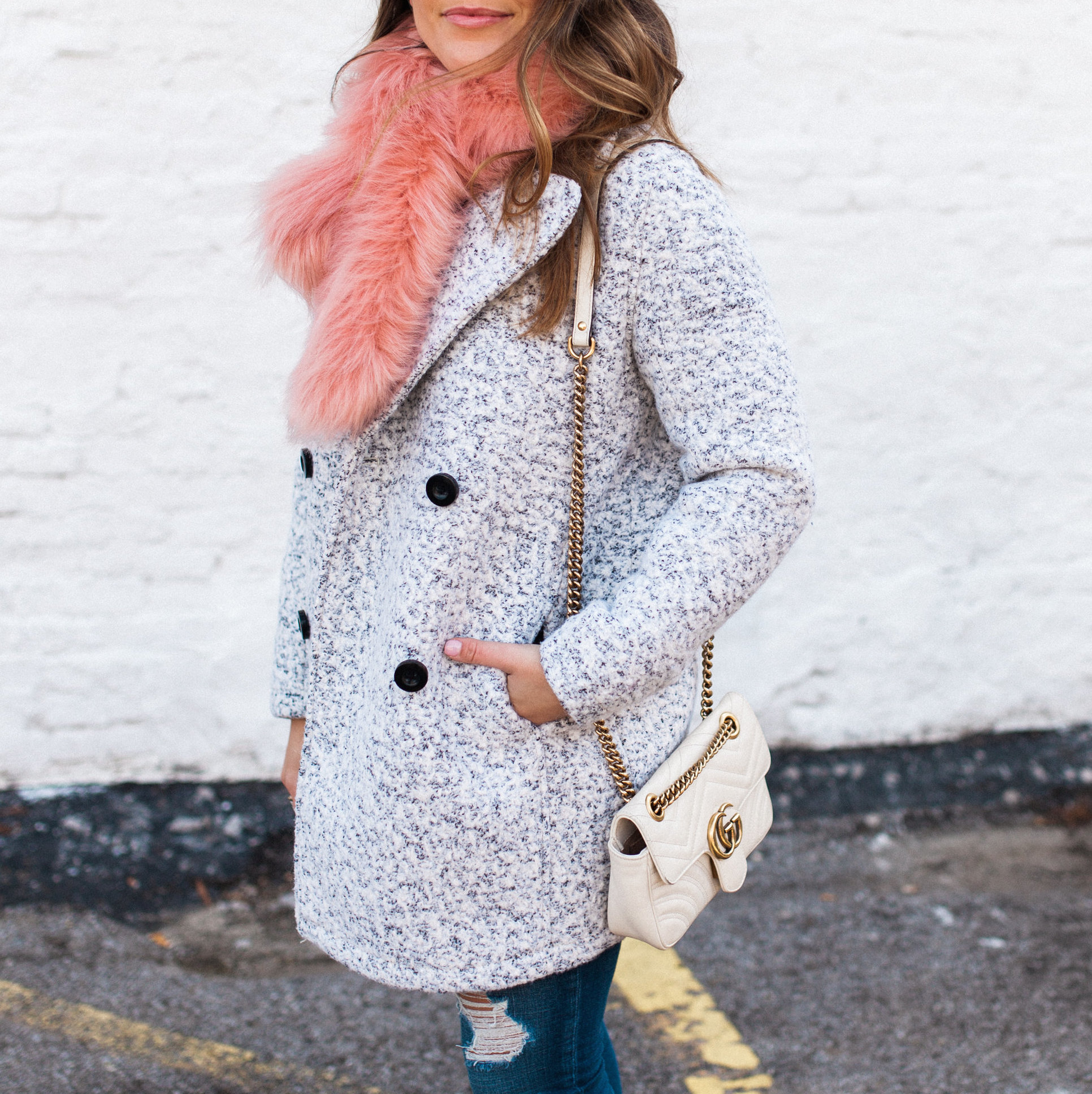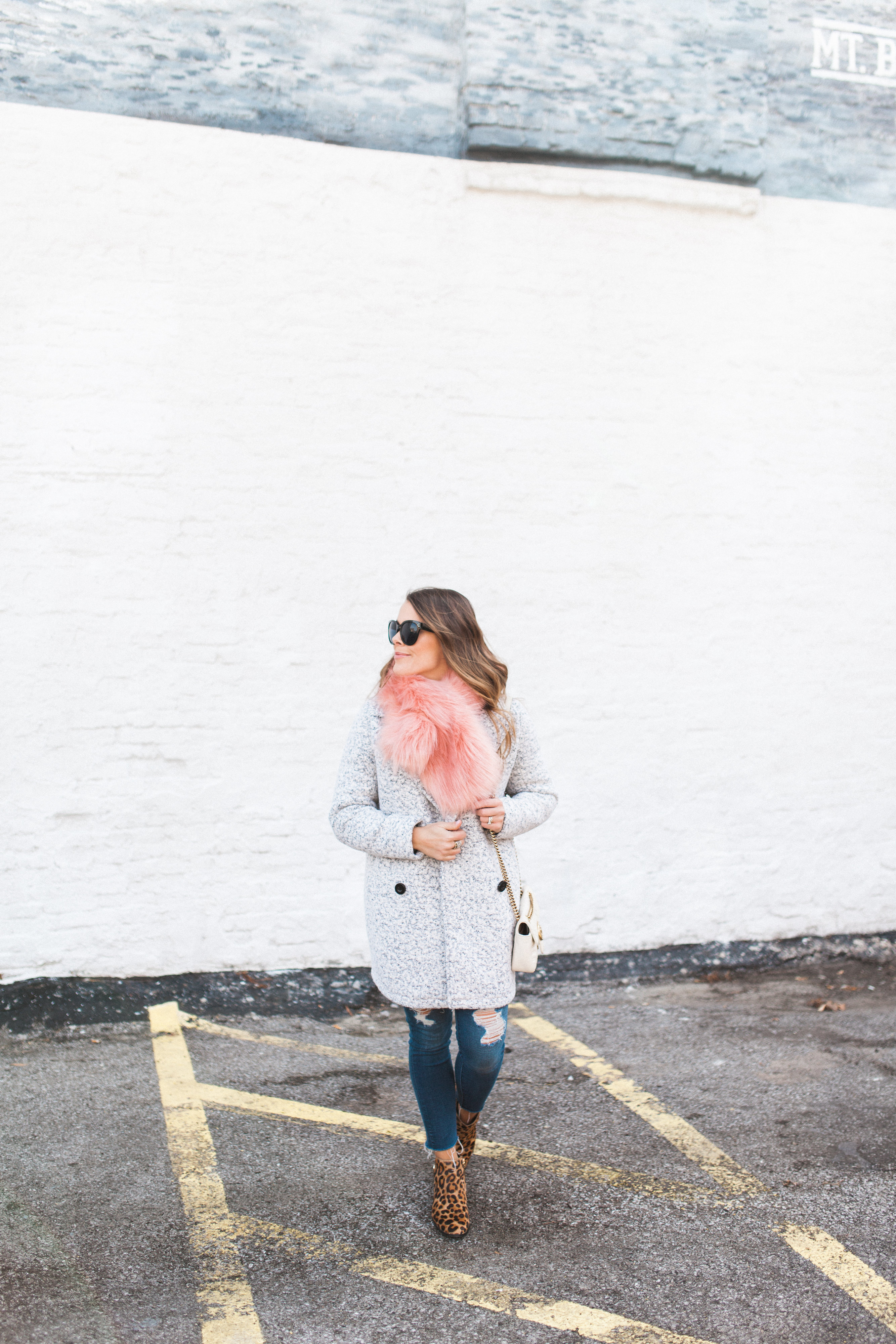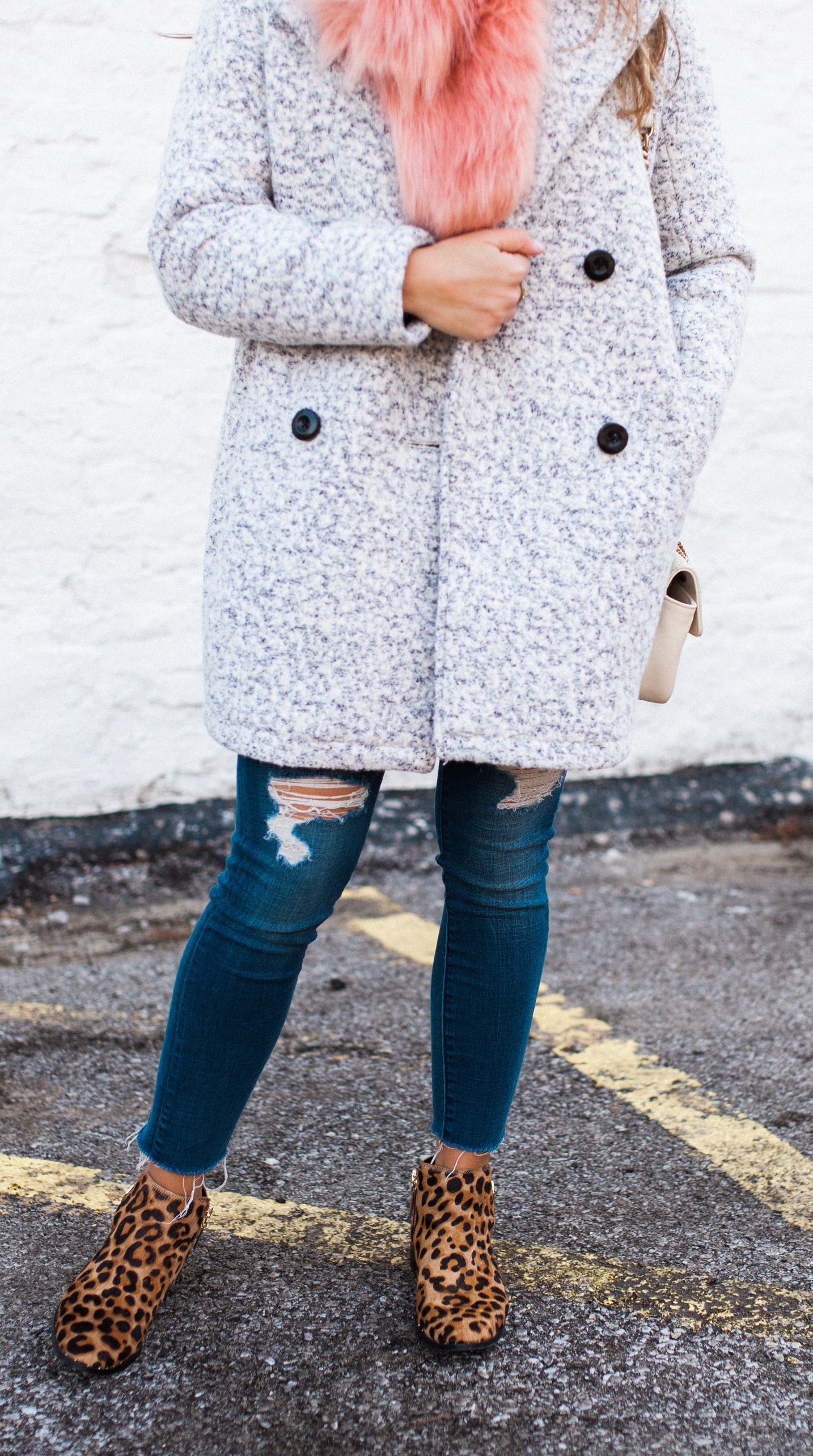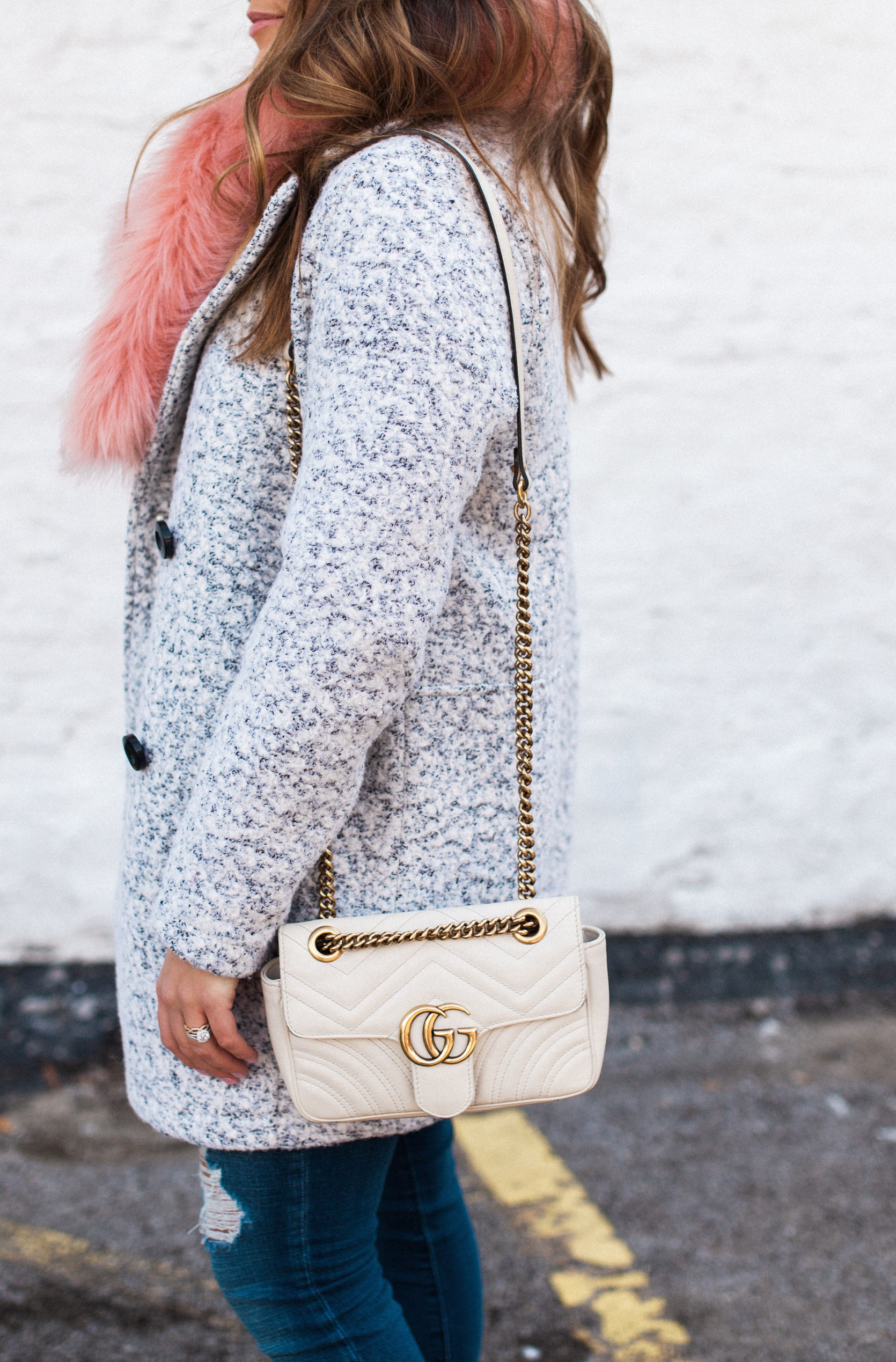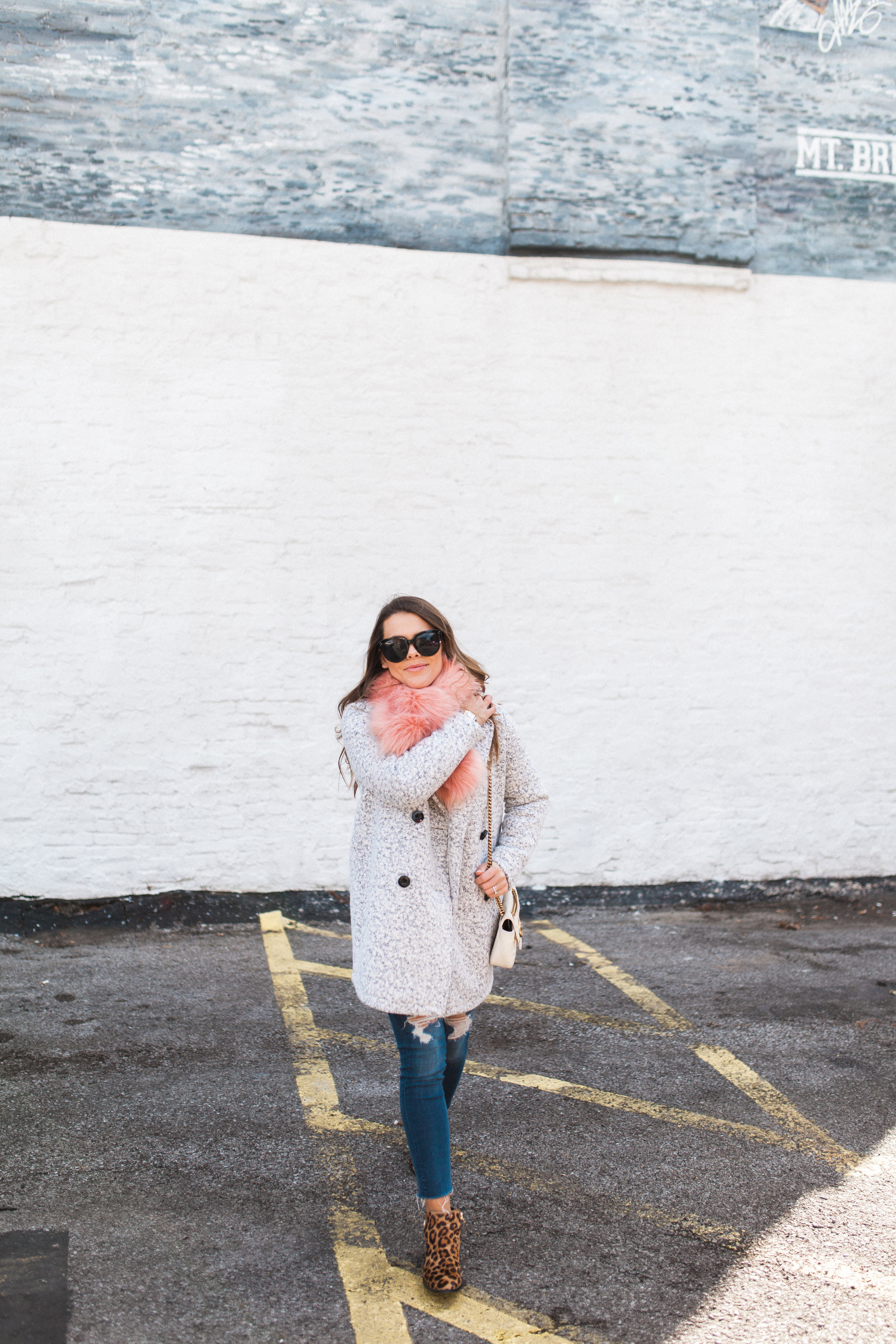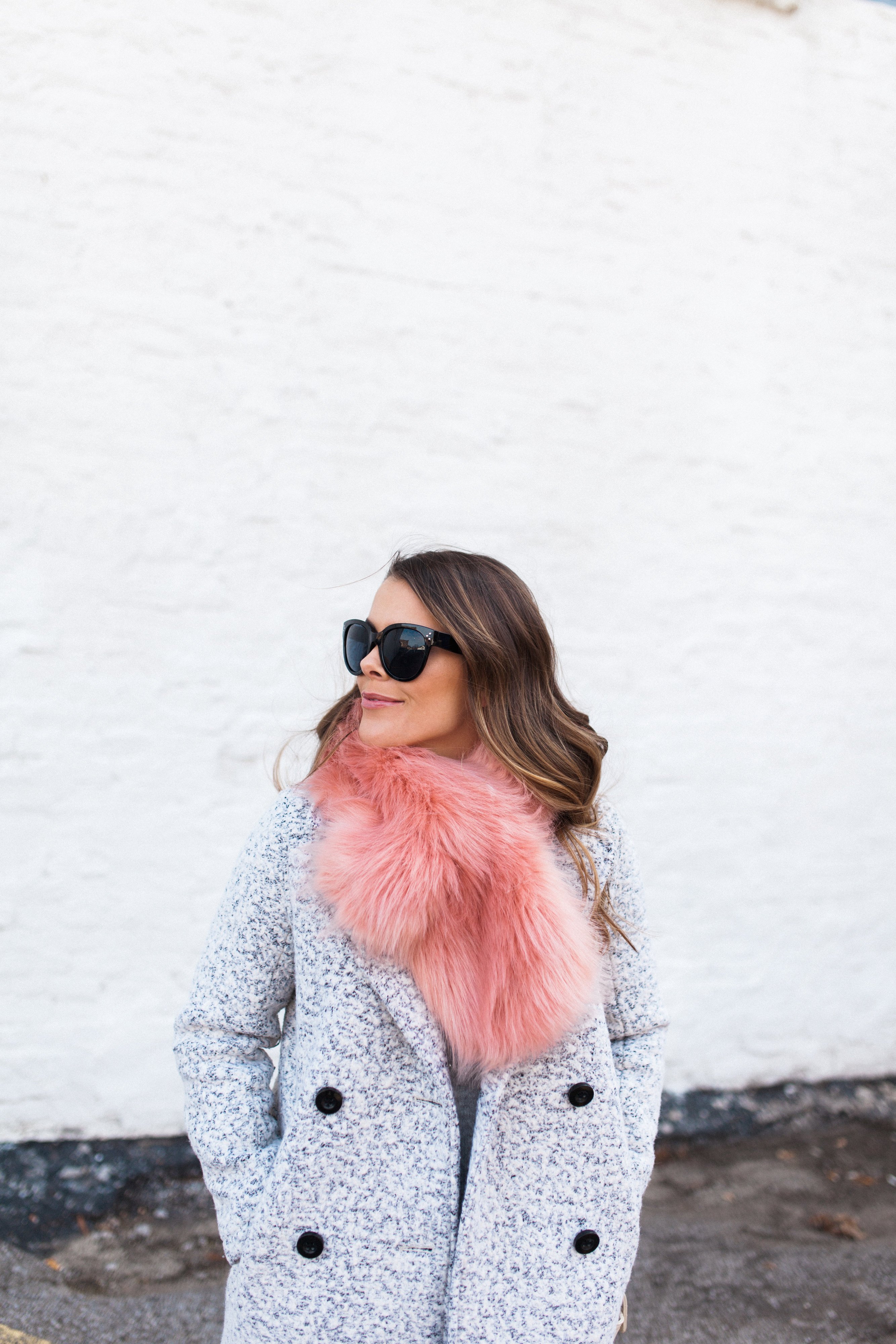 Shop This Look: