My gift guide for the beauty lover is here! I'm sharing 16+ items that any beauty junkie (of any age) would be happy to see under the tree this holiday season.
Happy Wednesday y'all! I hope everyone's week is going well! I've been running around like a crazy person to get things ready for my road trip tomorrow, I can't wait to be reunited with my #BloggersDoTravel ladies! We'll be sharing all of our shenanigans via Instagram, so make sure you follow along with our hashtag 😊
But let's get back to business, shall we?! Today I've teamed up with Nordstrom to share my Gift Guide for the Beauty Lovers! There are so many amazing beauty buys to choose from at Nordstrom, from stocking stuffers, to the most glam gifts, to gift sets you don't want to miss. My favorite gift sets:: this brow set from Benefit– their brow products are amazing! Items I would love to find in my stockings– this hand cream & this lip cream. This LED mirror is so perfect for the glammest of gals.
Keep reading to see my top 16 beauty gift ideas!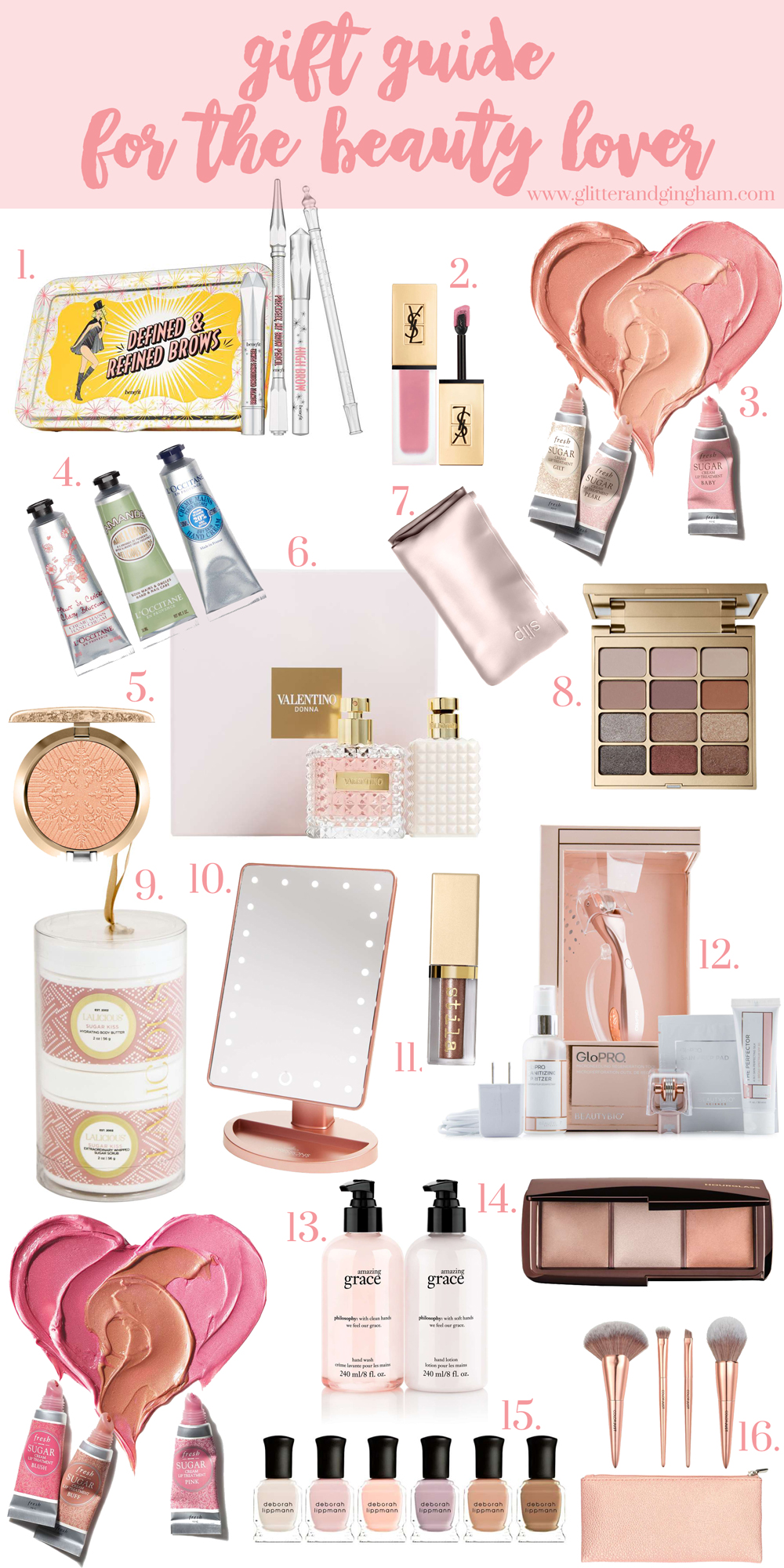 There are so many amazing beauty gifts to choose from, I honestly had a hard time narrowing it down y'all. But if you're on the hunt for a beauty gift, Nordstrom is the place to go!
Shop these beauty gifts: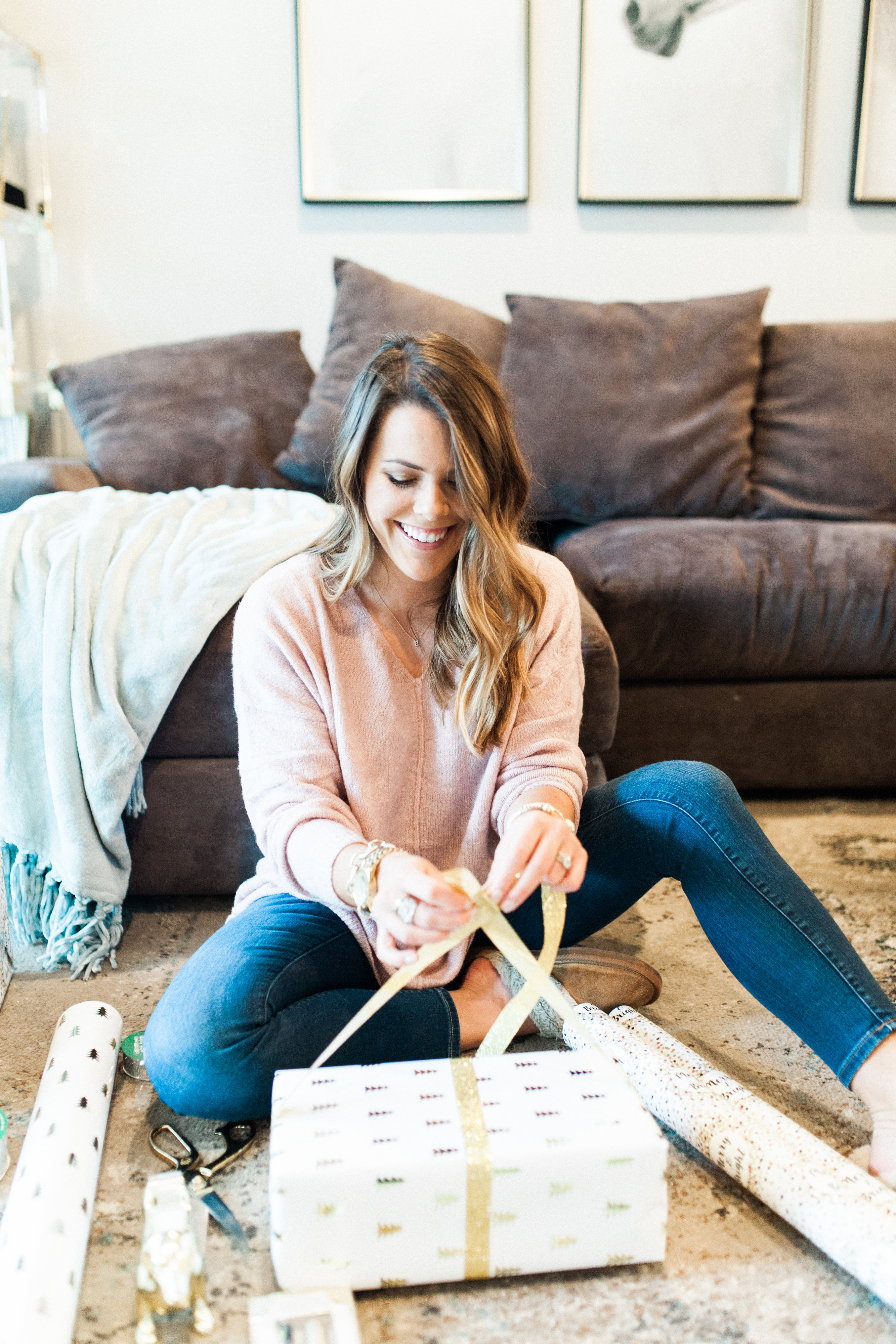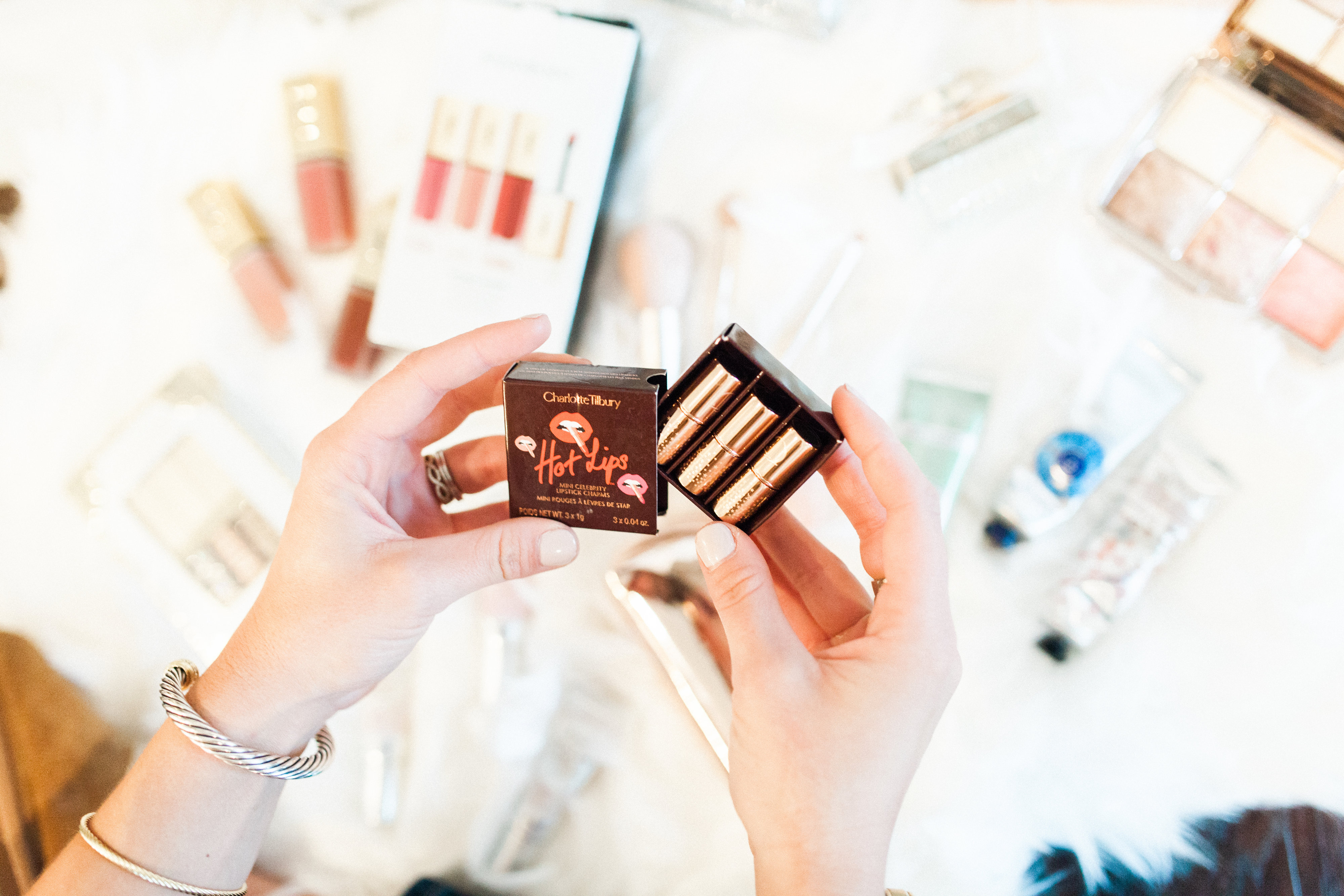 These mini lipsticks would make such a great stocking stuffer!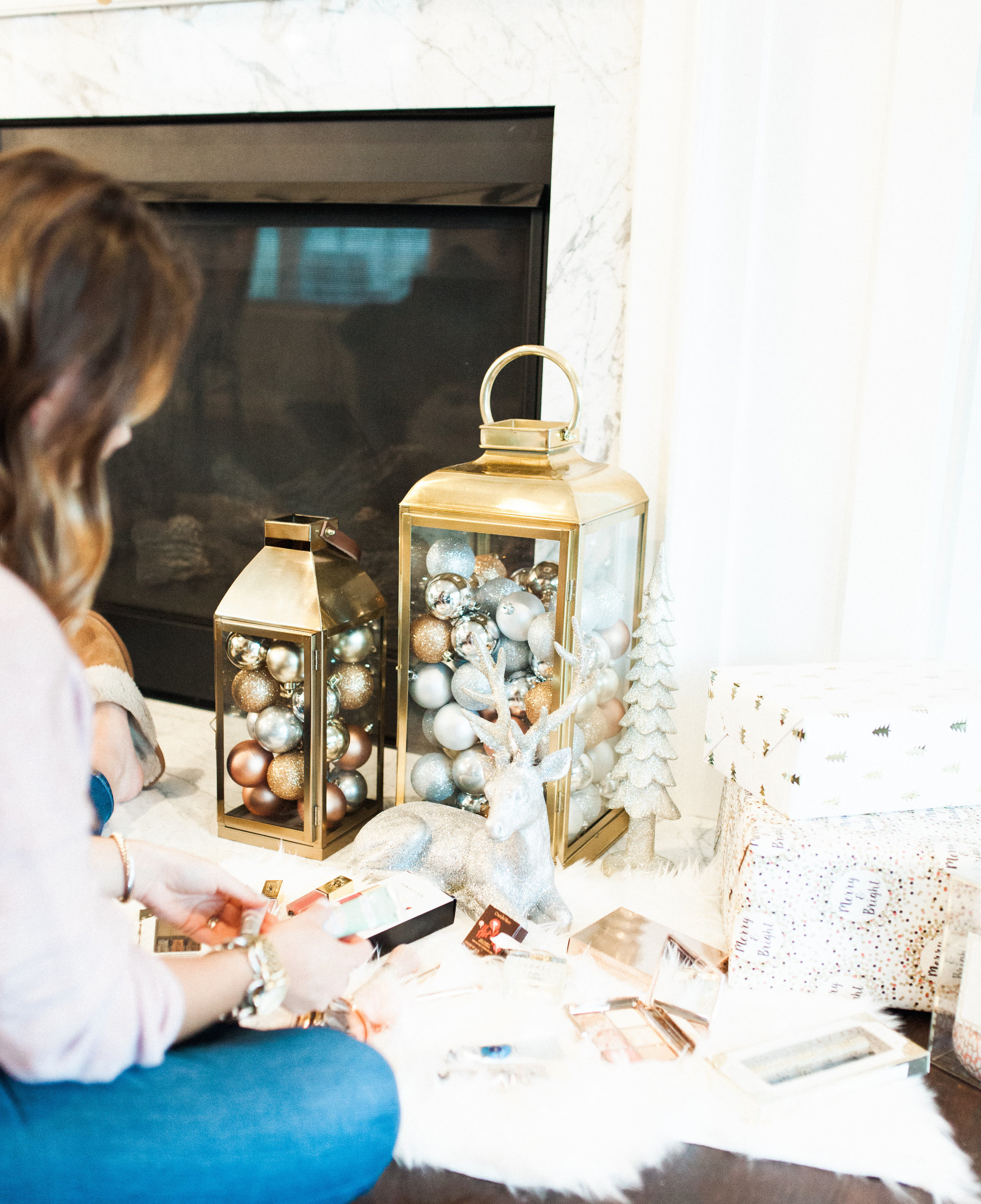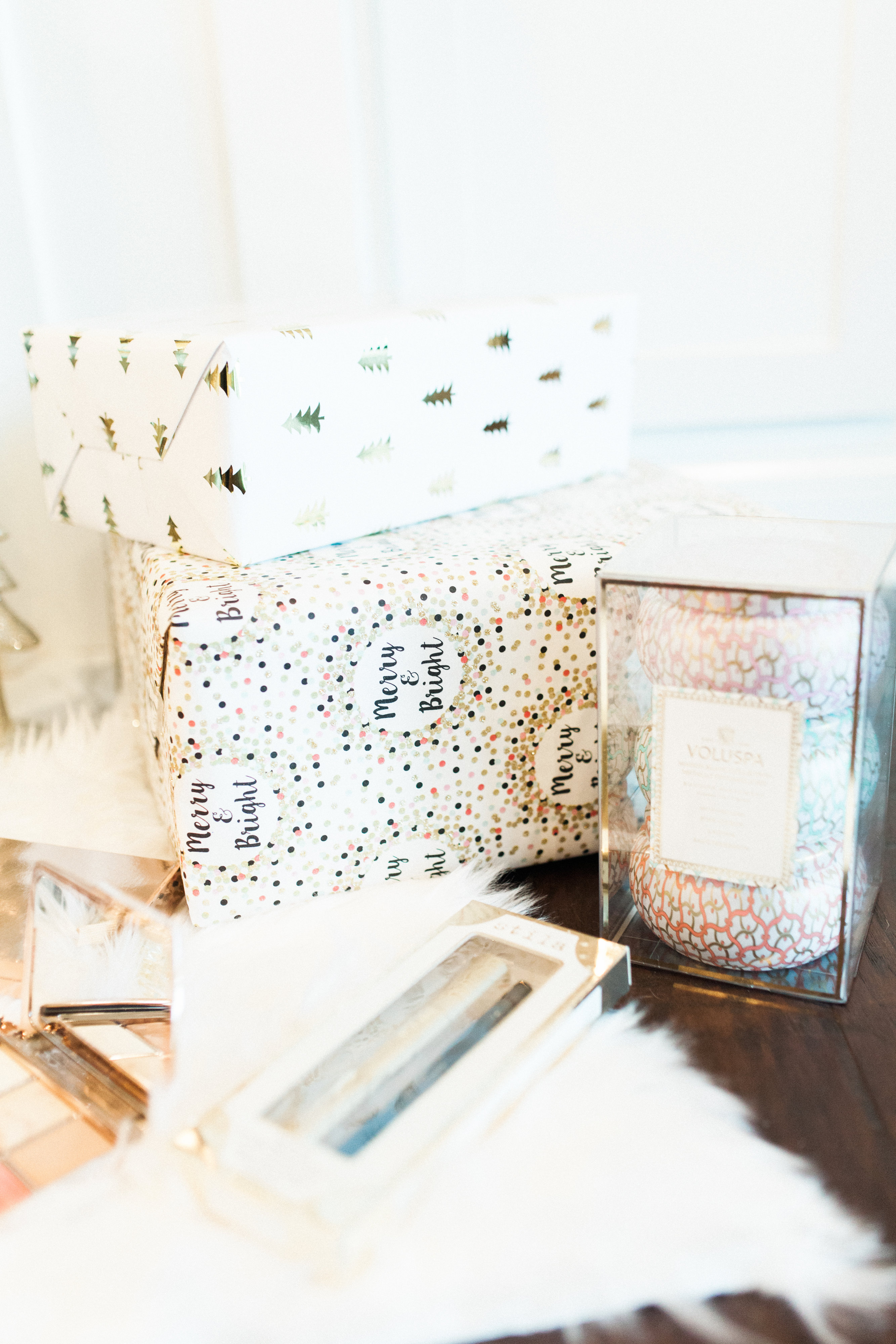 Candles are always a good gift idea! Also, pictured:: this Stila set that is amazing! The mascara & eyeliner combo is hard to beat.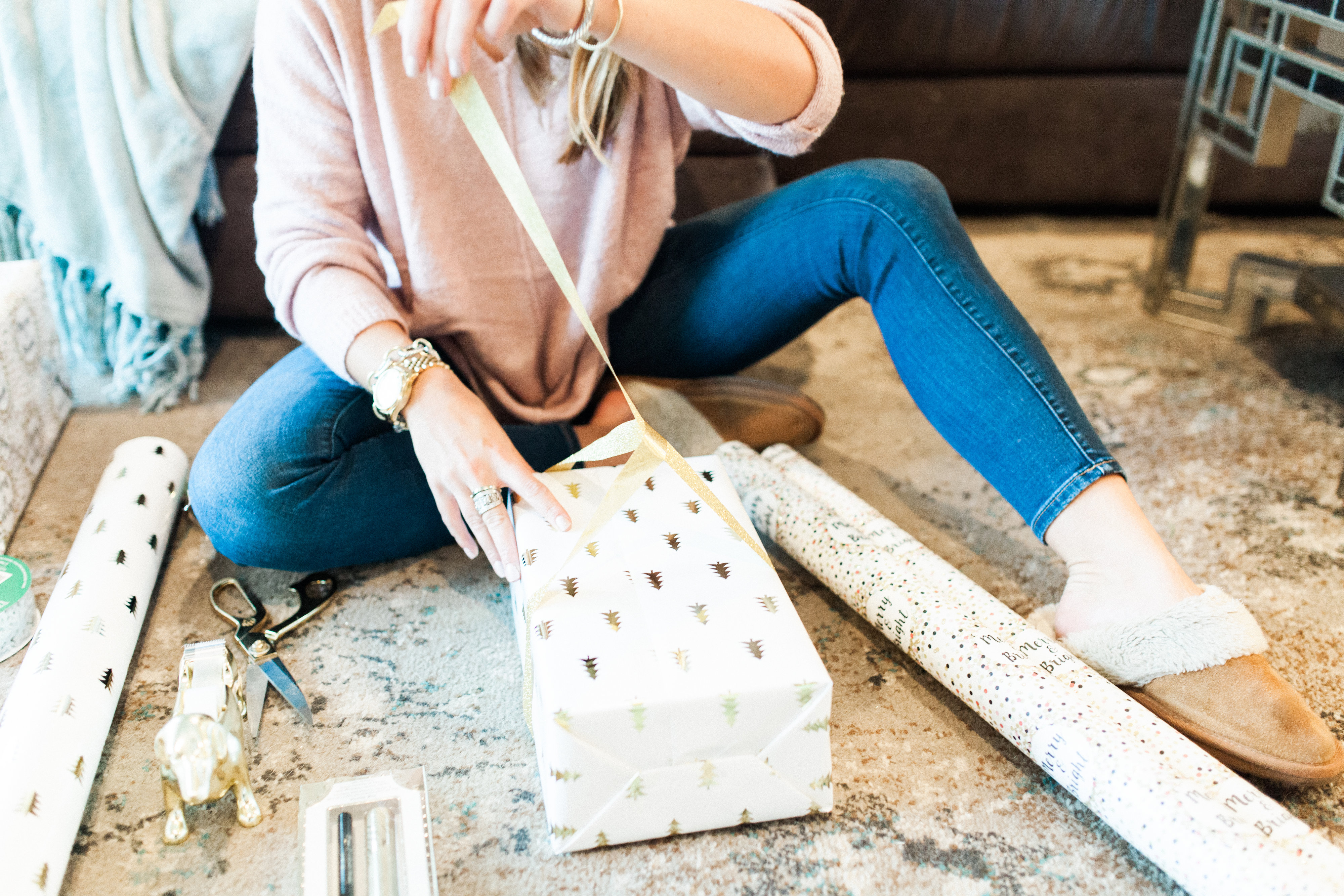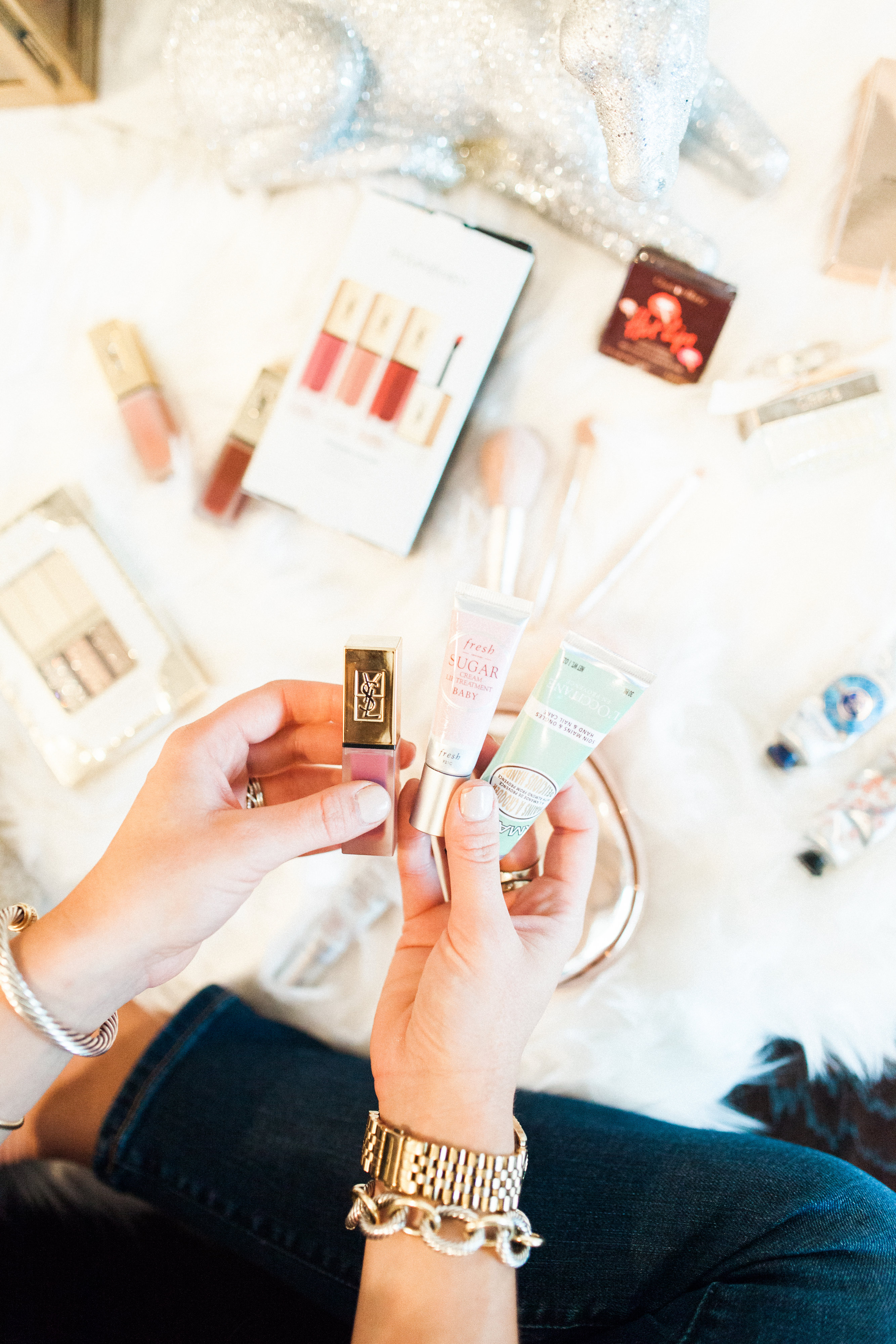 YSL Liquid Matte Lip Stain / Sugar Cream Lip Treatment / L'Occitane Hand Lotion Set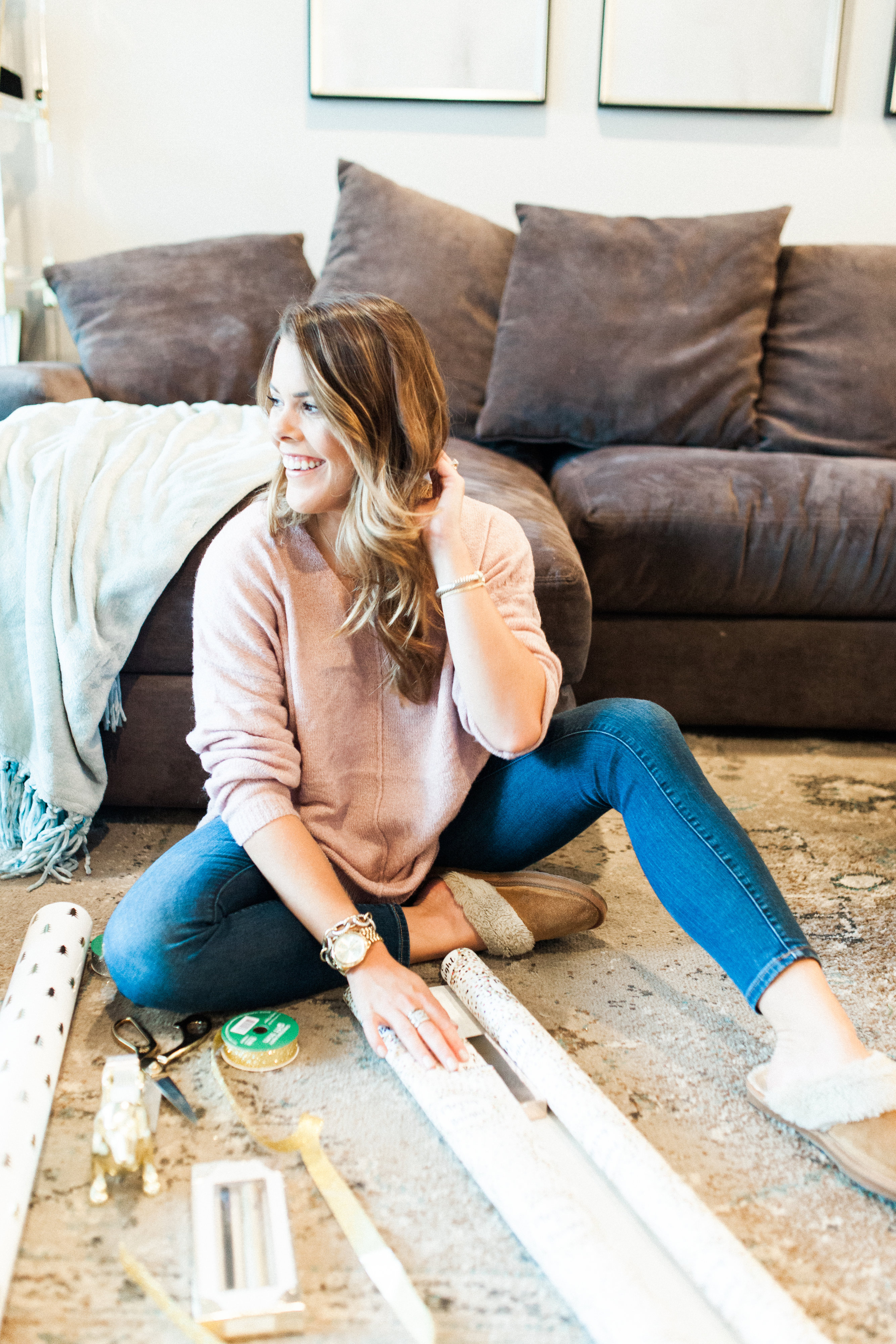 Shop these beauty gifts:
*This post is sponsored by Nordstrom. All opinions are 100% my own. Thank you for supporting the brands that make G&G possible.