We're looking back at 2017 today on G&G to share the top 10 reader favorites of 2017! The top posts include travel, style, wedding, etc!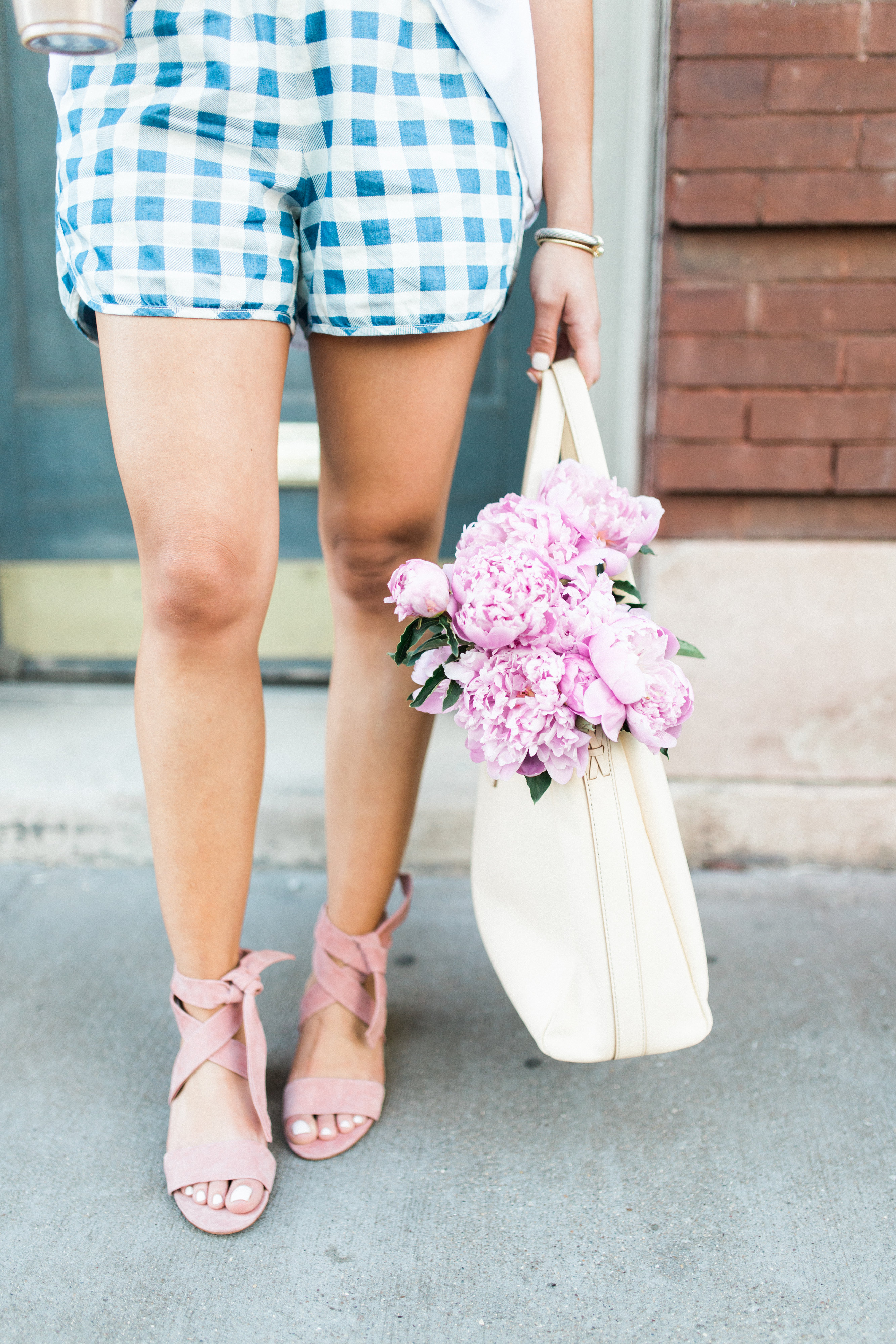 Happy Tuesday y'all! And HAPPY 2018! I hope everyone had an amazing NYE! It feels surreal that the new year is already upon us. 2017 seriously flew by, and despite everything going on in the world, it was such an incredible year. I'm so grateful for a laundry list of things, but more than anything I am beyond thankful for your constant support over the past year. Thank you, thank you, thank you for all the love y'all have shown G&G in 2017. 2018 will be full of more content, more travel (since y'all seem to love that the most– case in point in today's roundup!) and more relatable outfits along the way!
Before I jump back in with the outfit posts– I'm sharing the top 10 reader favorites of 2017!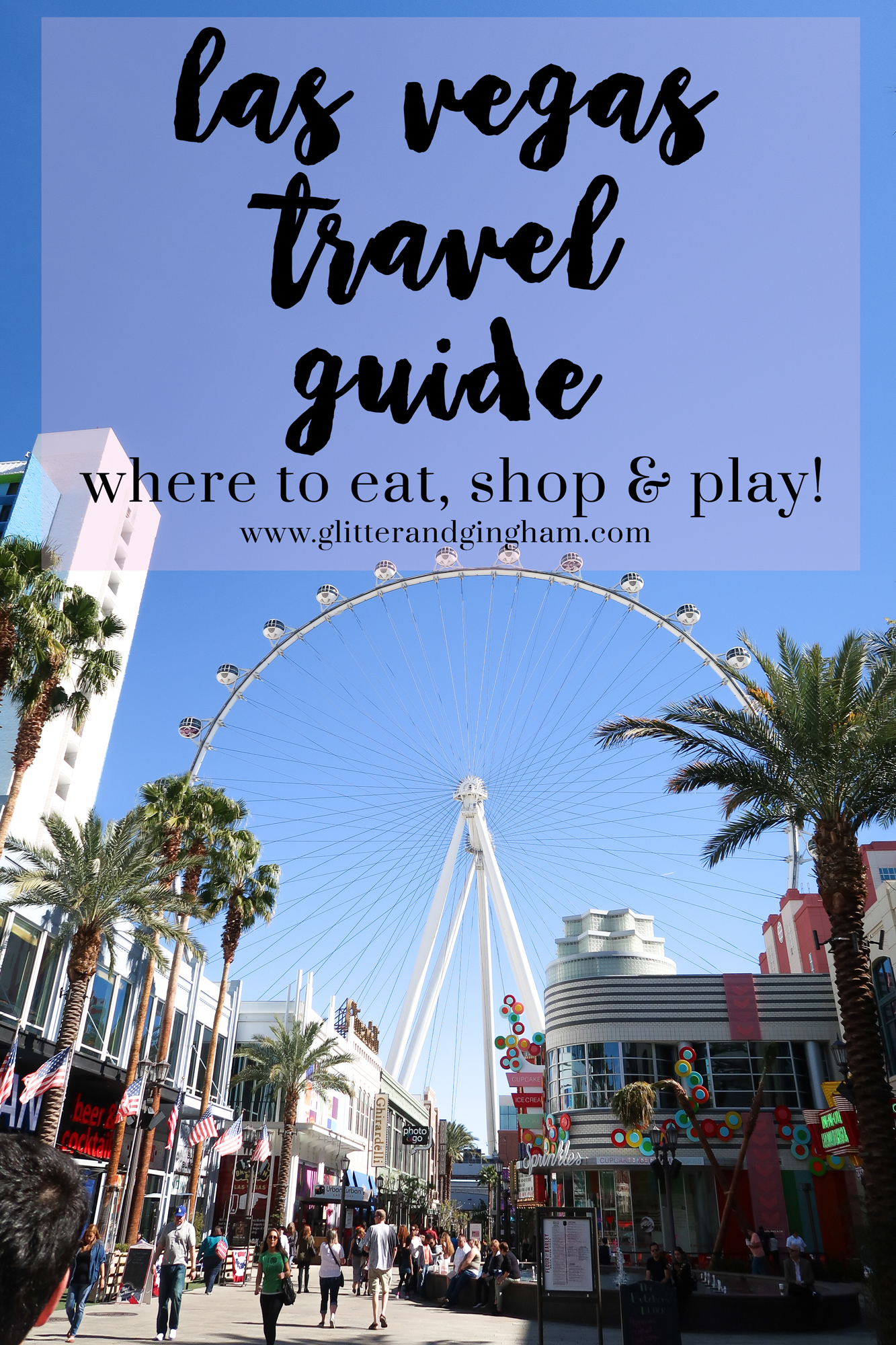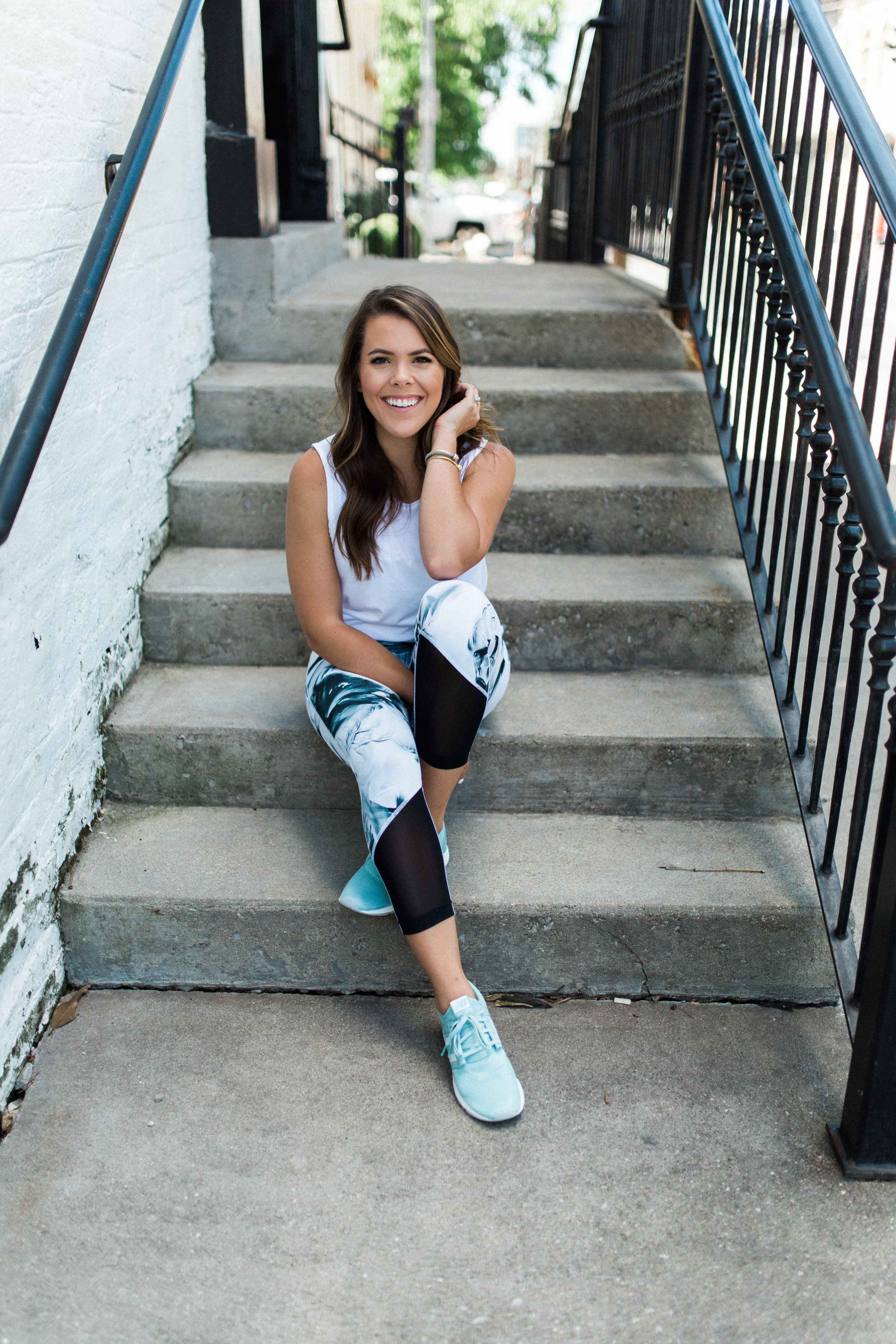 This fitness & nutrition plan changed the game for me! There are 2 new rounds of this program starting January 8th & January 22nd! After an indulgent holiday season, I cannot wait to get back on track with this bootcamp! If you have any questions, feel free to reach out!